Mukesh Ambani's daughter, Isha Ambani is all set to get engaged this weekend and here's a sneak peek at the luxurious venue in Italy that the grand three-day affair is being held at.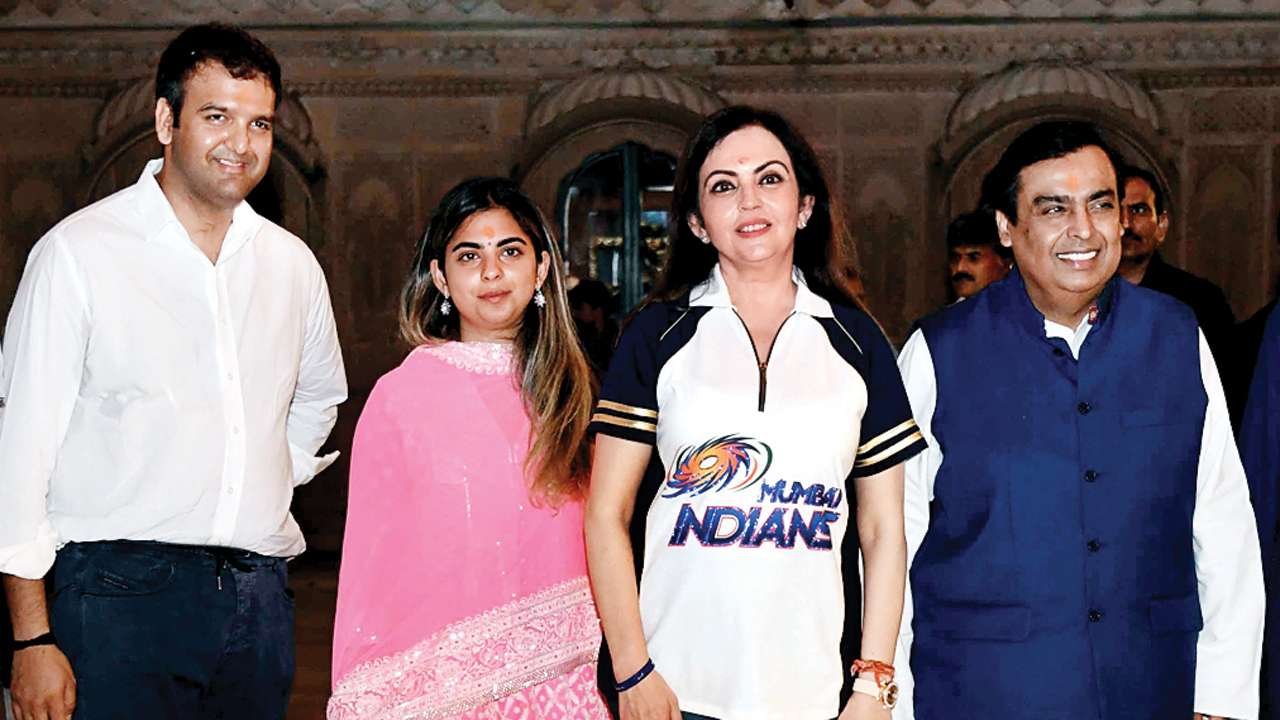 The whole weekend will be packed with welcome lunches and dance-filled dinners to celebrate the couple. Each night will have its own theme from a black-tie event to chic to Indian attire.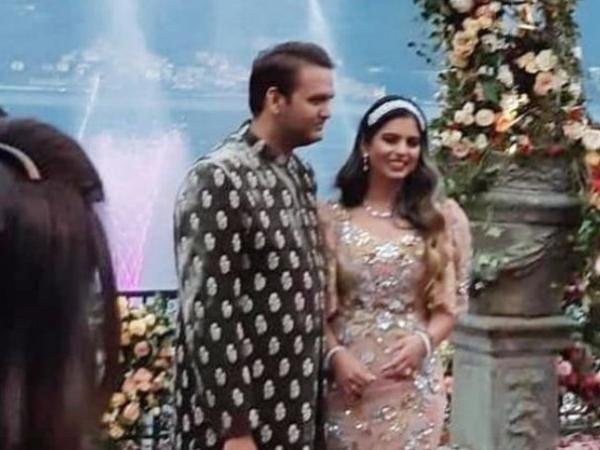 1. Lake Como, also known to be a favourite among Hollywood A-listers is the venue of your dreams. It's lavish, breathtakingly beautiful and if you're not an Ambani, way way way out of your budget.
2. The Villa d'Este where the engagement is going to take place overlooks Lake Como. It is also known as one of the most romantic properties in Italy.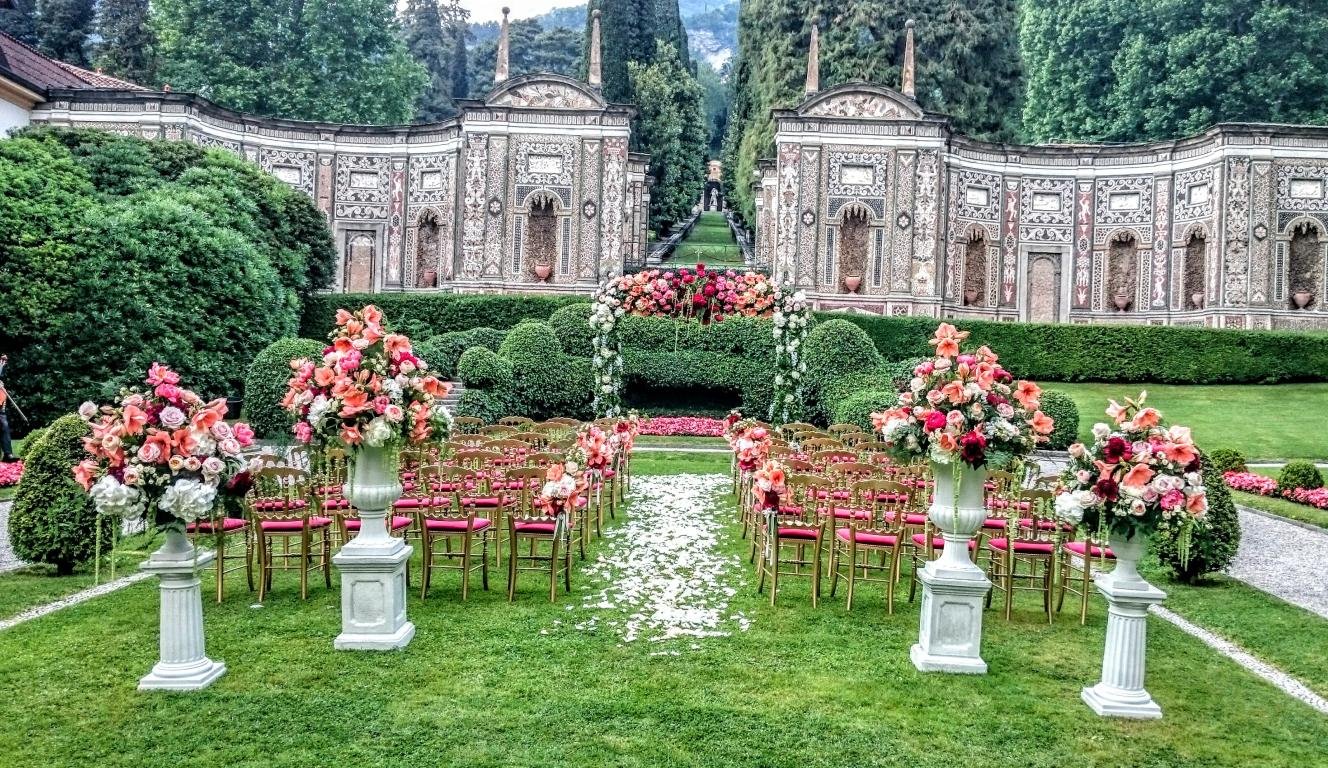 3. Built in the year 1568, this grand property has always been the one for luxury. From a summer home to a deluxe-luxury hotel now, everything about this villa oozes richness.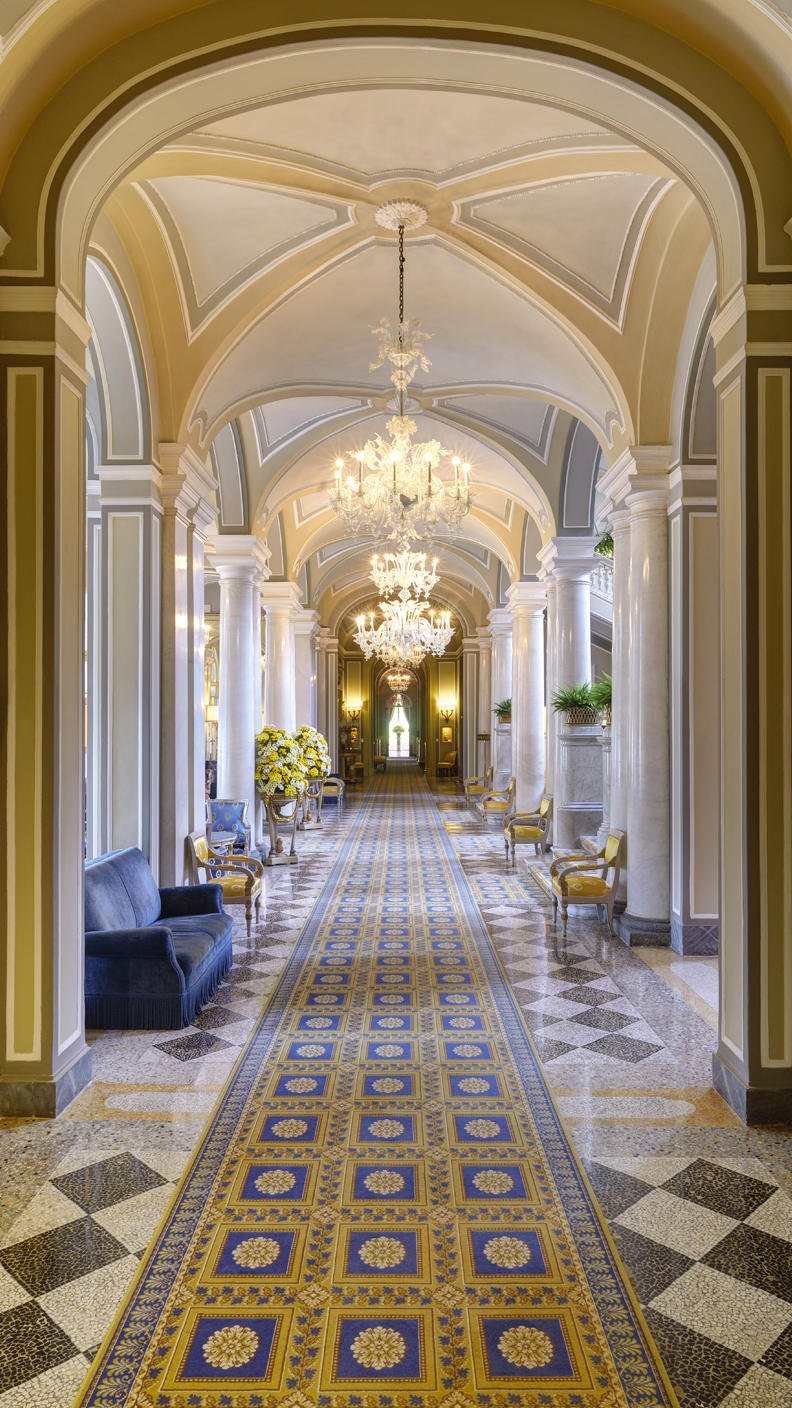 4. With a total of 152 rooms, the whole property is decorated in vintage furniture and is almost orgasmic to the eyes.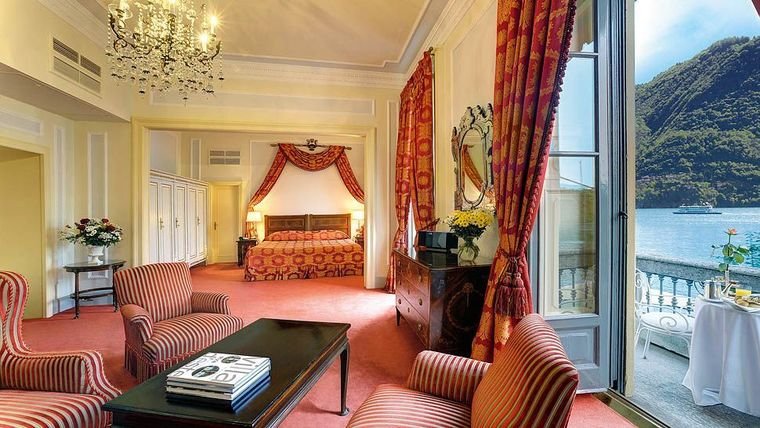 5. Hollywood celebrities like George Clooney, Julia Roberts and Antonio Banderas often vacation here. A lot of them also own their own villas in Lake Como.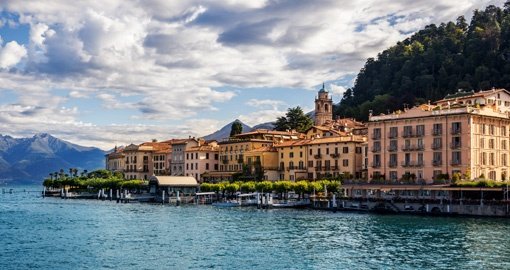 6. To book a room for a night in this luxurious haven, the cost is around Rs 70,000 or more. And if anyone knows to go all out for celebration, it's the Ambanis.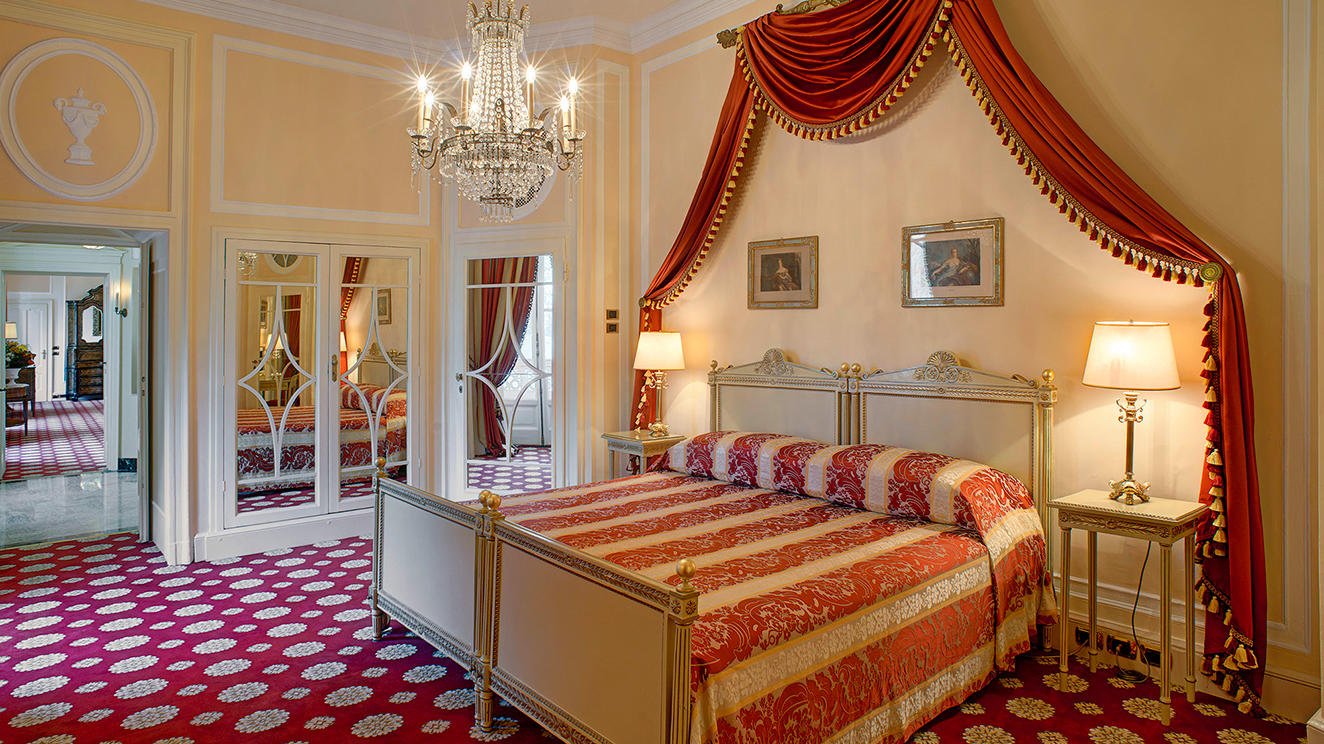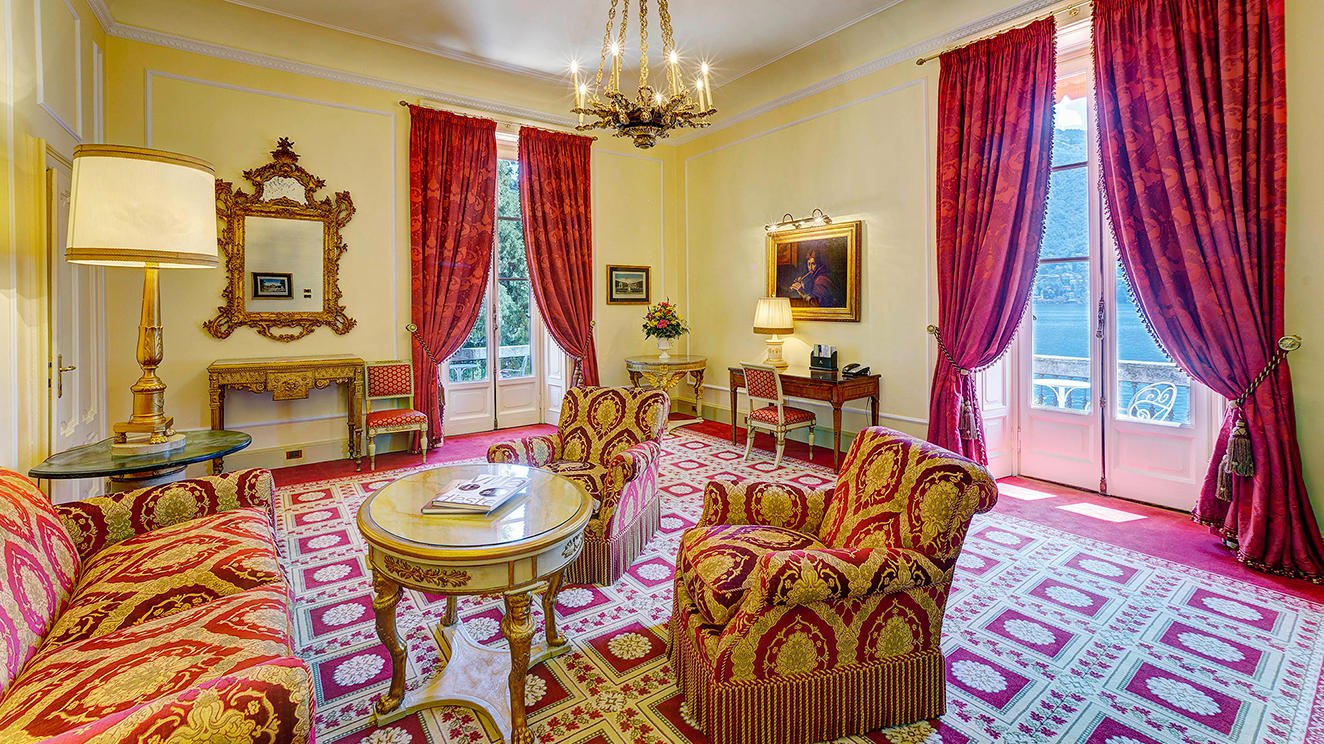 Hello, one Ambani to marry, please?