In a fresh move which indicates the possibility of the closure of the Ishrat Jahan encounter case, the Ministry of Home Affairs (MHA) has shot down CBI's request for granting prosecution sanction to the four Intelligence Bureau (IB) officials alleged to be behind the conspiracy of killing of Ishrat Jahan and four others.
Home Ministry which controls the cadre of the IB personnel rejected the plea which the CBI had submitted two years ago. The decision was taken a fter many discussions between the CBI and Home Ministry. However, MHA did not mention any specific reason behind turning down the plea. Former IB Director Asif Ibrahim also had opposed the move to prosecute his officers during his tenure which ended in December last year.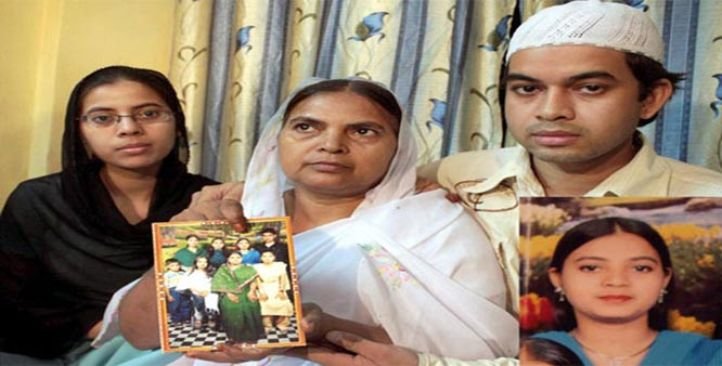 Retired Special Director Rajender Kumar who is one of the accused, was questioned by the CBI twice. His role in the conspiracy leading to the encounter had been confirmed as per several evidences collected by the CBI.
The encounter case
The highly controversial encounter took place on June 15, 2004 in which Ishrat Jahan Raza, a 19-year-old girl from Mumbra , Maharashtra , and three men Pranesh Pillai (alias Javed Gulam Sheikh), Amjad Ali Rana and Zeeshan Johar were killed by the Gujarat Police. The deceased were 'suspected' to be members of the Pakistan-based Lashkar-e-Toiba who were on a mission to kill Gujarat Chief Minister Narendra Modi.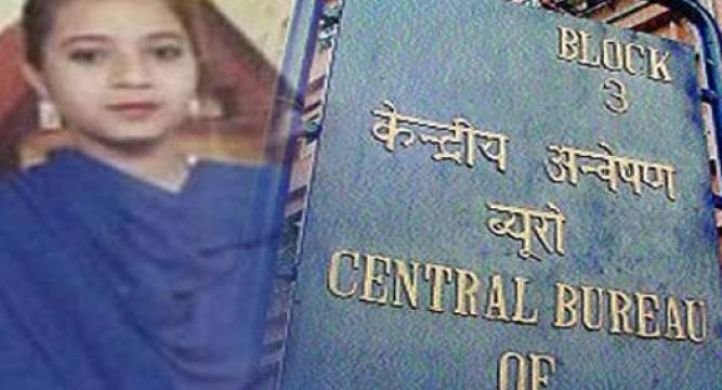 The initial investigation by the Ahmedabad Metropolitan Court in 2009 gave the ruling which went against the police as the encounter was declared to be staged. Since then, t his case has been creating a hue and cry among political parties as well as in the media.
The case was taken to Gujarat High Court which appointed a Special Investigating Team (SIT) in 2010. SIT member Satish Varma filed an affidavit stating that the encounter was a fake one. He also accused other two members of not allowing the probe to be done in an unbiased manner. After allegations of interference by the state government in the case trial, the Gujarat High Court transferred the case to CBI.
And what followed next were issuance of arrest warrants against several senior police officials like GL Singhal, PP Pandey and Rajendra Kumar in 2013. CBI then filed a final charge sheet in the Ahmedabad court which stated that the encounter was fake.
However, the case is still sub judice.