The Syrian Observatory for Human Rights reported on June 30 that the Islamic State (IS) group had publicly executed to women in Syria on accusation of "sorcery", a first for the extremist group.
Until now the group has not executed civilian women in this particular manner, documented the Observatory. The two women were executed along with their husbands for using 'magic for medicine' .
It is not known what non-traditional health remedy the two couples had sought.
IS has, previously, decapitated corpses of Kurdish female fighters during battles. It has also stoned women to death on allegation of adultery. But this is the first time a woman has been publicly executed by beheading.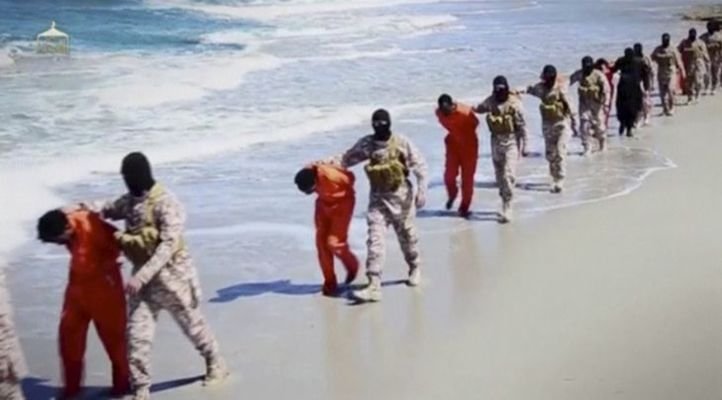 By now the group has become infamous for its gruesome executions and multiple cases of extreme brutality.
According to the observatory, IS has executed more than 3,000 people in Syria in the year since it declared its Islamic 'caliphate' in Syria and Iraq. Nearly 1,800 of them were civilians, including 74 children.
The Observatory also said that IS has punished eight people for failing to fast during the month of Ramadan. The eight individuals, among which were two minors, were hung alive from makeshift crosses.