Ever since the Islamic State rose to power in Syria and Iraq, it has been shocking the world time and again with it's brutal and bizarre activities. If killing, plundering and large scale destruction was not enough, ISIS later on resorted to reviving slavery for its wicked designs.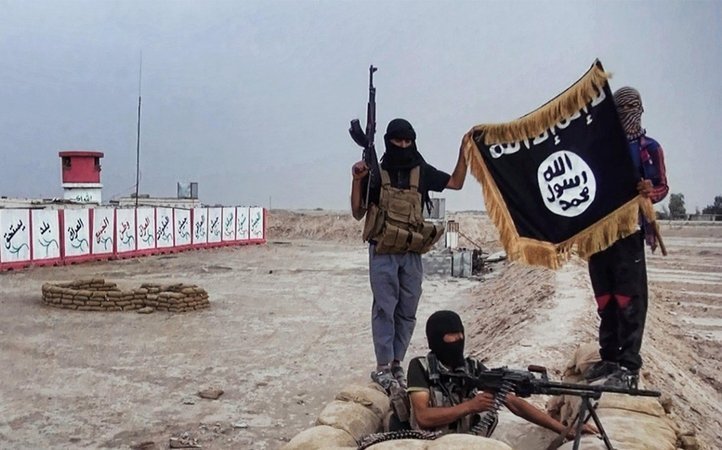 As the bloody wave of ISIS swept over cities, towns and villages, thousands were either shot dead or beheaded. But, the worst violation of human rights came against women in the region as ISIS justified taking women as slaves and sexually exploiting them. This practice has been described as so brutal that an Indian recruit returned from Syria citing the actions of the Islamic State as un-Islamic.
The demented scheme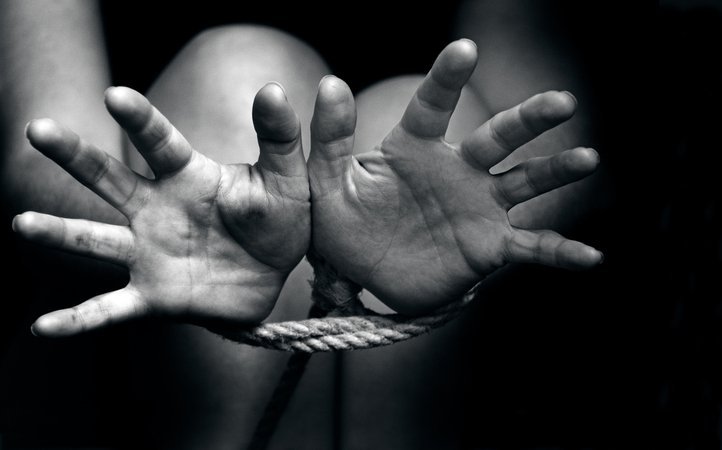 The Islamic State has decided to hold a Quran memorizing competition and the winners will be rewarded with a sex slave. The competition is clearly aimed at promoting violence and brutality as the passages chosen for the contest are phrases of the Quran used as extremist propaganda. The three fighters who memorize these phrases will be rewarded with slave girls while those from fourth to tenth position will get cash prizes amounting to $462. The ISIS has been boasting about it's shameful campaign and is encouraging people to participate.
Audacious in their lunacy
While girls as young as 12 were taken as slaves by the ISIS and tales of horror from survivors keep surfacing, the ISIS kept on glorifying and encouraging the inhuman practice. Hundreds of Yazidi women have been taken as sex slaves and while many were rescued some showed the courage to escape despite threats of an execution. Now the deplorable bunch in the ISIS leadership have come up with a sickening scheme which is garnering condemnation in every corner of the world.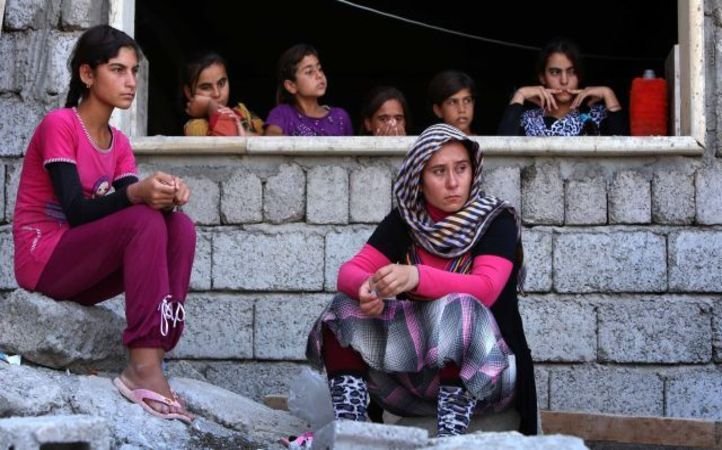 At a time when international condemnation is raging on against ISIS and several Islamic clerics are slamming it too, this move comes as a show of defiance by ISIS. The Islamic State focuses on showing that it is unaffected by global criticism and adheres to the most radical explanation of Islam while rejecting modern interpretations.
Mosques named after terrorists
The mosques open for registration have been named after extremist figures such as Abu Museb Al Zarqawi and Osama Bin Laden. The slaves to be offered as prizes are believed to be coming from Iraq where hundreds of Yazidi girls were captured and sold to ISIS.
Earlier this year fighters, predominantly women, from the Kurdish Peshmerga and Iraqi armed forces were successful in pushing ISIS back, but the Islamic State group acquired new territory along the Turkish border and holds more then half of Syria. The conflict has left millions displaced but many women have fallen prey to ISIS brutalities. The attempts to save girls from captivity have been successful but only to a certain extent.
As the world helplessly watches a tale of brutality unfold, Syria, especially its women, are being pushed further into a modern day hell hole created by ISIS.