Islamic State claimed responsibility for Monday's deadly attack at the Manchester Arena and said it was carried out with an explosive device planted at the concert, according to a statement the group posted on Telegram.
"One of the soldiers of the Caliphate was able to place an explosive device within a gathering of the Crusaders in the city of Manchester," the statement said.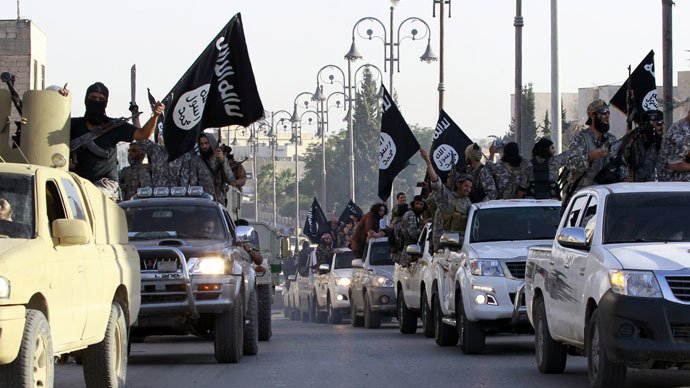 Islamic State media announced that "30 Crusaders were killed and 70 wounded," adding that the attack was in "response to transgressions against Muslim lands." 
ISIS also warned that "what comes next will be more severe."
Meanwhile, world leaders condemned the deadly attack and extended their condolences to the victims and their families.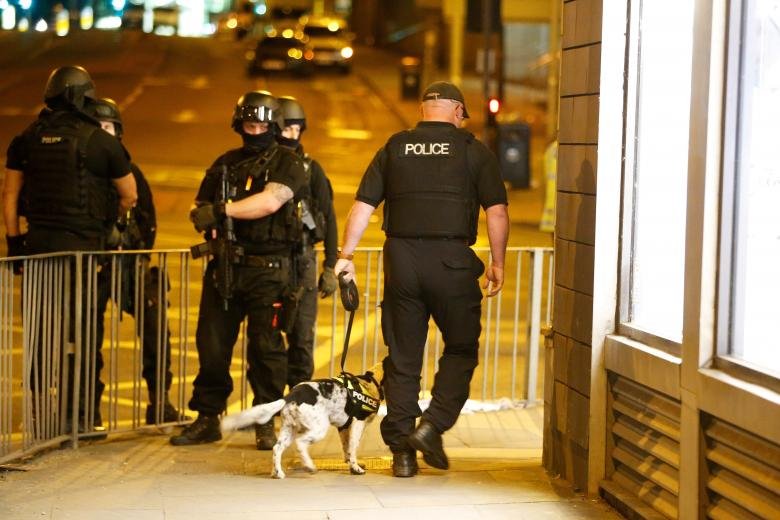 British Prime Minister Theresa May said the incident was being treated as a terrorist attack, making it the deadliest militant assault in Britain since four British Muslims killed 52 people in suicide bombings on London's transport system in July 2005.
Police said the attacker detonated the explosives shortly after 10:33 pm (2133 GMT) at Manchester Arena, as thousands of fans streamed out of a concert by American pop sensation Ariana Grande. Children were among the dead, police said.