Extremist group Islamic State or ISIS, notorious for beheading, burning, shooting, enslaving and throwing 'non-believers' off tall buildings is now alarmingly close to India.
A CNN cameraman filmed ISIS fighters and flags south of Kabul, Afghanistan, a location less than 1000 kms away from our country's capital — New Delhi.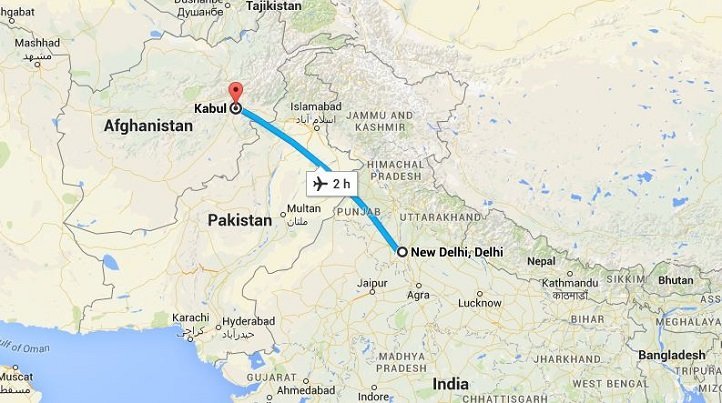 There is a stronghold of the Taliban in the region. Despite that, ISIS has managed to recruit some Afghans.
"We established contacts with IS (another acronym for the group) through a friend who is in Helmand (in southern Afghanistan)," an ISIS fighter told CNN ."He called us, saying: 'the IS people have come to Afghanistan — let's join them.' Then we joined them and pledged allegiance to them."
The expansion of the ISIS geographically is well within their plan to take over a certain chunk of the world map where India features prominently.
The alarming black map spans over parts of Europe, 50 per cent of Africa and 25 per cent of Asia. It renames countries in the region, clubbing them into larger territories.
"ISIS announced through some Jihadist websites that they intend to annex the following countries along with Iraq: the Levant, Hijaz, Yemen, Khurasan, Kurdistan, the Caucasus, Natolia, Europe, Andalusia, Abyssinia, and Maghreb," Iraqi News reports.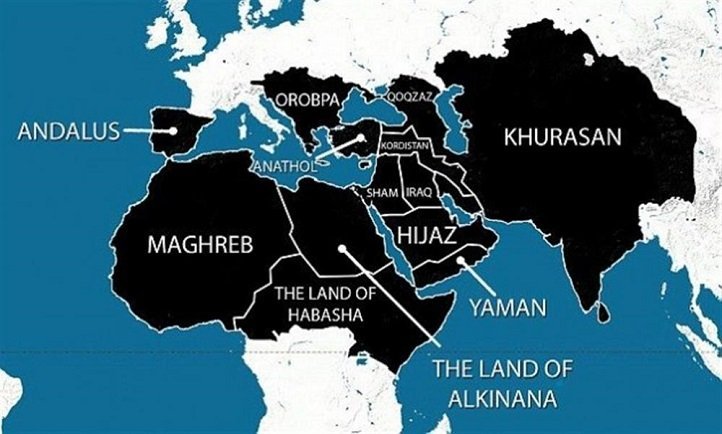 ISIS is making steady inroads into Khurasan region. Is India ready to face the wind?