On June 4, Islamic state released a two-and-a-half minute video 'Martyrs from Kerala' on Keralites killed in the so-called Khorasan Vilayat. As per a report by The Times of India, the video's authenticity has been verified by security agencies.
The video was released by 'Kerala Xposed' a group created on Telegram app by IS corps, the report said.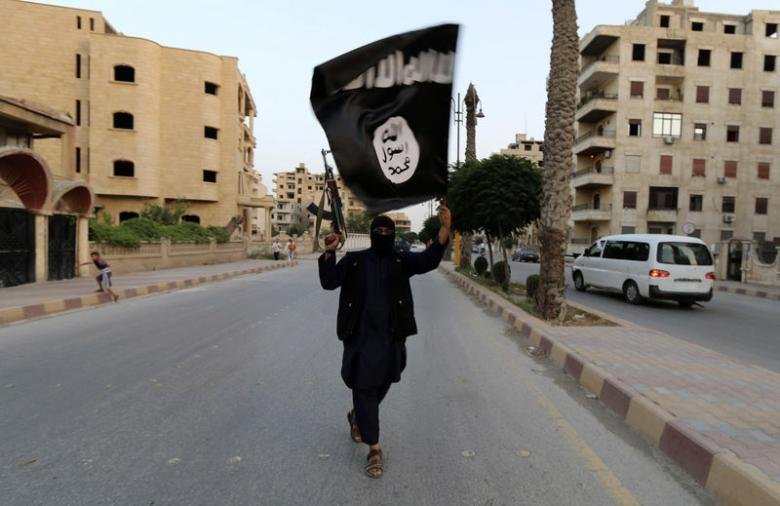 What is Khorasan Vilayat:
It is an IS territory active in Nangarhar in Afghanistan and acts as a shelter for foreign fighters including India.
Police haves identified Muhammad Murshid, Hafeesudeen, Yahya and Shajeer Abdulla Mangalassery in the video who are among 21 youths who went missing from Kerala in 2016.
One person in the video has still not been identified and is suspected to be Sibi, a young man from Palakkad.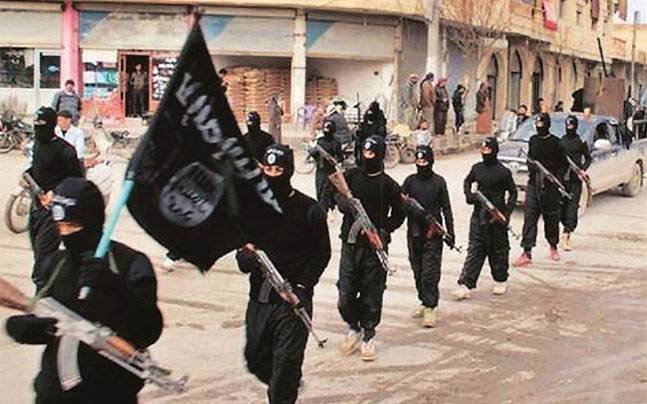 Security agencies suspect that the intention behind release of 'martyrs video' and audios of verses from Quran through Kerala Xposed is to motivate more recruits.
(Feature Image Source: Reuters |Representational )