"I have been given money by somebody to eliminate you. If you will pay me more than I have been paid, then we can decide on it."
This is the email the governor of Reserve Bank of India (RBI), Raghuram Rajan received from an unknown ID — isis583847@gmail.com — i n his official account, dna reports.
The full text of the email has not been revealed as yet. An officer from Mumbai Police said, " The email did not contain the amount the sender was demanding or any specific time-frame."
The Mumbai police is considering this case rather seriously, as the ID starts with "isis" which automatically invokes the threat terrorist outfit ISIS brings.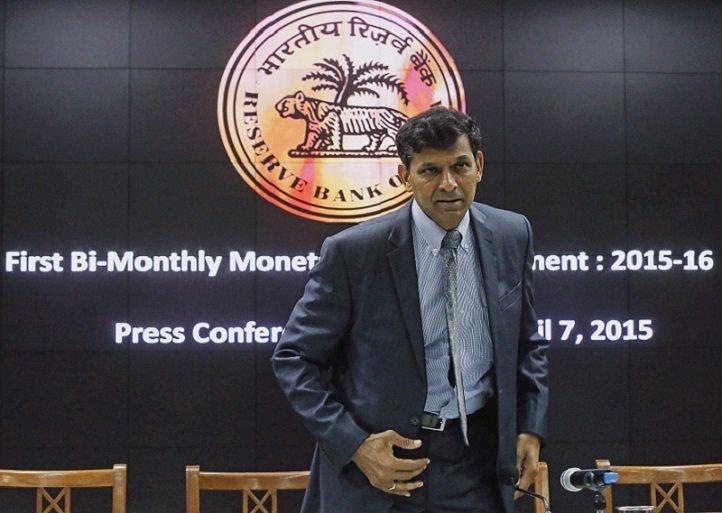 "We have received a complaint that a threat email was sent to the RBI governor. The email also contained the name of ISIS. We are not taking this lightly and all efforts are being made to trace the culprits," Commissioner of Mumbai police, Rakesh Maria told dna.
Shortly after RBI officials received the email, they informed the office of the joint commissioner of crime branch, Mumbai.
The Cyber Crime Investigation Cell (CCIC) of the police requested Google US to provide them the details of the email ID.
"We have received the login and logout details of the mail ID and the probe reveals that they were accessed from outside India," the police confirmed.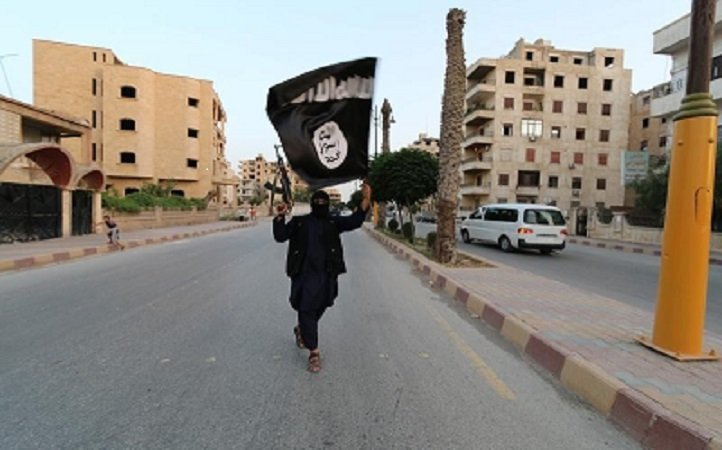 Interestingly, the investigation also revealed that the email was accessed from 10 different countries including Australia, Italy, US, Canada, Nigeria, Poland, Belgium, Germany, Hong Kong and Ukraine.
Earlier this month, a CNN journalist captured ISIS fighters and flags in Kabul, Afghanistan, a location that is less than 1000 km away from New Delhi. ISIS is steadily inching closer to India, and it's definitely a cause for concern.
Read more: