More than a hundred years ago, Mexico built a prison a Pacific archipelago 8 hours from the mainland- The Maria Islands. But the new government deciding to shut it down has caused a problem for the inmates.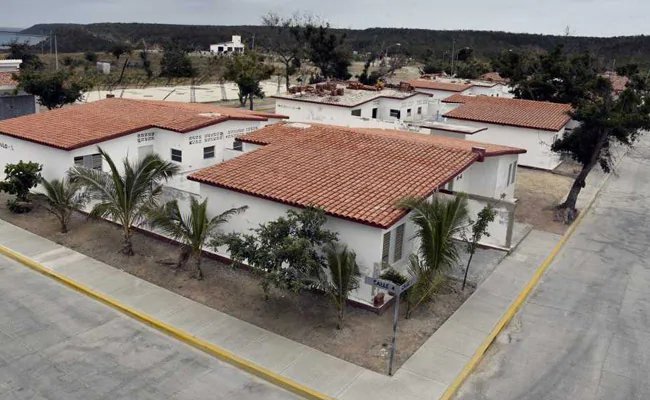 Because some prisoners do not want to leave the tropical jail. The inmates and the guards of the prison had stayed put even during the Hurricane Willa in October 2018.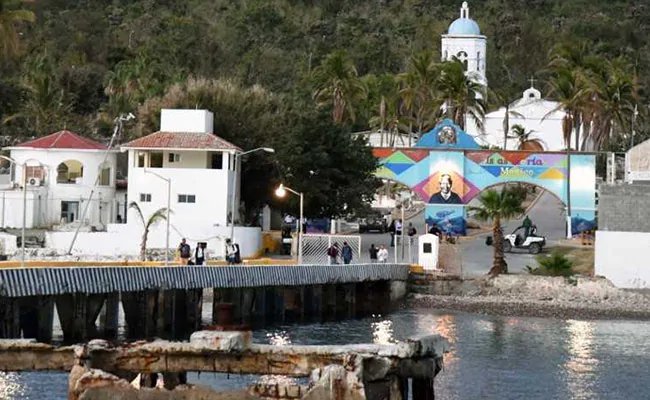 They survived that but Mexican politics is an entirely different ball game altogether.
According to NDTV, President Andres Manual Lopez Obrador decided to close the prison saying that islands known for their beauty and biodiversity should not be a testament to 'punishment, torture and repression'.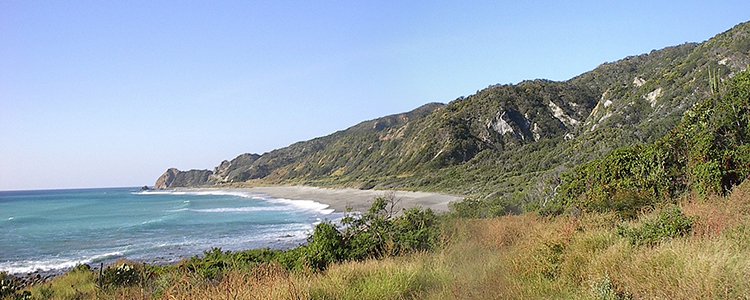 Located on the Isla Maria Madre, the largest island in the chain, the prison held about 64,000 inmates since its inception.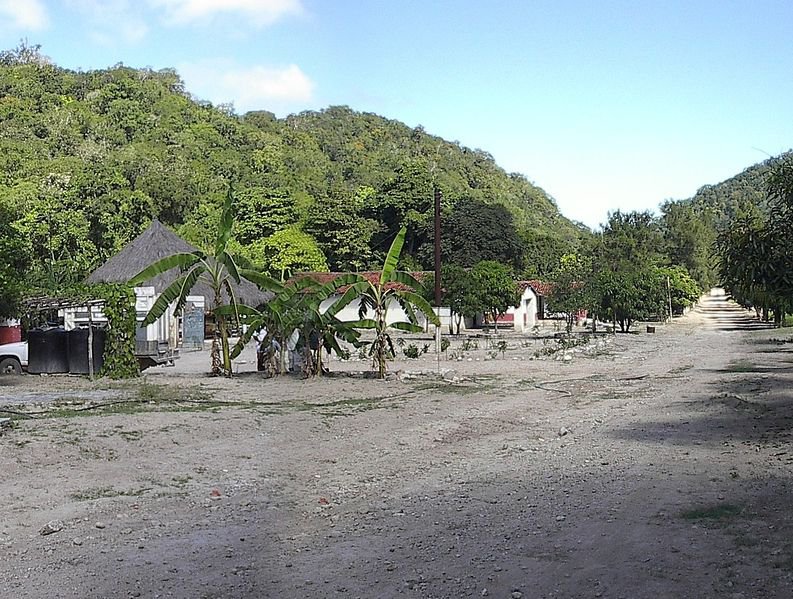 But last month, the last 584 of them were sent back to the mainland.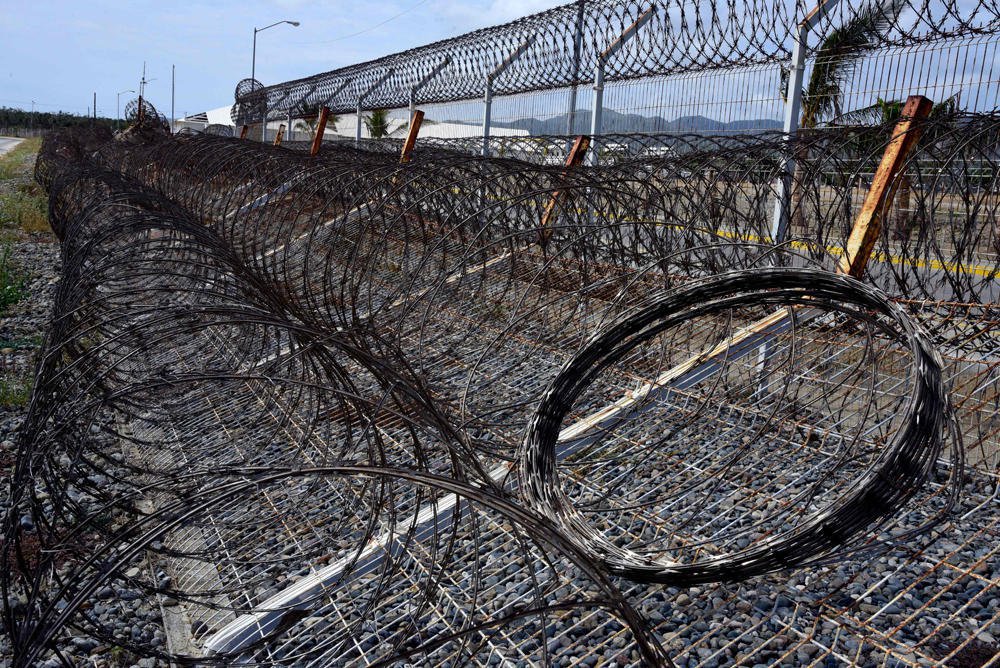 According to reports, this was not a welcome change. Speaking to reporters, prison guard Jose Becerra said:
It's a drastic change for some of them. Here, they were used to living in semi-captivity… They were calmly serving their time, living happily with their families. The change took them by surprise, and they were definitely sad to leave.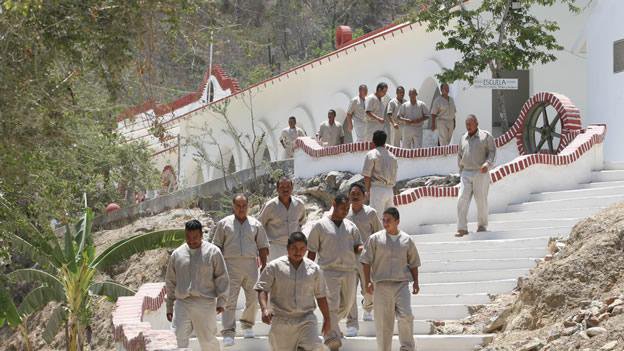 Isla Maria Madre, which sits 130 km off the mainland is an island surrounded by calm waters and inhabited by pelicans, iguanas and other species of fauna found in a tropical climate. The inmates also had access to an open-air gym, a garden, a woodworking shop and music classes.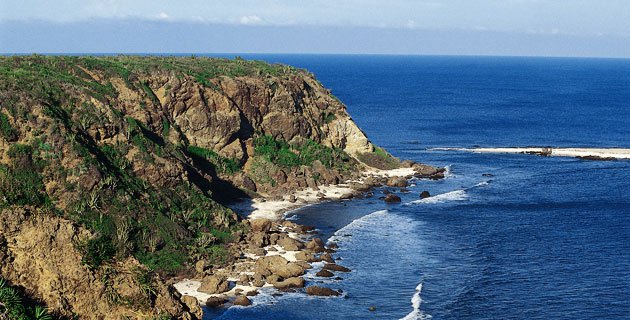 So it's natural that the inmates would be upset about having to move out.