Islamic State said it had killed a Norwegian and a Chinese captive, showing what appeared to be pictures of the dead men under a banner reading "Executed" in the latest edition of its English language magazine.
It did not give any details in the online Dabiq magazine, published on Wednesday, about how, when or where the men were killed. Norway's Prime Minister Erna Solberg told a news conference in Oslo that the Norwegian man, named by the foreign ministry as Ole Johan Grimsgaard-Ofstad, had most likely been killed.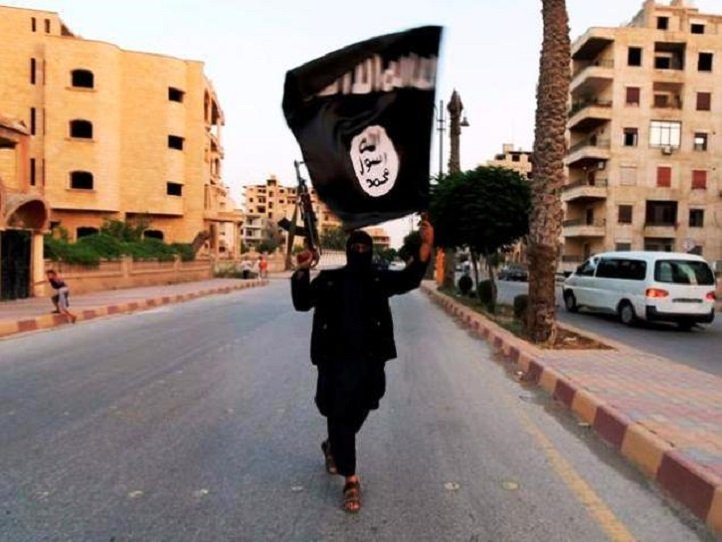 In September, Solberg said a Norwegian had been held hostage in Syria since January and was believed to be in the hands of Islamic State, which has seized large swathes of Syria and Iraq.
"We condemn the killing," Solberg said, adding the government was still seeking further verification. Foreign Minister Boerge Brende added that the government had no grounds to doubt the photos that had been published.
Chinese Foreign Ministry spokesman Hong Lei said Beijing was "greatly shocked" by the reports, but was still seeking verification of the execution of the Chinese national. In a statement on the ministry's website, Hong said the government had been trying to secure the release of the hostage. China's Foreign Ministry said in September that one of its citizens appeared to be in Islamic State captivity.
The militant group had previously identified the Chinese man as Fan Jinghui and said he was a 50-year-old freelance consultant from Beijing, but the Chinese government has not confirmed his identity.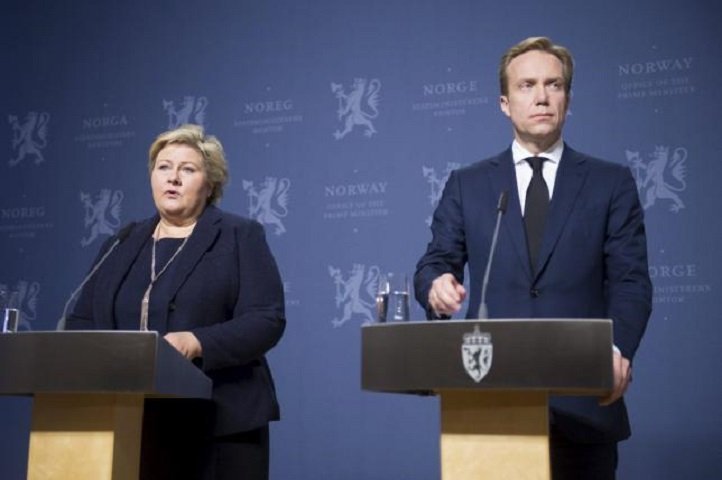 The state-run Beijing News said Fan was probably a former advertising executive who lived in a western suburb of Beijing, but that his company shut down in 2003. It is not clear why he had gone to the Middle East. The Chinese government says that some Uighurs, a mostly Muslim people from China's far western region of Xinjiang, have gone to fight with radical groups in the Middle East.
Solberg said in September that Norway did not intend to pay a ransom for Grimsgaard-Ofstad's release. She had said the man was in his 40s and had been held by several groups since he was first captured.
In the previous issue of the Dabiq magazine, Islamic State showed pictures of two men who it said were Norwegian and Chinese, wearing yellow suits and with shaved heads. It said their governments had "abandoned" them, but that they were "for sale" and ransom payments could secure their release. It identified Grimsgaard-Ofstad as a candidate for a masters degree in political science born in 1967.
The latest issue of its magazine also carried a photo of what it said was the improvised bomb that brought down a Russian airliner over Egypt's Sinai Peninsula last month, killing all 224 people on board.