The Islamic State (IS), notorious for its brutality, has reportedly executed 250 girls in northern Iraq for refusing to become sex slaves, according to a media report.
The girls had been ordered to accept temporary marriages to the terrorists and were murdered, sometimes alongside their families, for their refusal to be sex slaves in Iraq's second largest city of Mosul.
Mosul women their choice
The IS began selecting women of Mosul and forced them into marrying its militants, calling it temporary marriage since it has taken control over Mosul, and the women who refused to submit to this practice would be executed, said Kurdish Democratic Party spokesman Said Mamuzini.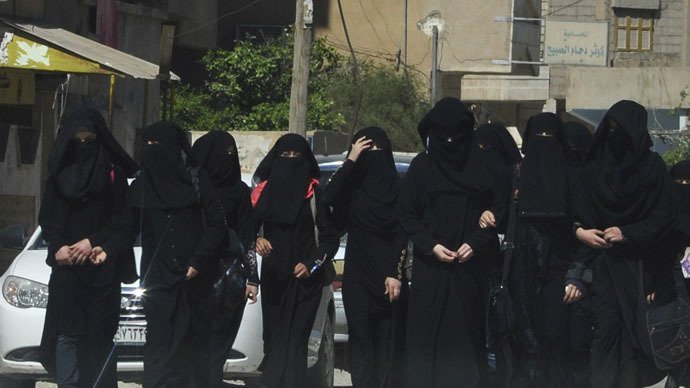 "At least 250 girls have so far been executed by the IS for refusing to accept the practice of sexual jihad, and sometimes the families of the girls were also executed for rejecting to submit to IS's request," Mr. Mamuzini told London-based Kurdish news agency 'AhlulBayt.'
It is flagrant rights violation
Another official from the Patriotic Union of Kurdistan (PUK) party Ghayas Surchi said that human rights were being widely violated in all IS-held territories, particularly the women's rights as they're seen as commodities and have no choice in choosing their spouses.
Mr. Surchi said that women were not allowed to go out alone in Mosul and cannot choose their spouses.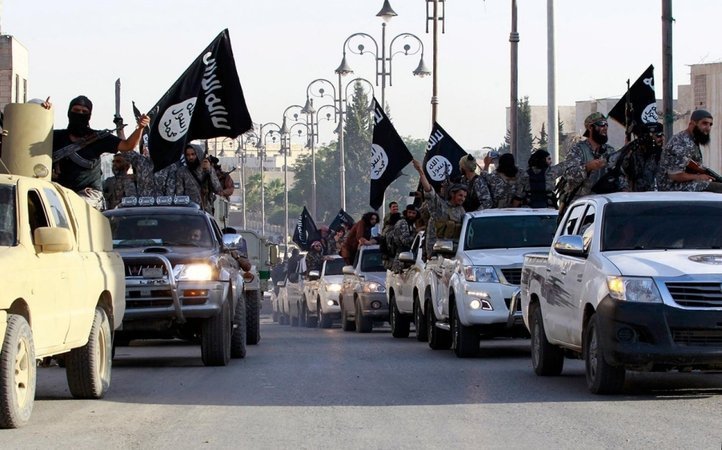 Spate of such killings
The executions follows a spate of similar killings that took place last August in which 19 Mosul women were slaughtered for refusing to have sex with IS fighters, the report said.
Up to 500 Yazidi women and girls were kidnapped and sexually abused by the dreaded militants in August 2014. In October, more than 500 Yazidi women and young girls were reportedly abducted by the IS when they stormed the Sinjar region in northern Iraq.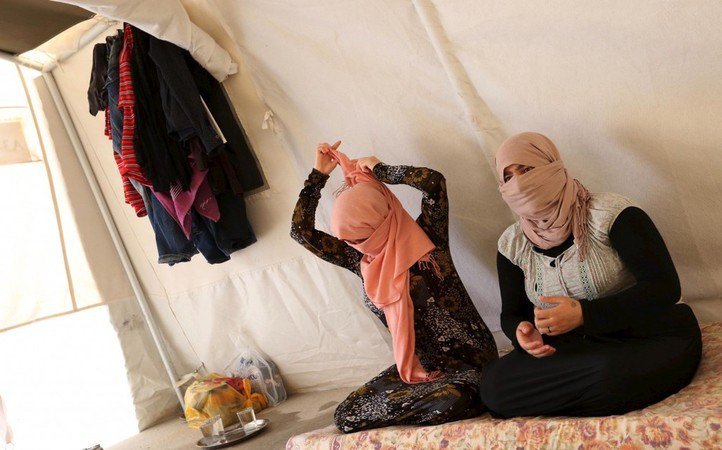 The IS took control of Mosul in June 2014 after the fall of Iraqi army in the city and since then has been slaughtering its residents for various charges to spread fear.
U.S. President Barack Obama said on Monday that he expected Mosul to be retaken from the ISIS "eventually."
"My expectation is that by the end of the year, we will have created the conditions whereby Mosul will eventually fall," Mr. Obama had said.
(Feature image source: Reuters)