Two armed assailants attacked a hotel in the Egyptian Red Sea resort town of Hurghada on Friday, wounding three foreign tourists, Egyptian officials said. The Security Information Center of Egypt's Ministry of Interior said in a statement that two Austrians and a Swede had been injured while the attackers were trying to escape.
One of the assailants was killed by security forces and another was in custody, the statement said, adding that the attackers were armed with an air gun and knives. It said an investigation was underway.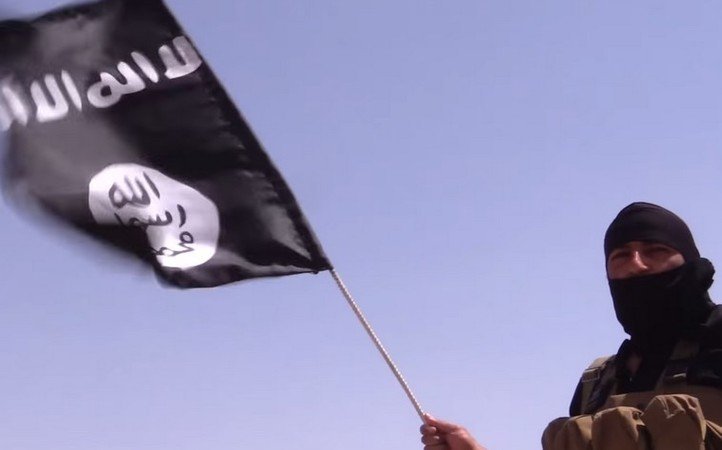 Reports of what transpired at the hotel differed during the day. Security sources had initially said the attackers were armed with a gun, a knife and a suicide belt, and that they had arrived by sea to launch the onslaught on the beachside hotel.
They said security forces had killed the attacker wearing the suicide bomb, and that one of the injured was from Denmark and the other from Germany. The Interior Ministry said earlier on Friday that one of the attackers was a student from the Cairo suburb of Giza.
Egypt is fighting a wave of Islamist militancy, which began as attacks on security forces in remote regions of the Sinai, but is increasingly focusing on targets previously considered safe such as the tourist resorts on the Red Sea.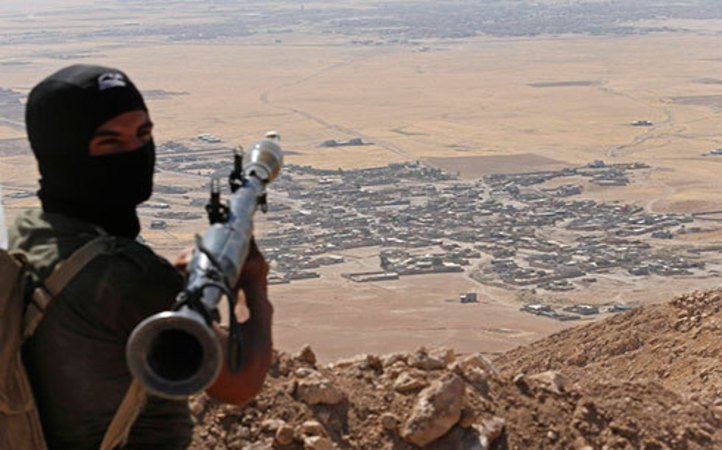 The Islamic State militant group said on Friday that an attack on Israeli tourists in Cairo on Thursday had been carried out by its fighters, in response to a call by the group's leader, Abu Bakr al-Baghdadi, to target Jews "everywhere".
Security sources said those tourists were Israeli Arabs. None was hurt and Egyptian authorities said the attack was aimed at security forces. On Oct. 31, a Russian passenger plane crashed in Sinai, killing all 224 people on board, most of them tourists returning home from the Red Sea resort of Sharm al-Sheikh.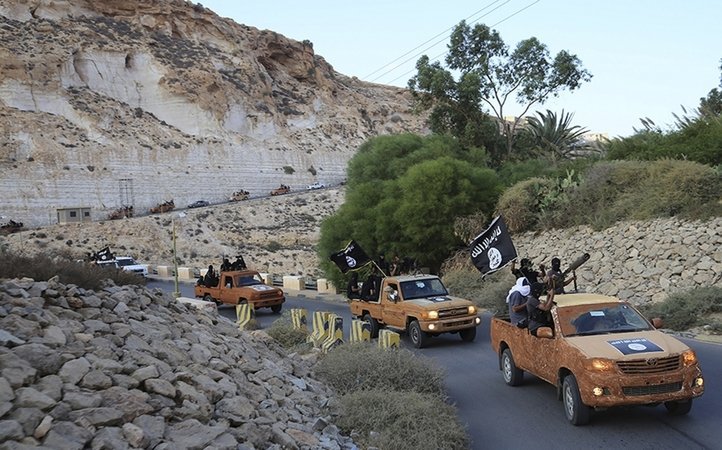 Cairo has said it has found no evidence of terrorism in the crash, but Russia and Western governments have said the airliner was probably brought down by a bomb, and Islamic State said it had smuggled explosives on board.
Tourism is critical to the Egyptian economy as a source of hard currency, but has been ravaged by years of political turmoil since the revolution that ousted President Hosni Mubarak in 2011.
Images and text: Reuters