In an attempt to expand its operations to the Indian sub-continent, the extremist group Islamic State is reportedly luring Indian hackers to steal sensitive data from government websites. The organisation's also asking them to create a database of potential recruits. And they've been promised a whopping  $10,000 for each 'task' completed, says this Daily Mail report. 
According to the report, the experts claim the offer to be the "most lucrative" in the Indian hacking community space. 
Kislay Choudhary, a cyber crime expert told the newspaper: 
"There are various underground communities online where hackers interact regularly. Our investigation reveals that for the past six months, lucrative offers for stealing government data came pouring in and hackers were offered a huge sum. Such amount has never been offered to any Indian hacker before. We found that the offers were being made to spread ISIS reach in the country."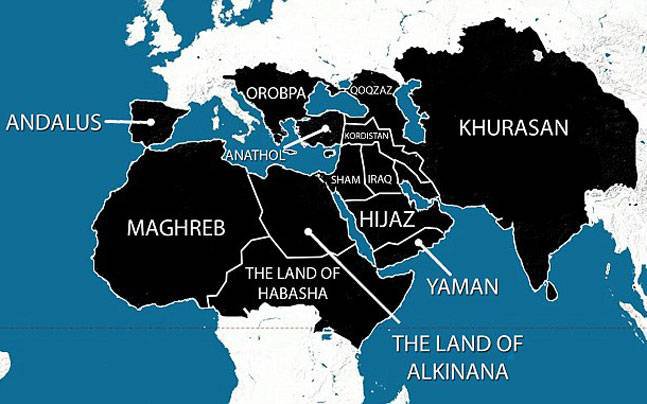 Islamic State is known for its media propaganda and using social media platforms to recruit. And India has every reason to watch every move of the terror group carefully.
Before Republic Day, the National Investigation Agency arrested more than two dozen terror suspects from across the country who had allegedly come in "contact" with ISIS through online platforms.  
 A Zee News report said ISIS has already contacted 30,000 people in India, leading experts to believe that many might already have a network in place. 
Measures to tackle with the online presence of ISIS are already underway, according to security agencies. 
Recently, Maharashtra ATS claimed to have blocked as many as 94 ISIS-linked websites. Attempts are also on to engage Twitter and Facebook to remove ISIS hate propaganda from their platforms.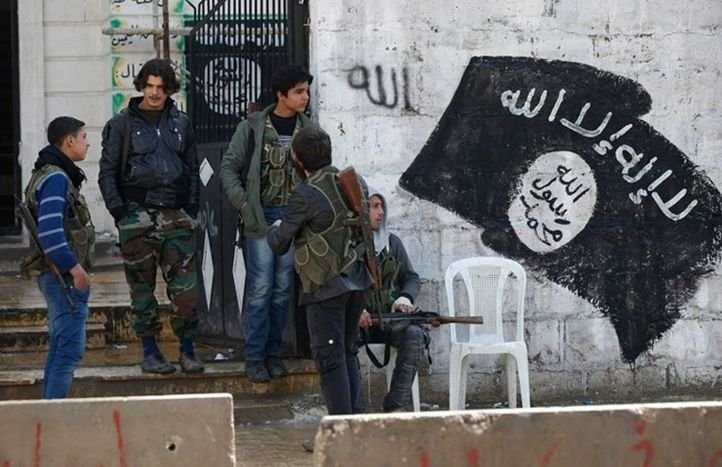 While ISIS's presence on Twitter and Facebook has been long established, the group is also believed to have a full-fledged team of tech-savvy engineers designing and building apps and softwares exclusively for the group's propaganda machinery. 
In December, an ISIS e-book explaining the group's plans of expanding their operations to India and its neighbours had claimed the coming of a global war between believers and non-believers in the region. 
The book had also appealed Indian Muslims to migrate to a Muslim nation as soon possible and had made references to Indian Prime Minister Narendra Modi by calling him "a right-wing Hindu nationalist who worships weapons and is preparing his people for a future war against Muslims."
Feature image source: AFP/Representational Image