The Islamic State has been using the Internet and social media to attract more into its fold, but in a strange quirk, it has been using icons in India who aren't even associated with Islam in a bid to boost recruitment. One of the icons it has been using is reportedly Bhagat Singh. 
The revelation came after the arrest of 33-year-old Mumbra resident Mudabbir Sheikh, who is said to be a major recruiter for IS in India. 
During interrogations Sheikh revealed his ideology to authorities, saying that his handler Yusuf in Syria told him that his work will be like Bhagat Singh who "used bombs and killed the British" to push them out of the country, The Indian Express reports.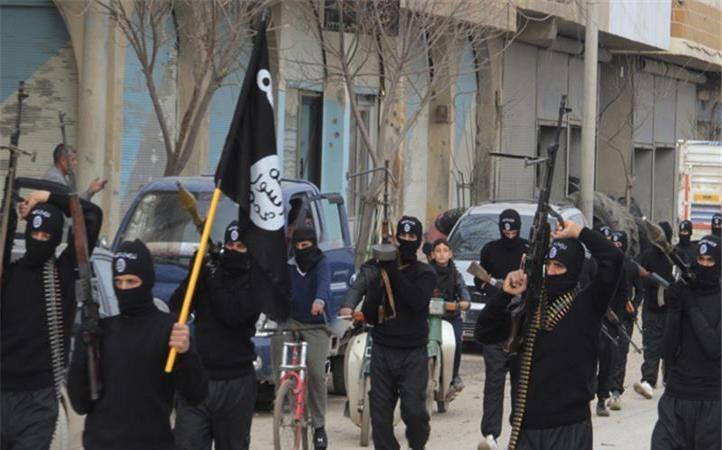 Sheikh was arrested with many others across India for their affiliation with a front of the IS in India called "Junud Ul Khalifa e Hind." 
According to the report, Sheikh claims that Britain and US still rule India since they controlled the country's finances through interest rates. He also claims the two countries are spreading poverty through Swiss banks.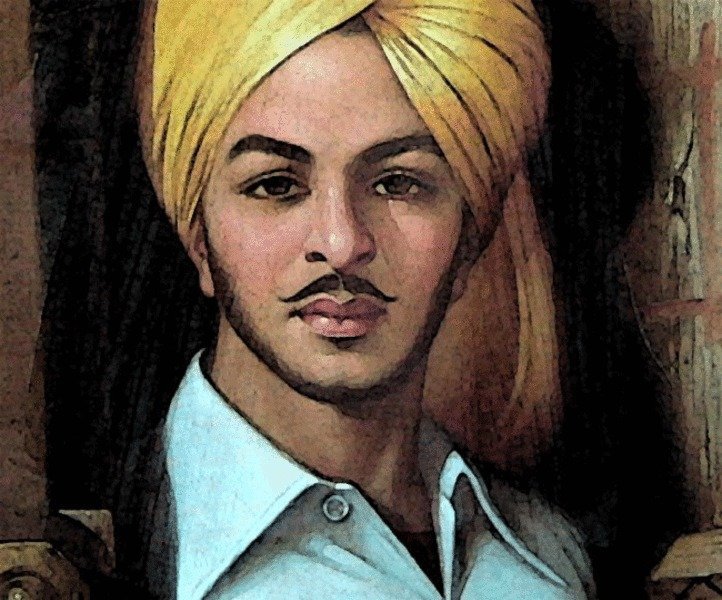 But this wouldn't be the first time that the iconic freedom fighter has been appropriated to justify the use to violence. The movement for the separate state of Khalistan had also used Singh to justify violence. 
Feature image source: PTI