Stories like that of Afsha Jabeen who was arrested in Hyderabad as India's first woman Islamic State recruiter might be terrifying, but the recruitment network for the extremist outfit is much more strong than it appears. The highly organised system of recruitment is spread across Europe, Australia and the Middle East, as it has strong financial backing.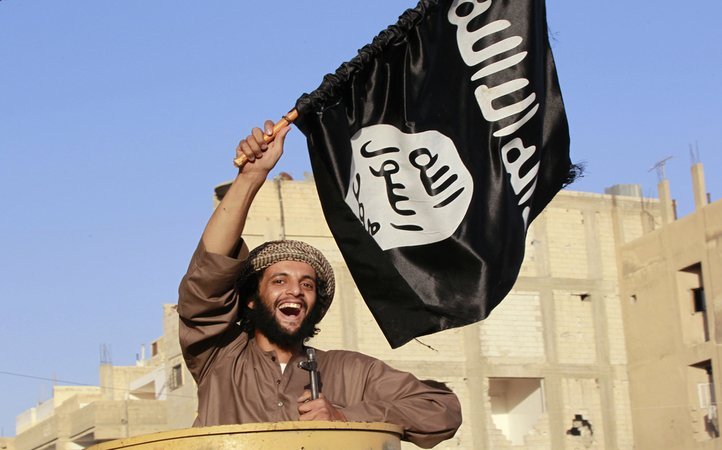 A report by UN experts on the issue has revealed that each recruiter is paid up to $10000 dollars, for each person that joins IS through them. This is evidence of a very effective system of motivation in place, in addition to consistent propaganda on social media, as

reported by NDTV

.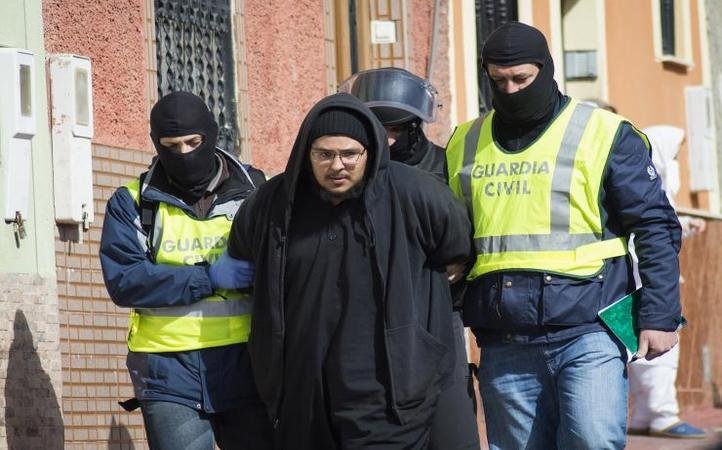 The recruiters approach potential recruits mostly via social media sites, and this has by far led to 30000 people from 100 countries joining the Islamic State since 2011. The payment for recruitment comes after the system of incentives for fighters who marry female recruits and make them 'jihadi brides'.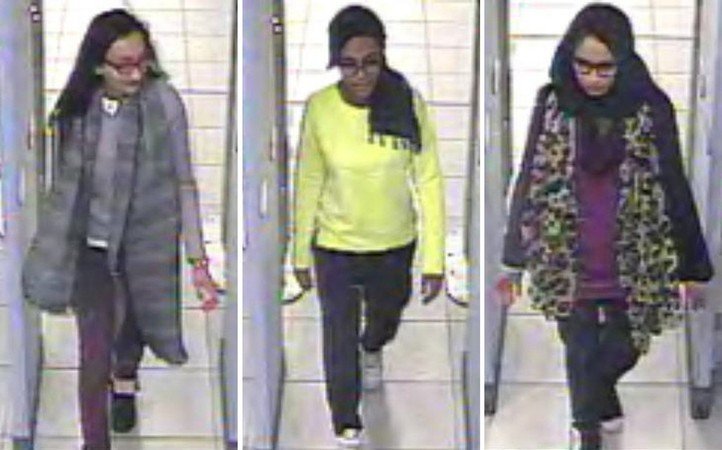 As reported by

the New York Times

, the number of recruits is increasing rapidly as efforts to curb recruitments have failed.
The amount paid is sometimes more than $10000, if the recruit is a doctor or an expert in a certain field. Despite the recent bombings which claim to have weakened IS, the growing number of foreign recruits raises grave concerns.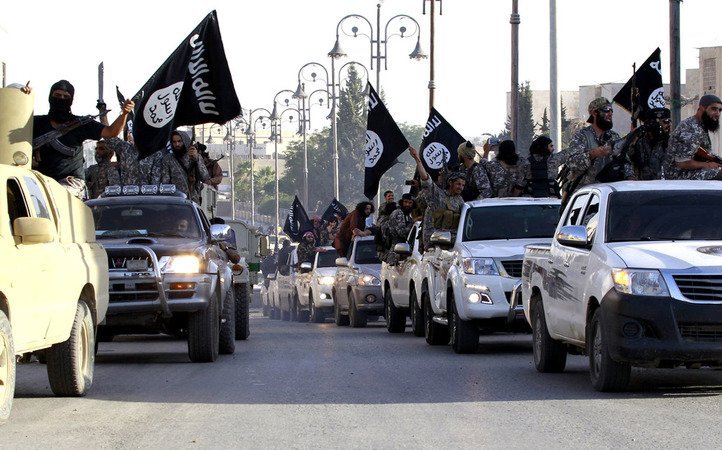 Although the number of Islamic State recruits from India is lower than that of western nations, such a well assembled recruitment machinery will always remain a potent threat.
Read more: