Islamic State group said on Tuesday the United States was drowning and "being run by an idiot."
In the first official remarks by the group referring to President Donald Trump since he took office, spokesman Abi al-Hassan al-Muhajer said:
"America you have drowned and there is no savior, and you have become prey for the soldiers of the caliphate in every part of the earth, you are bankrupt and the signs of your demise are evident to every eye."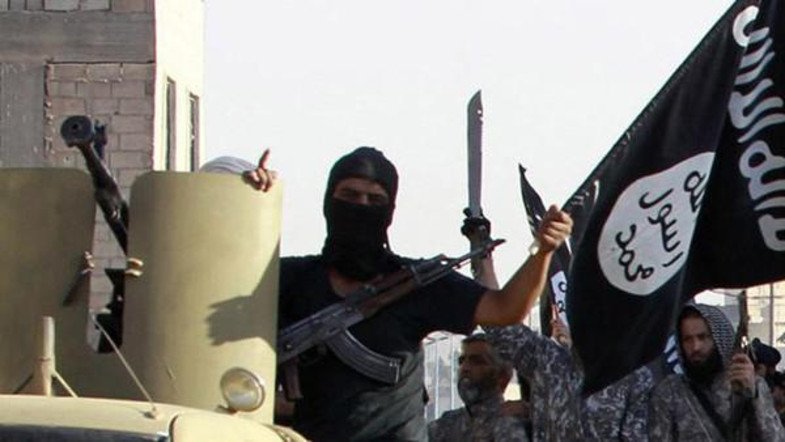 "… There is no more evidence than the fact that you are being run by an idiot who does not know what Syria or Iraq or Islam is," he said in a recording released on Tuesday on messaging network Telegram.
Trump has made defeating ISIS a priority of his presidency. U.S.-backed forces are fighting to retake ISIS' two biggest cities – Mosul in Iraq and Raqqa in Syria.
"Die of spite America, die of spite, a nation where both young and old are racing to die in the name of God will not be defeated," al-Muhajer said.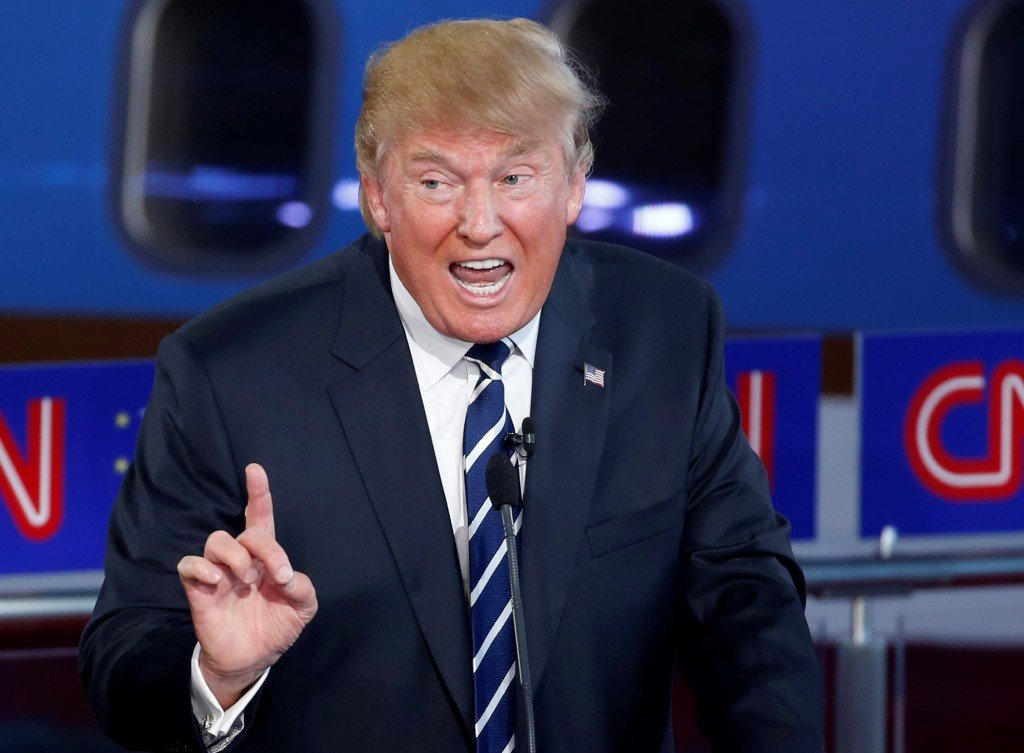 Trump is examining ways to accelerate the U.S.-led coalition campaign that U.S. and Iraqi officials say has so far been largely successful in uprooting Islamic State militants in Iraq and Syria.
The loss of Mosul, ISIS' last major stronghold in Iraq, would deal a major defeat to the group. U.S. and Iraqi officials are preparing for smaller battles after the city is recaptured and expect the group to go underground to fight as a traditional insurgency.