The controversial radical Islamic organisation Popular Front of India (PFI) has once again come under the dock after six of its active workers allegedly joined the Islamic State of Iraq and Syria (ISIS) in Syria. The Kerala Police on Thursday confirmed that the six youth from Kannur in Kerala joined the terror organisation, reports ANI.
The youth were identified as Abdul Ghayoom. Abdul Manuf, Shabeer, Safwan, Suhail, and his wife Rizwana.
Last month, Kerala Police arrested two people from Kannur for having links with the Islamic State. One of the accused named Hamza Thalassery was responsible for recruiting several youths from the state and helping them go to regions such as Syria and Afghanistan to work for the terror organisation, reports Hindustan Times.
A recent investigative report by India Today has revealed that PFI has been carrying forced religious conversion as well as is also involved in hawala funding.  In the report called as Operation Conversion Factory, India Today did a sting operation on Zainaba AS, National President of PFI's women's front as well as on Ahmed Shareef, PFI founding member.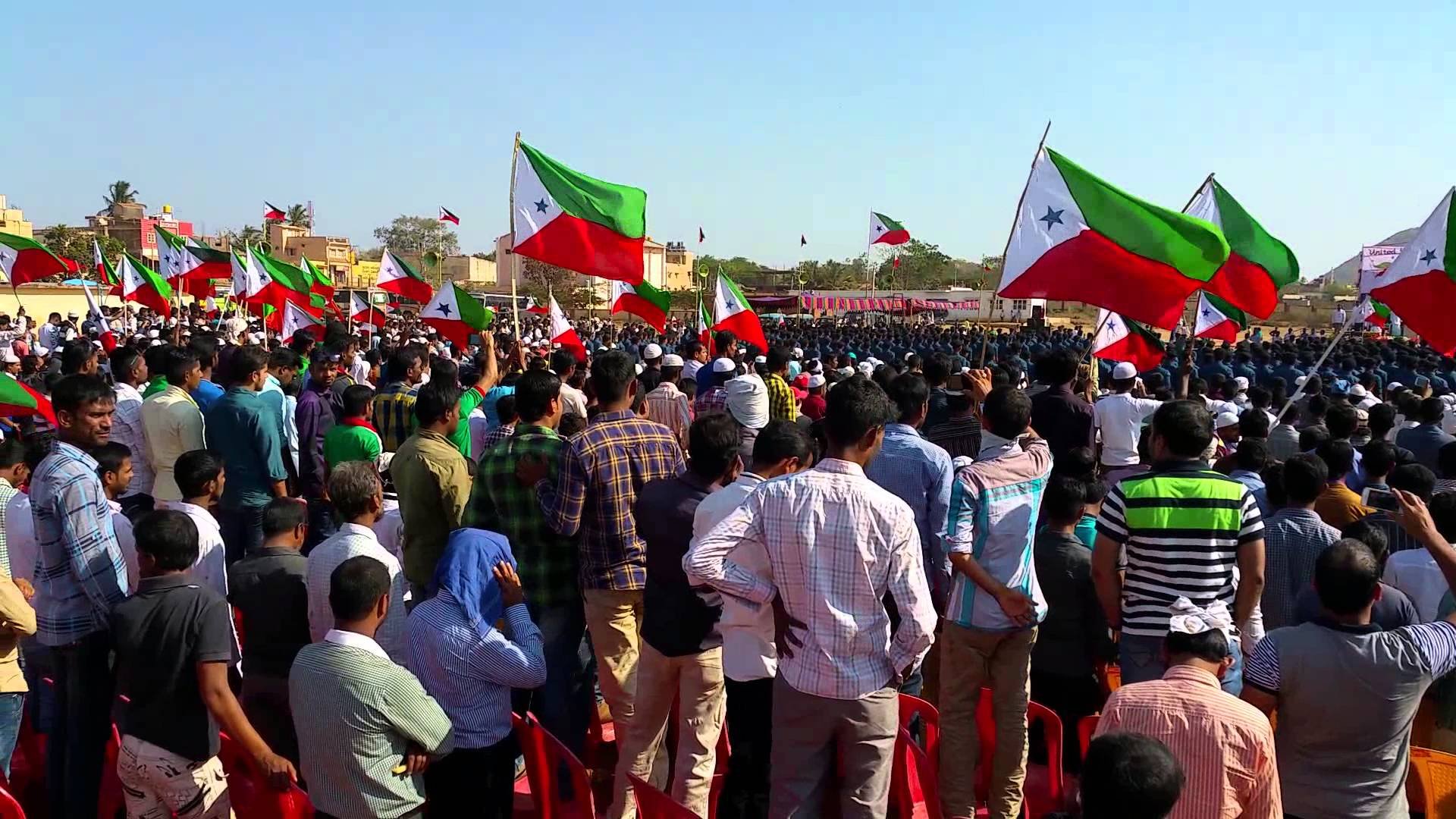 The National Investigation Agency on Wednesday submitted a report against PFI to the Union Home Ministry against its links with alleged terror activities. 
The Union Home Ministry on Wednesday was given a report by the NIA against Kerala-based PFI regarding its alleged links with terror activities, sources have said earlier. The NIA has said that the group has been involved in terror acts, including running terror camps and making bombs and was a fit case to be banned under the UAPA, reports Indian Express.
Union Minister Ravi Shankar Prasad blamed the CPI(M) government for its 'pure vote bank politic' while 'bartering' national security.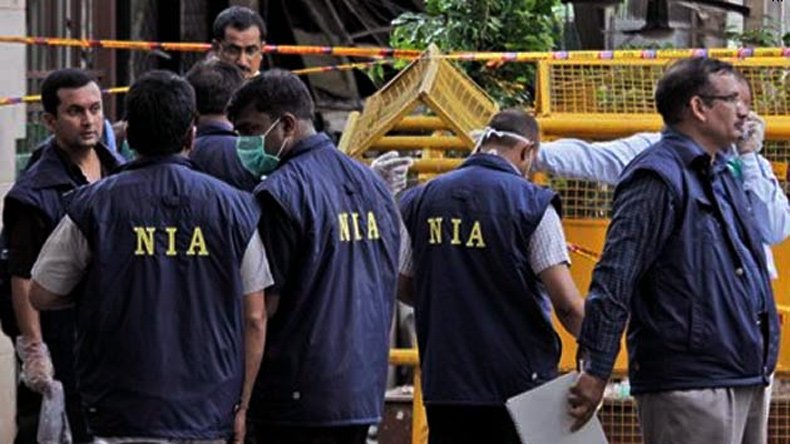 PFI is an Islamist fundamentalist organisation in India that changed its name from National Development Front (NDF) in 2006. The NIA document has revealed how many such Muslim organisations were formed in Kerala after Sangh Parivar outfits' demolition of Babri Masjid (in 1992), one of them being the PFI.
(Also read: All You Need To Know About Islamist Outfit 'Popular Front Of India' That Is Facing A Ban)
The outfit recently grabbed headlines in connection with the conversion and a marriage of a Hindu girl Akhila in Kerala, thus giving way to Love Jihad charges. Recently, former Vice President Hamid Ansari had come under fire for attending an event in Kerala where PFI's women wing called National Women's Front was a co-organiser.
However, PFI had been denying all the allegations. It has maintained that NIA is falsely implicating it and all the convertees were those who have embraced Islam out of their own free will.