India successfully launched ASTROSAT on Monday, September 28. The space observatory aims to study celestial objects of the universe. Six foreign satellites, four of which are from the US and two from Indonesia and Canada, will board Polar Satellite Launch Vehicle (PSLV) C30 from the spaceport.
This attempt to launch ASTROSAT will help India study celestial particles, up close.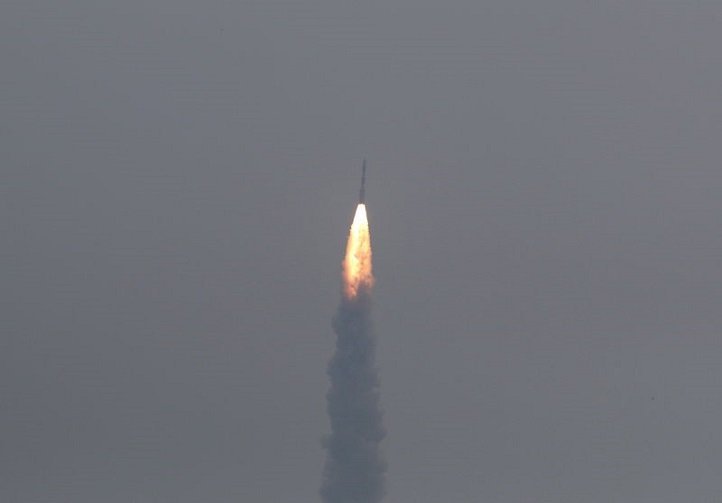 Source: Reuters
This is the first time that India launched US satellites, belonging to a San Francisco-based company, under an agreement signed with Antrix Corporation Ltd, the commercial arm of ISRO.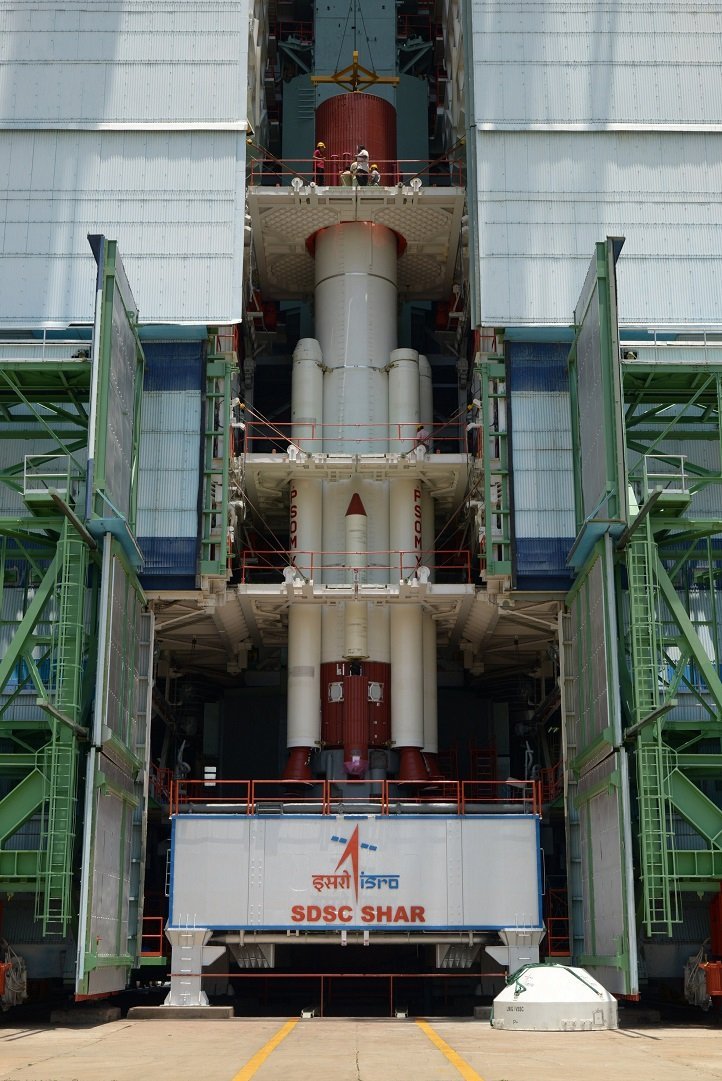 Source: ISRO
YS Chowdary, the
Union Minister of State for Science and Technology said that the space programme was exactly going as per our present prime minister's vision and plan.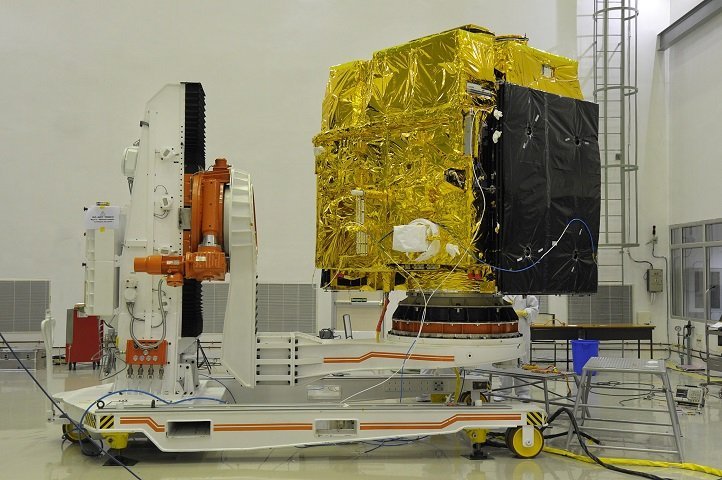 Source: ISRO
ASTROSAT will uplift ISRO to exclusive club of nations that have space-based observatories like US, European Space Agency, Japan and Russia, as reported by Business Standard .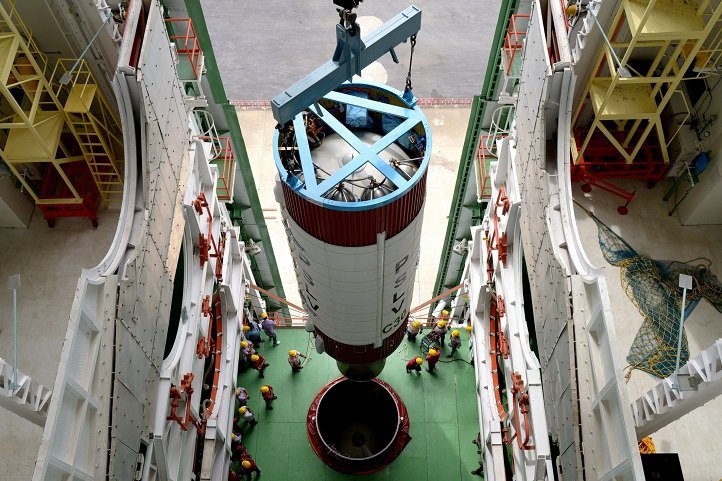 Source: ISRO
According to Business Standard, ASTROSAT is generally described as India's Hubble telescope that was launched by NASA in 1990. However according to experts, ASTROSAT is 10 times lighter than the Hubble.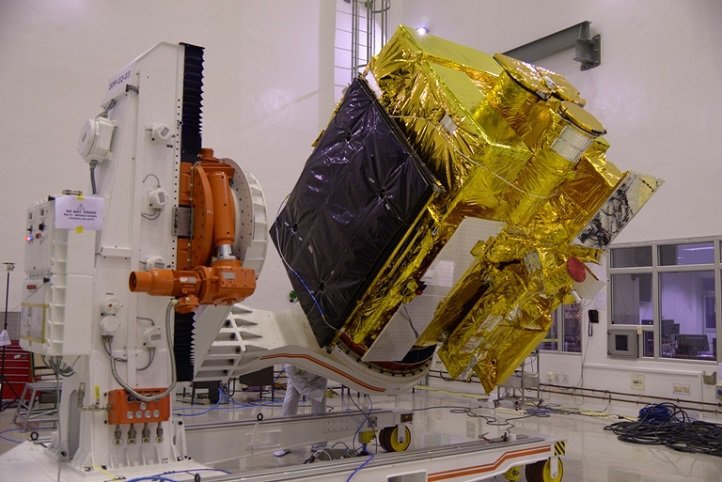 Source: ISRO
Congratulations, ISRO!
(With inputs from PTI)
(Feature image source: ISRO )