After the unfortunate loss of contact with Chandrayaan 2, ISRO chief K Sivan broke down in front of Prime Minister Narendra Modi. Hugging the scientist, the PM consoled him with words of motivation. 
The Prime Minister also offered encouragement to the rest of the team of scientists who were a part of the mission and went around the room shaking their hands. He said,
We came very close, but we need to cover more ground. Learnings from today will make us stronger and better. The best is yet to come in our space programme. India is with you.
PM Narendra Modi at ISRO: There are ups and downs in life. This is not a small achievement. The nation in proud of you. Hope for the best. I congratulate you. You all have done a big service to nation, science and mankind. I am with you all the way, move forward bravely. pic.twitter.com/h6r1kwYlsC

— ANI (@ANI) September 6, 2019
K Sivan comes from a simple life as his father was a farmer and he studied in a Tamil medium government school in Kanyakumari district. He is the receiver of several awards including Doctor of Science from Sathyabama University, Chennai in April 2014 and Shri Hari Om Ashram Prerit Dr. Vikram Sarabhai Research award for 1999.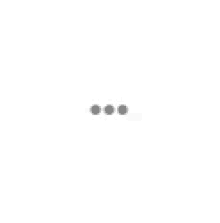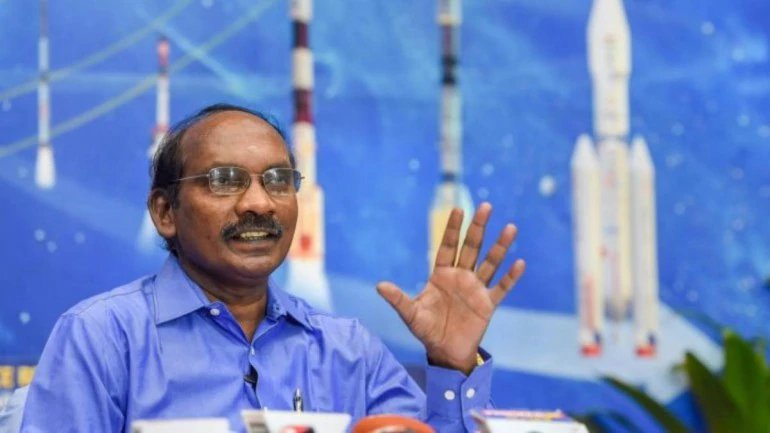 India is proud. Always.