ISRO Chief K. Sivan confirmed that the lander Vikram, of Chnandrayaan-2, has been located on the moon surface and they're attempting to establish contact with it. 
On September 7, at 1:55 a.m., lander Vikram was supposed to achieve a soft landing on the moon but at a distance of 2.1kms away from the lunar surface, contact with the lander was lost. 
However, it now appears that the circling orbiter has clicked a thermal image of the lander, but as of now, communication is still lost. 
We have found the location of lander Vikram on lunar surface and orbiter has clicked a thermal image of lander. We are trying to establish contact. It will be communicated soon.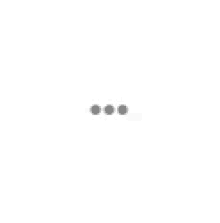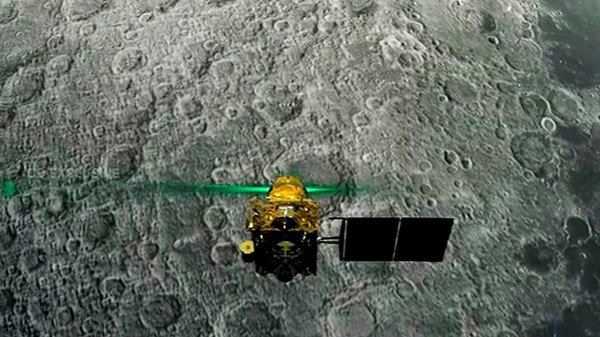 Vikram lander has a life of 14 earth days, and thus, ISRO may still be able to establish contact with it. People took to Twitter to further encourage and applaud ISRO for their efforts, and #VikramLanderFound started trending: 
Here's hoping that ISRO is able to establish communication with lander Vikram. Irrespective, Chandrayaan-2 is a success for not just ISRO, but the whole nation.