Just yesterday, PM Modi addressed the nation declaring the success of Mission Shakti, India's first test of an anti-satellite weapon. The missile was indigenously developed by both ISRO & DRDO.
ISRO & DRDO have been pioneering India's defence and space missions since years. Here are 15 times these organisations made our country proud.
1. ISRO's Mangalyaan mission made India the first country in the world to reach Mars in its first attempt. 
Launched in November 2013, Mars Orbiter Mission made India one of the only four countries in the world to have reached Mars. ISRO's mission was also 10 times less expensive than the same mission undertaken by the US previously.
Just last year, it completed 4 years in its orbit around Mars.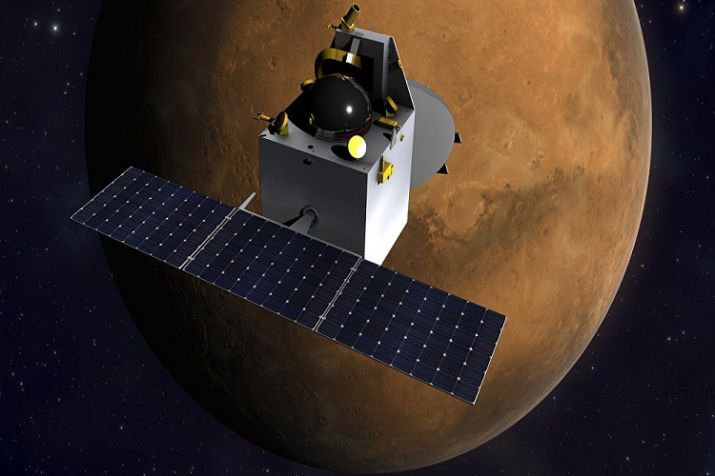 2. DRDO developed India's first anti-satellite system that made India a space superpower. India is only the fourth nation in the world to possess this capability.
In March 2019, India tested its first ASAT which is capable of destroying satellites in the low earth orbit. This has increased India's defence capabilities.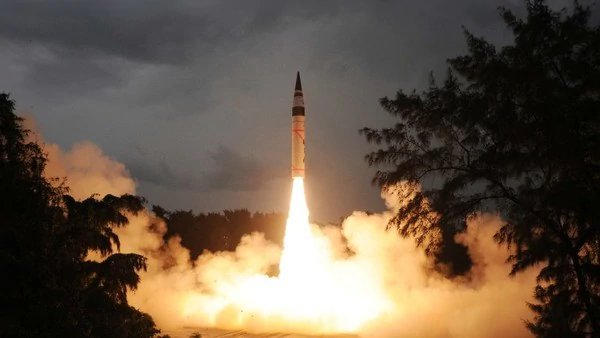 3. DRDO successfully tested its first indigenously developed heavy duty drone, Rustom 2. It is an unmanned armed combat vehicle developed on the lines of the US's Predator drone.
With this development in 2016, imported drones from the US and Israel would be replaced with the indigenous ones.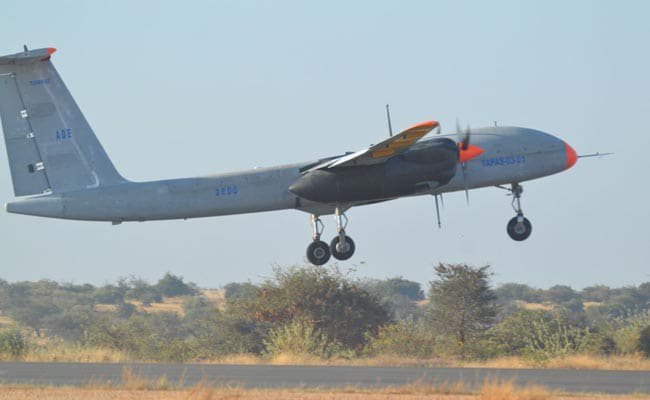 4. ISRO launched GSLV MkIII-D1, the heaviest rocket ever made by India, giving India the capability of sending astronauts into space. 
Launched in December 2014, this is India's first fully functional rocket to be tested with a cryogenic engine that uses liquid propellants.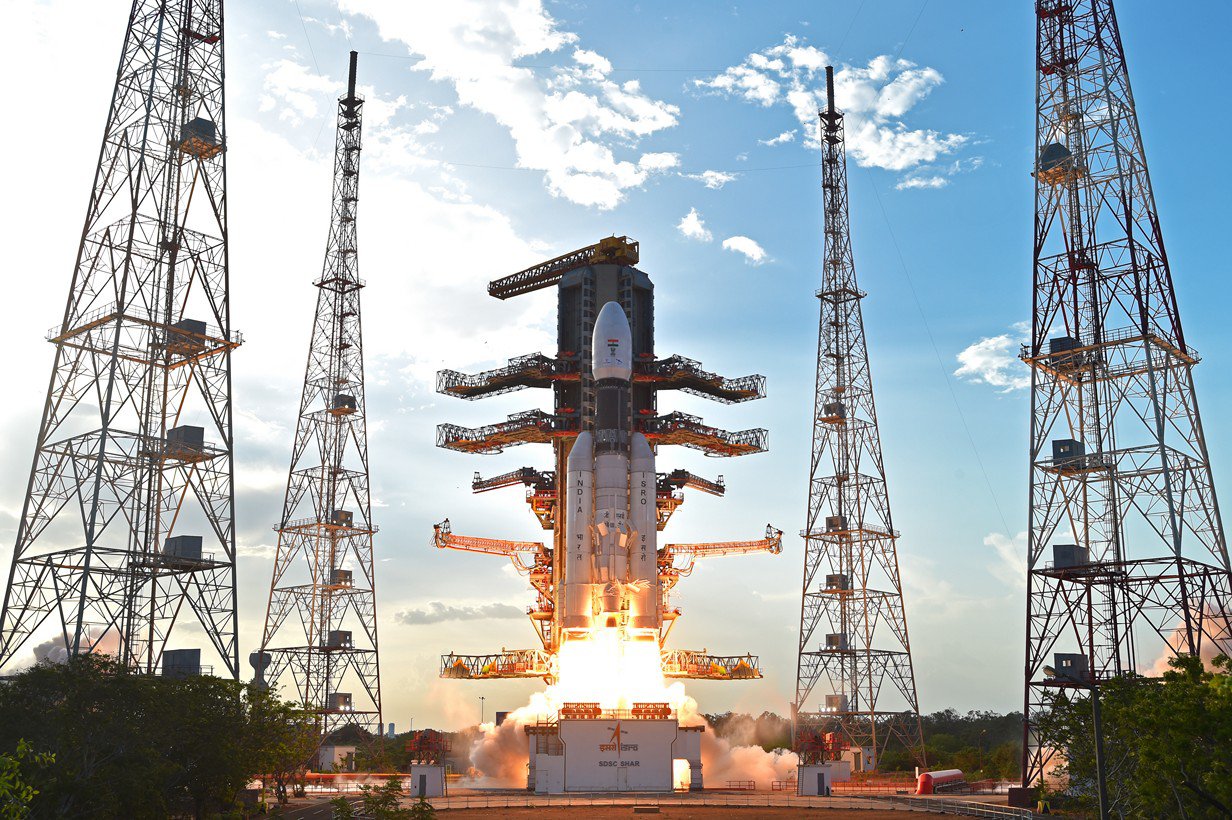 5. DRDO co-developed INS Arihant, India's first nuclear ballistic missile submarine.
With the development of INS Arihant, India completed its nuclear triad and became capable of firing nuclear weapons from land, air and sea. It was operationalised in 2018.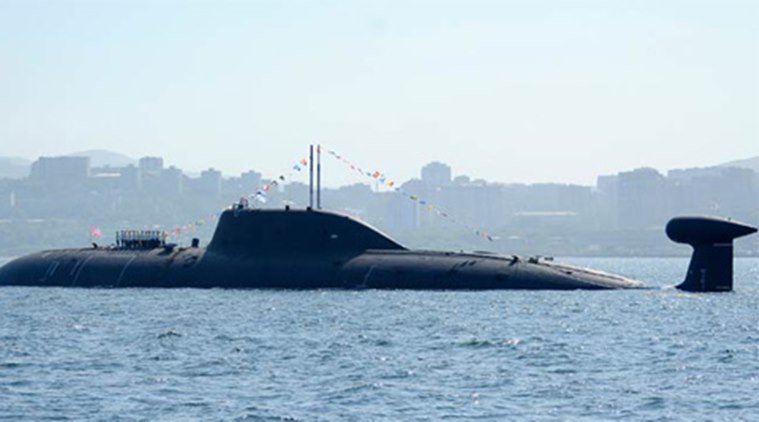 6. ISRO created history in February 2017, by launching 104 satellites in a single mission.
Out of the total 104 satellites placed in orbit, 101 satellites belonged to six foreign countries. Before this, only the Russian space agency held a record of launching 37 satellites in one go.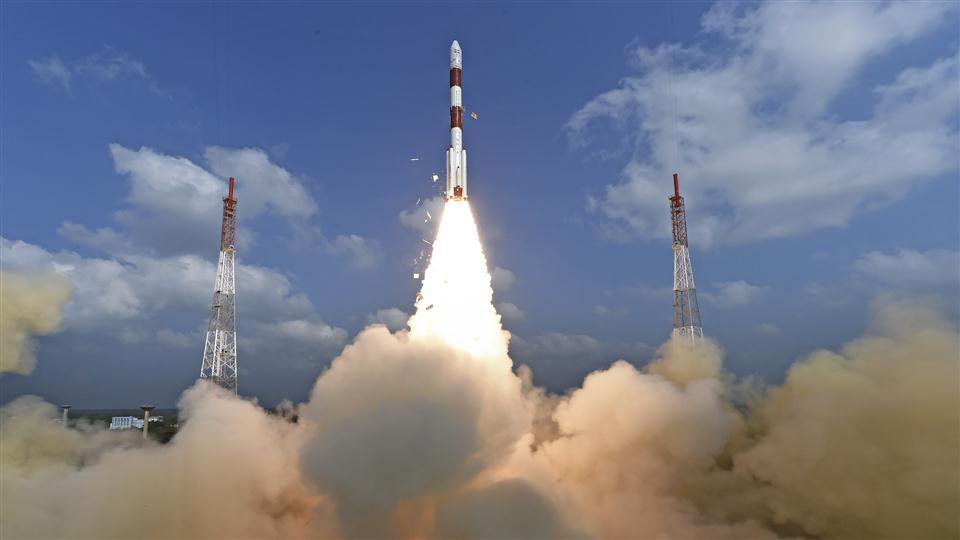 7. DRDO developed a self-ejectable black box for airplanes that can help rescuers easily locate the debris in the event of a crash in water.
The device known as BSAT was developed in 2017 as a part of India's Make in India initiative and can also be used in submarines.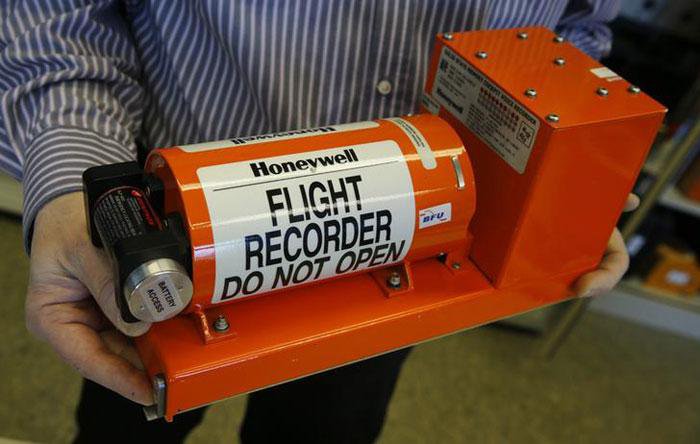 8. DRDO developed Muntra, India's first unmanned tank.
Three different variants of this tank have been developed in 2017 for unmanned surveillance missions, for detecting mines and for operation in areas where there is a nuclear radiation or bio weapon risk.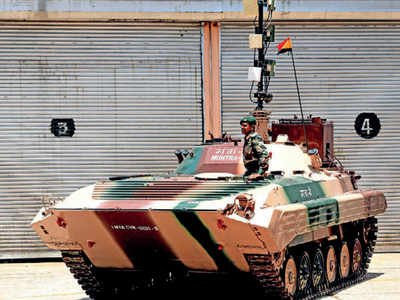 9. ISRO gave India its own satellite navigation system, IRNSS.
ISRO successfully launched 'NavIC', India's navigation system that is supposed to be more accurate than GPS. This makes India one of the five countries n the world to have its own navigation system in place.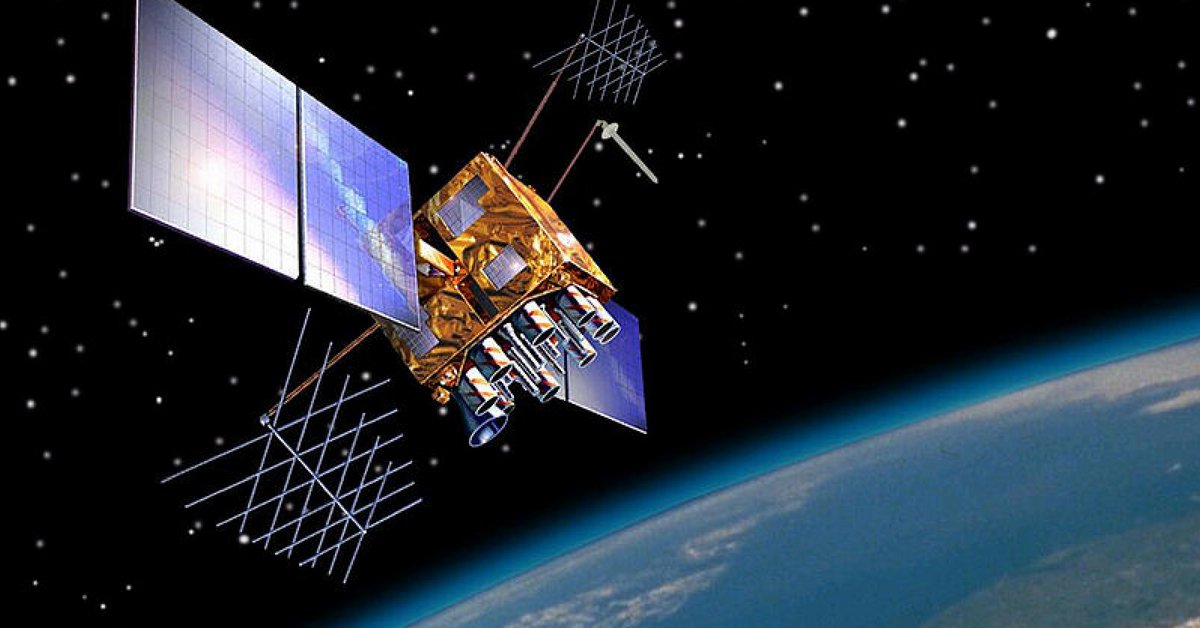 10. ISRO conducted a demonstration test of India's reusable launch vehicle prototype in 2016, giving boost to the country's manned space mission programme.
The space agency is now preparing for the second demonstration test of the RLV this year.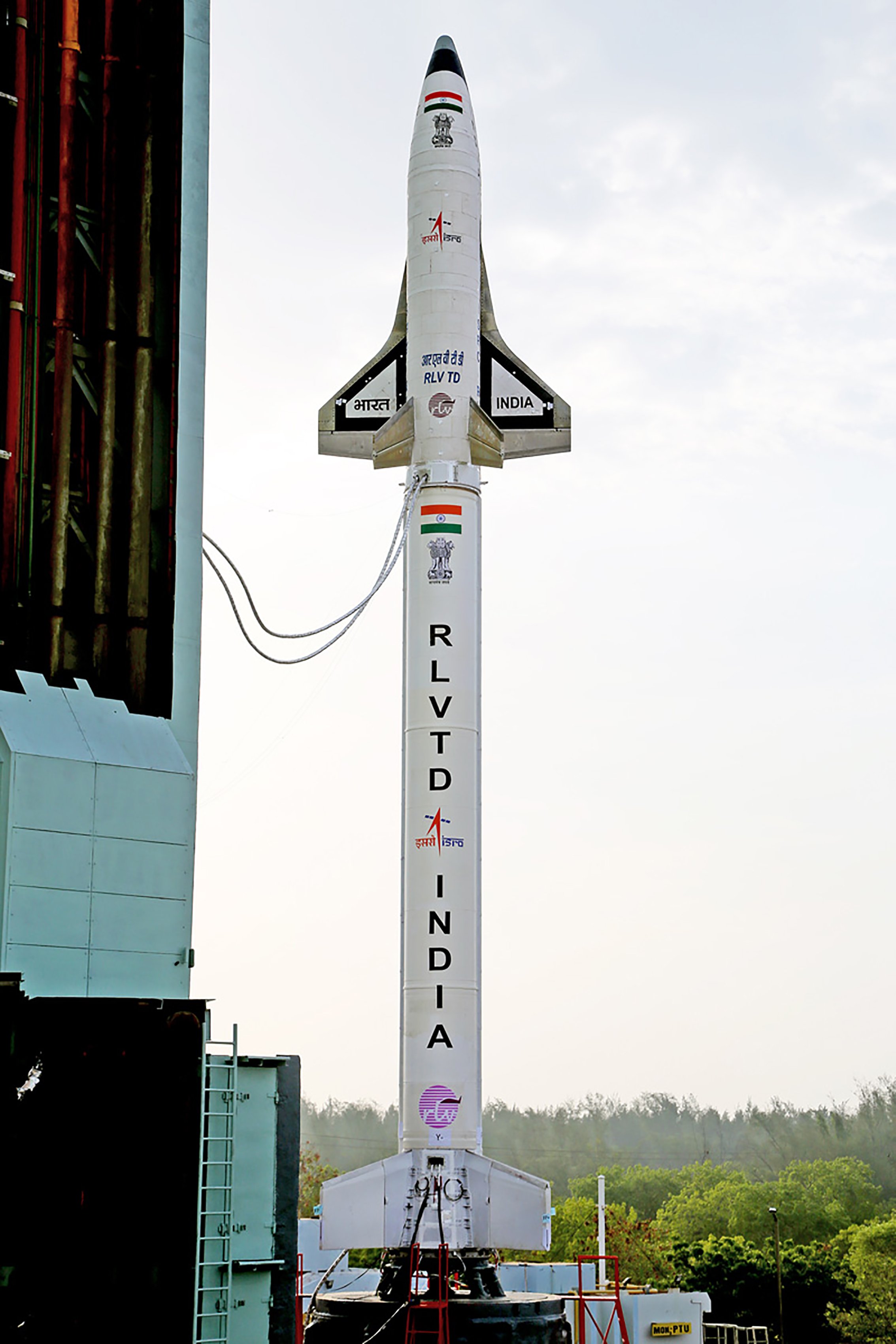 11.  ISRO's mission to the moon – Chandrayaan, put it in the club of elite nations.
With the launch of Chandrayaan in 2008, ISRO became one of the only six space agencies in the world to attempt this. Now the space agency is ready to launch its second mission to the moon in April 2019.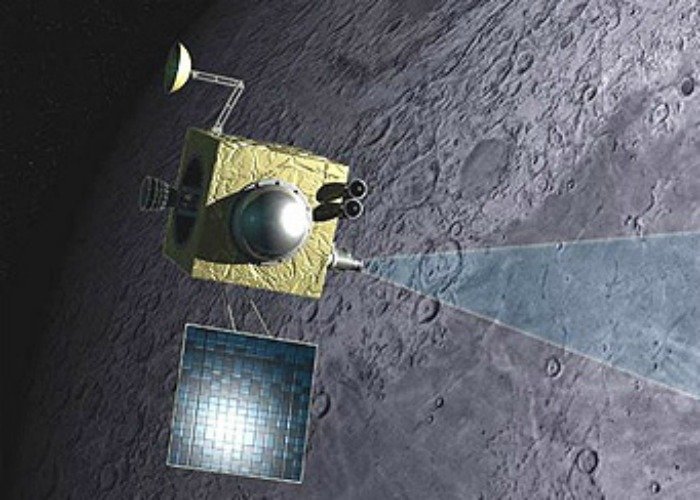 12. DRDO has developed has an electronic intelligence satellite, EMISAT which will be launched by ISRO on April 1, 2019.
Weighing about 436 kg, EMISAT is based on ISROs Indian Mini Satellite-2 (IMS-2) bus platform and is intended for electromagnetic spectrum measurement.
13. DRDO has developed several ballistic missiles under its Integrated Guided Missile Development Programme.
The IGMDP of DRDO includes missiles like Prithvi, Trishul, Agni, Akash and Nag. The latest in this series is the successful testing of nuclear capable Agni V missile.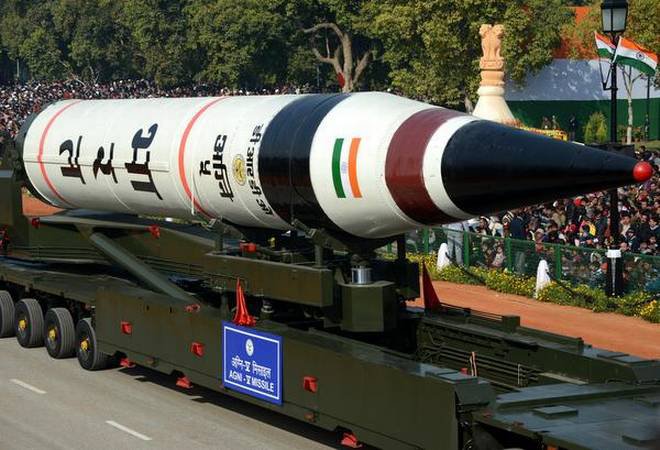 14. ISRO launched AstroSat, India's own space observatory.
AstroSat, India's first dedicated space observatory launched in 2015 may be 10 times smaller than Hubble Telescope but is the first space telescope launched by a developing country.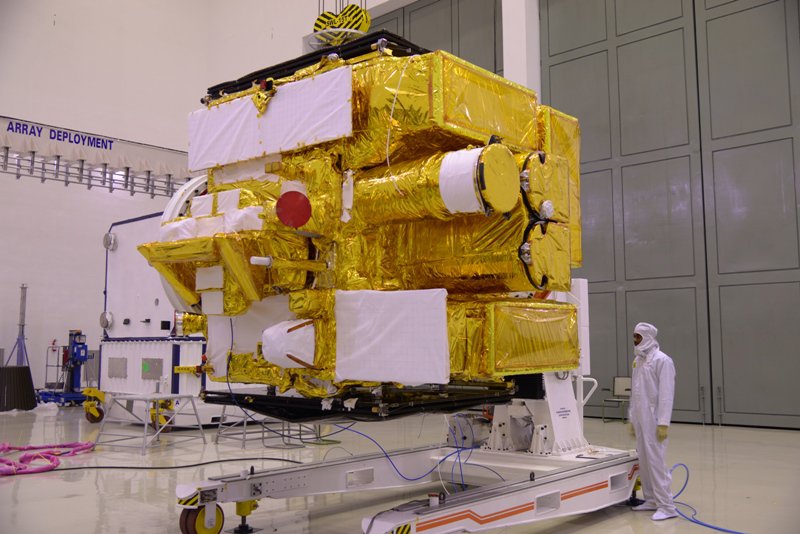 15. Earlier this year, DRDO successfully tested new generation anti-radiation missile (NGARM) which is capable of destroying enemy radars. 
This missile is first of its kind in India and can be launched from a range of altitudes. It can pick up signals or radiations emitted by the enemy radars or other tracking devices and destroy them.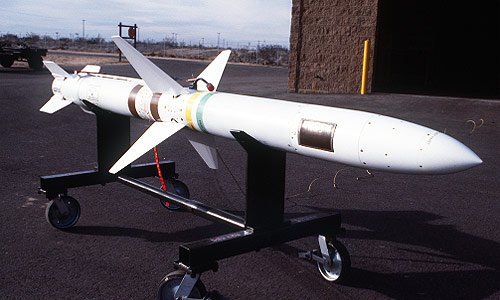 Looking forward to more such achievements by these organisations and carving a proud name on the world map.