ISRO has earned India over a whopping 600 crore rupees (Rs 637.35 crore to be precise) or nearly a 100 million dollars by launching 45 foreign satellites into space.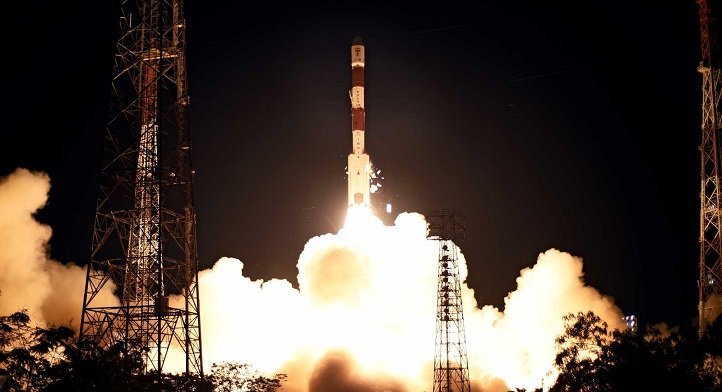 Indian Space Research Organisation (ISRO) successfully launched five British commercial satellites on board PSLV-C28 in the heaviest commercial mission ever undertaken by it, on July 10 this year. These satellites can image any target on the Earth's surface daily.
ISRO's space mission is steadily growing as 28 more foreign satellite launches are being planned between 2015 and 2017.
Read more: