Indian Space Research Organisation (ISRO) is planning for the launch of a record 68 satellites in one mission by early next year. 
"There are many launches. There is one particular launch we are planning about 68 satellites, that's also there, that is yet to be finalised," Antrix CMD Rakesh Sasibhushan told reporters here in response to a question on the line up.
Antrix is the commercial arm of ISRO. According to officials, if everything goes well, the launch may take place in another six to seven months and "the satellites will be nano in nature from foreign countries."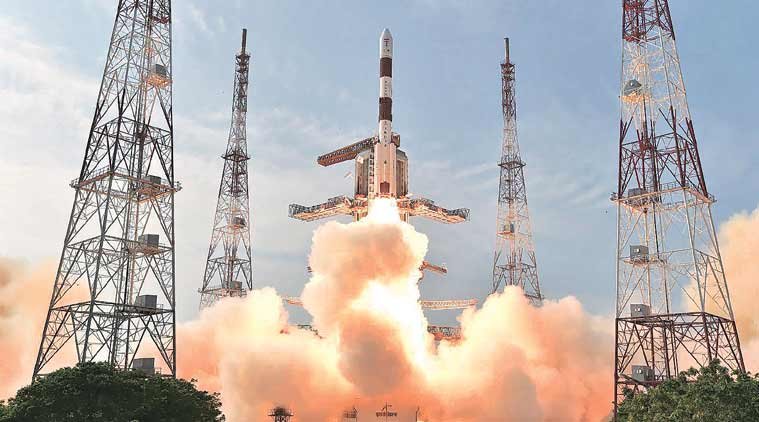 Setting a record in its space programme, ISRO in June had successfully launched 20 satellites, including its earth observation Cartosat-2 series, in a single mission on board ISRO's workhorse PSLV-C34 from the spaceport in Sriharkota, Andhra Pradesh.
The space agency had earlier sent 10 satellites into orbit in a single mission in 2008. On concerns by certain sections in the US about ISRO launches as it is being subsidised by the government, Rakesh said "our competitiveness will give answer for this." 
"All launches are subsidised, it is not that we are subsidising or somebody else is subsidising. These government subsidies in the form of R&D investment comes in all launch programmes, now some private industries have come up who have started questioning, let them question," he said.
"We have our own programme, we are competing with the world, we will try to be more competitive and probably that will provide the answer," he added. Rakesh said small satellites are going to become a large market and it can be exploited by Indian Industry. 
"ISRO can play a technology providers role there. We would like to get this across to as many industries as possible to see that tomorrow the country is benefited by this."