ISRO's highly popular project, Mangalyaan, has completed one year in space. So far it has clicked over 1000 images of the red planet. Currently, the Mars orbiter is positioned in an elliptical orbit around the planet and the camera takes pictures at different altitudes, varying from 400 to 70,000 kilometres, as reported by The Indian Express .
Here are our pick of the best glimpses of the red planet: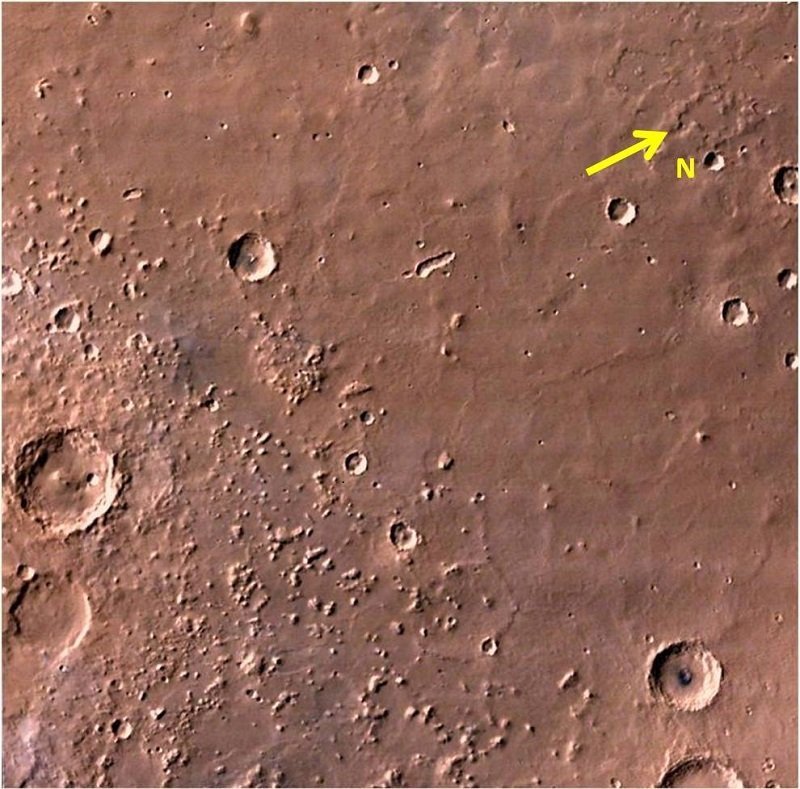 Mars Colour Camera (MCC) image shows relatively smooth plains dotted with some craters and stepped mesas and knobs.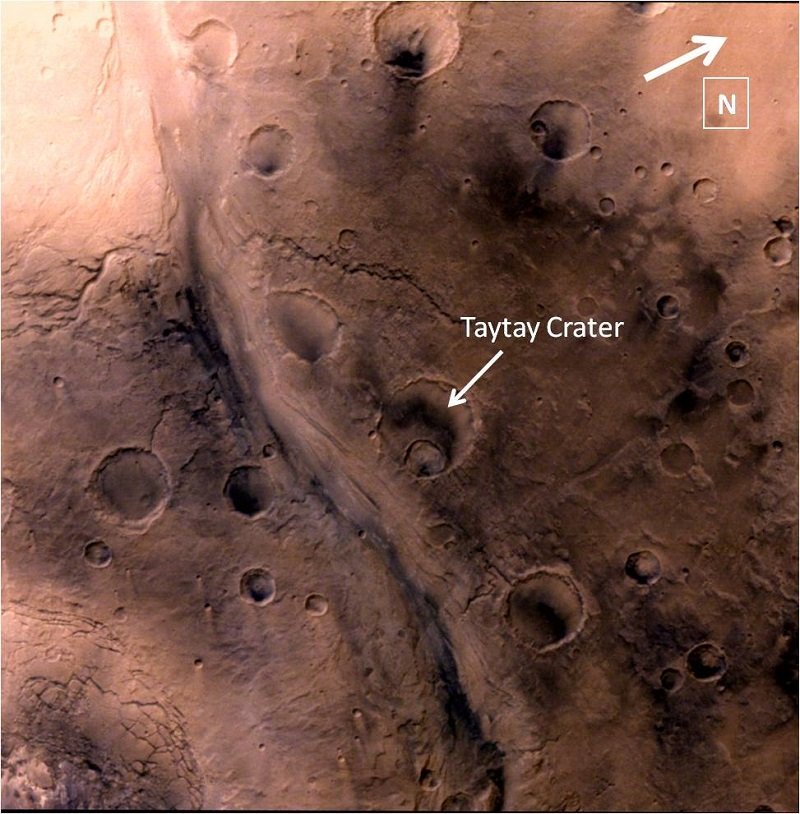 Taytay Crater – Image from Mars Color Camera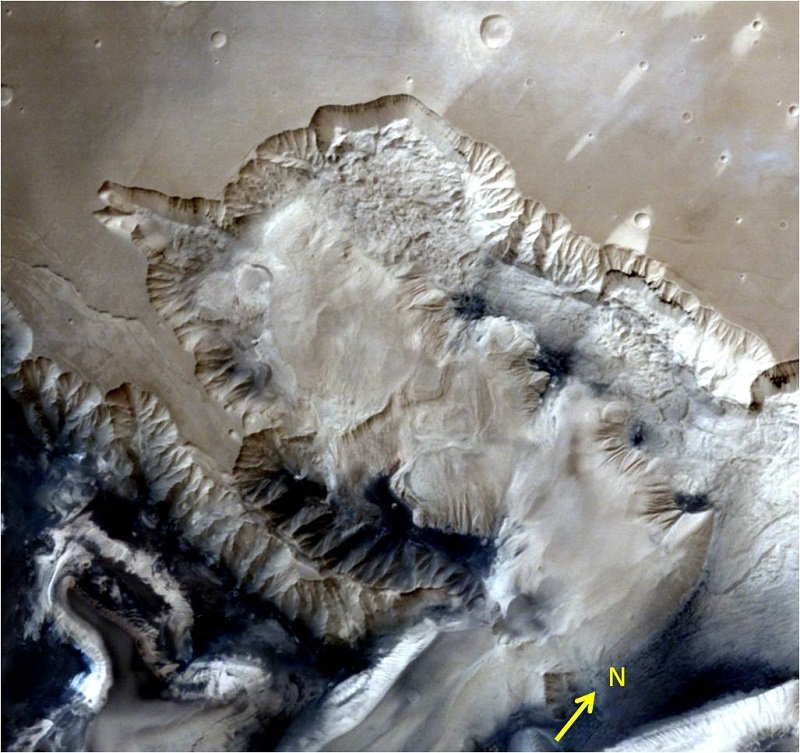 Ophir Chasma terrain.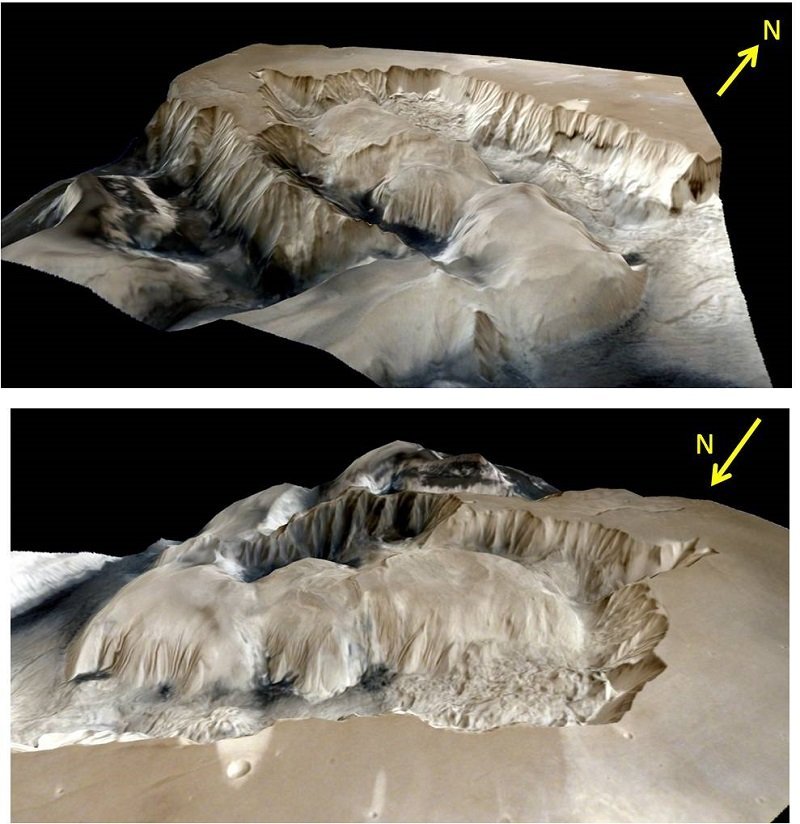 3D portrayals of Ophir Chasma terrain.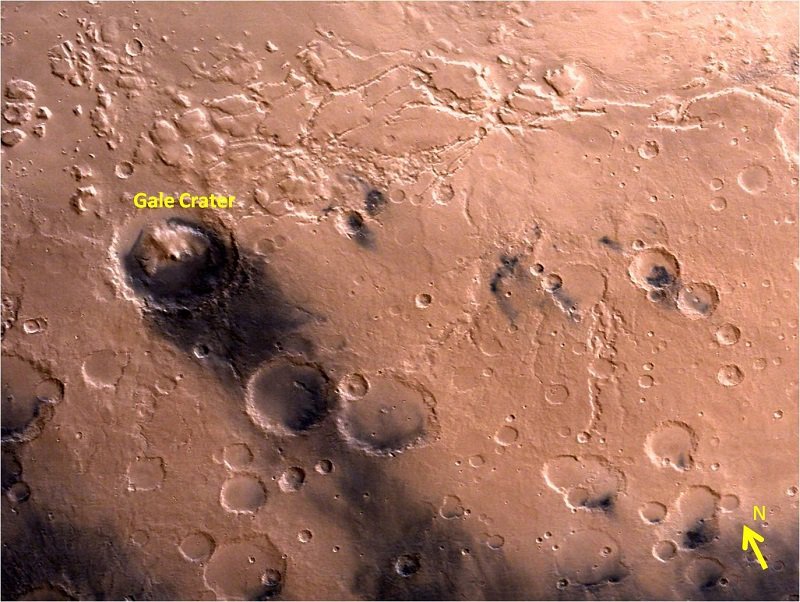 Gale crater as seen by Mars Colour Camera on board Mars Orbiter Mission.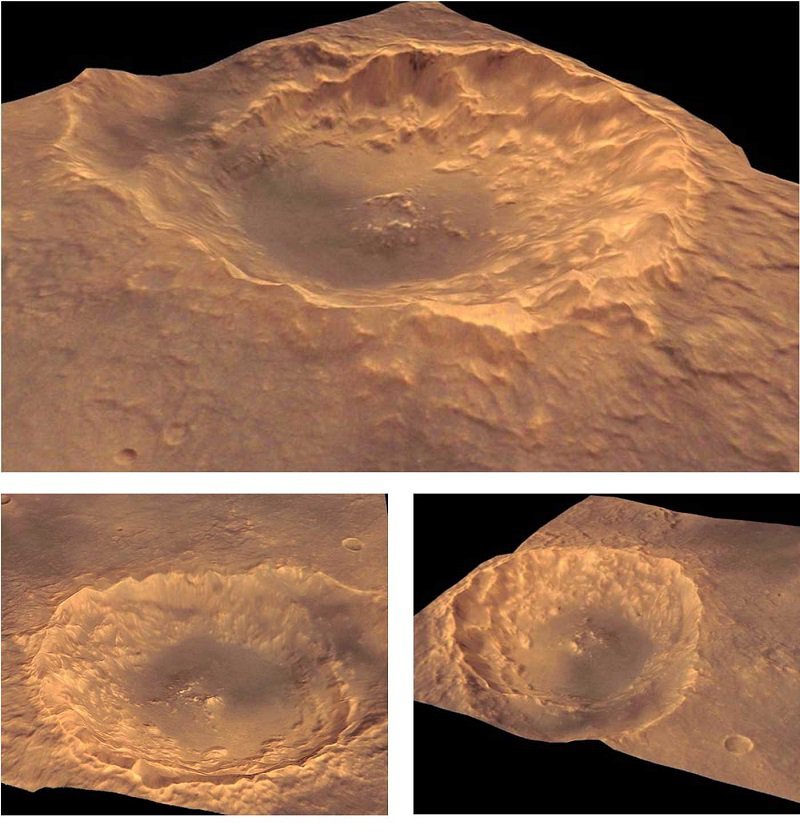 Impact crater located SW of Huygens crater.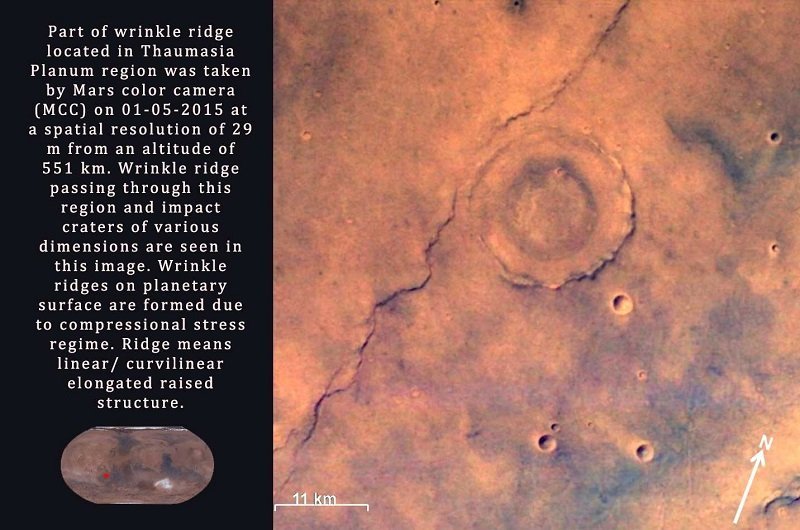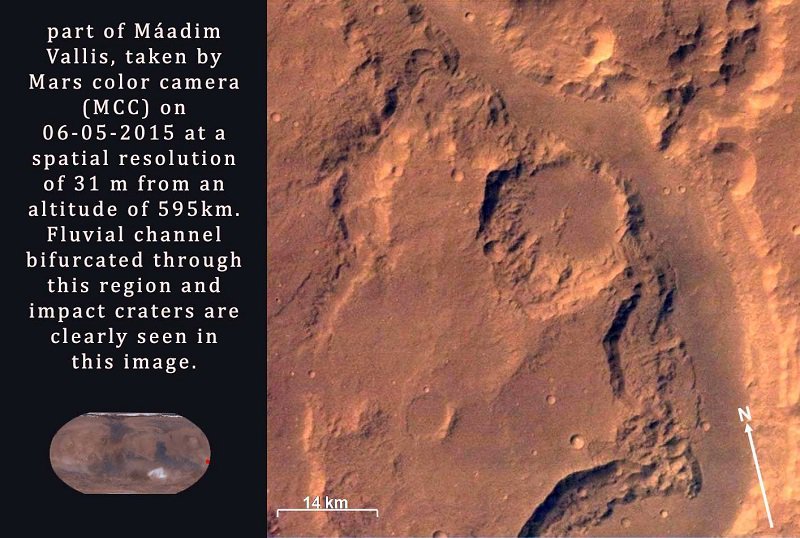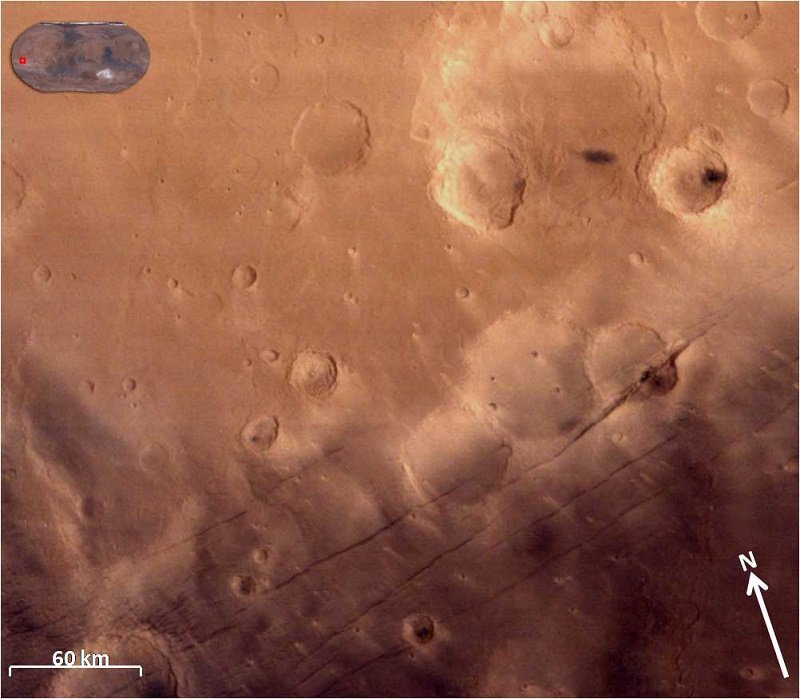 Region around Comas Sola crater was taken by Mars colour camera.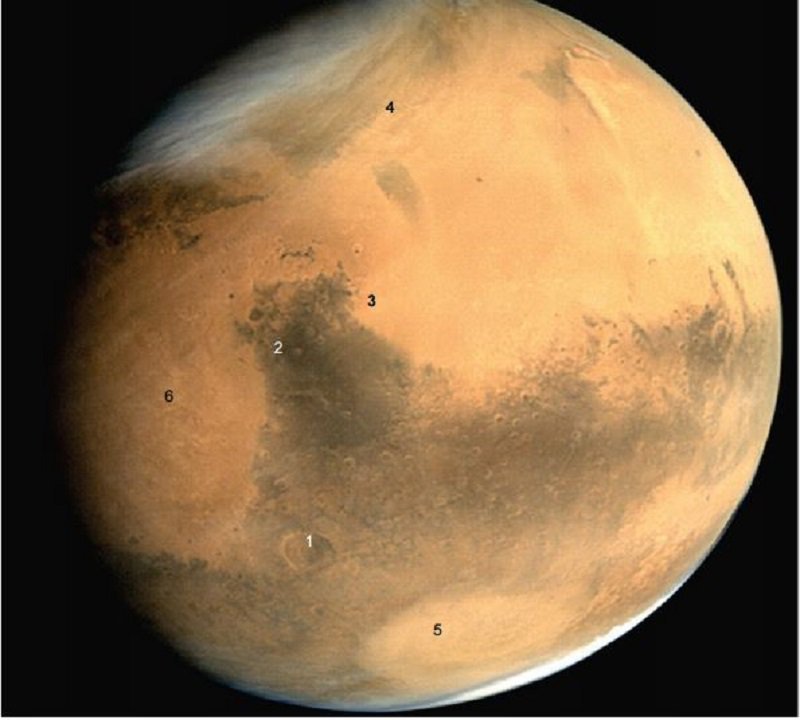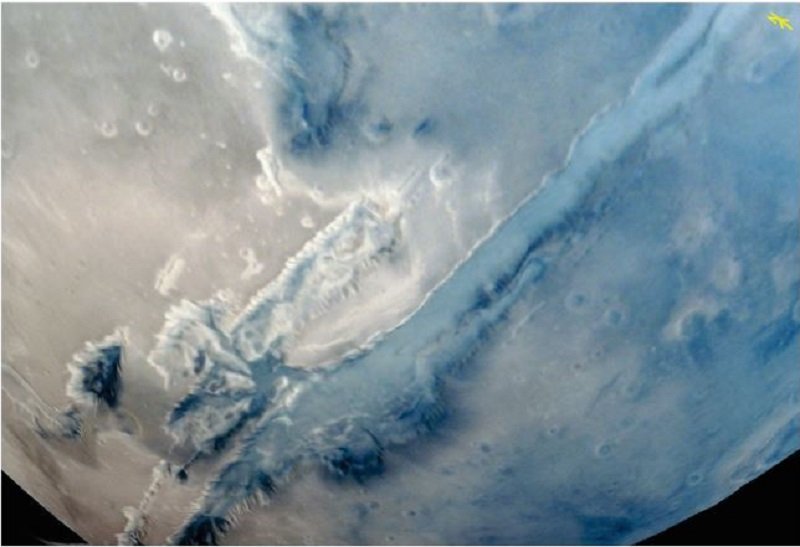 Read more:
(All images and captions have been taken from the official website of ISRO )