Space may be the final frontier, but here on Earth, scientists from Indian Space Research Organisation (ISRO) are busy planning how to reach every nook and cranny of the big abyss around us. After the very successful Mars Orbiter Mission, ISRO plans to venture out to the brightest and hottest planet in the solar system, Venus.
If all goes according to plan then a homegrown probe should be cruising towards Venus in the next two-to-three years. An integral part of the plan is Prof. Jacque Blamont, a renowned astrophysicist and close friend of the late Dr. Vikram Sarabhai. He has offered help ISRO with gigantic balloons carrying several instruments that are designed to pop in and out of the extremely hot atmosphere of the planet after being unfettered from the orbiter.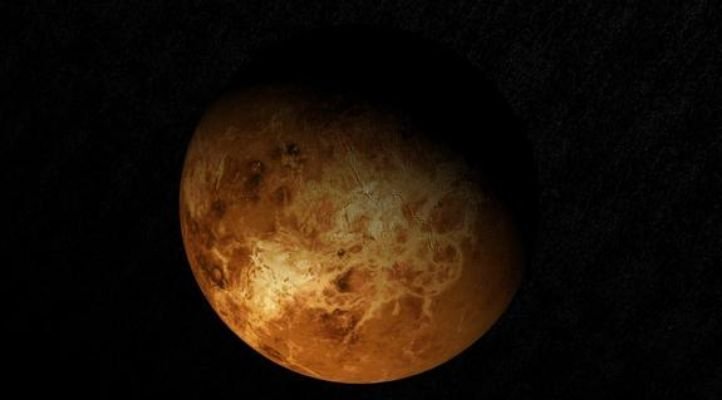 "It is possible to build and launch the spacecraft in about two-and-a-half years. Dr Adimurthy (who, incidentally, wrote the first feasibility report on the Mars Orbiter Mission) and a big team at VSSC (Vikram Sarabhai Space Centre, Thiruvananthapuram) are working out all the details like the ideal launch window, the best orbit for the orbiter and the instruments to go on board," Prof U.R. Rao told Asian Age . Rao is the former chairman of ISRO and head of the space agency's Advisory Committee for Space Sciences.
He said ISRO could bank on its workhorse rocket, Polar Satellite Launch Vehicle, for their mission to Venus. It was used for both the Chandrayaan-I and MOM missions.
They say men are from Mars and women are from Venus. Now that ISRO has ventured out to Mars and gotten a better understanding of the planet, it is time to understand Venus, and knowing women this might prove to be a daunting task!