From being a brilliant scientist who was also wrongfully accused in an espionage case, to being awarded with the Padma Bhushan, Nambi Narayanan's story is one worth telling.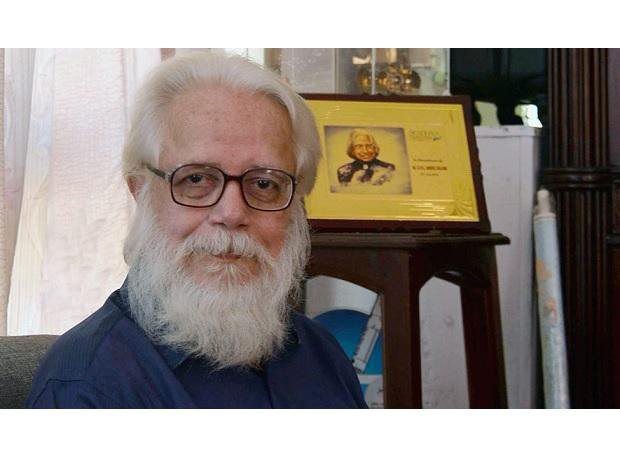 The ISRO scientist is well known for his role in developing Vikas Engine which was used for the first PSLV launched by India. 
This engine still makes the core of the launch vehicles used in the historical missions of ISRO, like the Chandrayaan and Mangalyaan.
Little did he know that from being a pioneer in India's space technology, he will have to fight for 24 years to prove his case.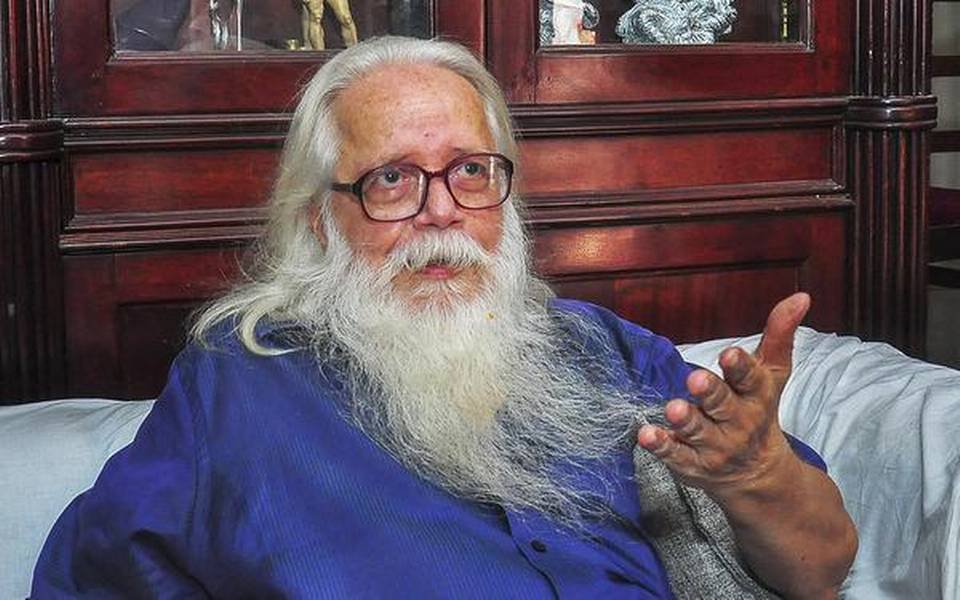 At a time when India could only handle solid fuels, and was majorly dependent on foreign countries for advanced rocket propulsion technologies, Narayanan was one of the vocal proponents of employing liquid propulsion technology.  
It was too ambitious an idea, and his senior colleagues like Dr. APJ Abdul Kalam, Vikram Sarabhai, & Satish Dhawan didn't approve of it. But they did allow him to keep working on his passion.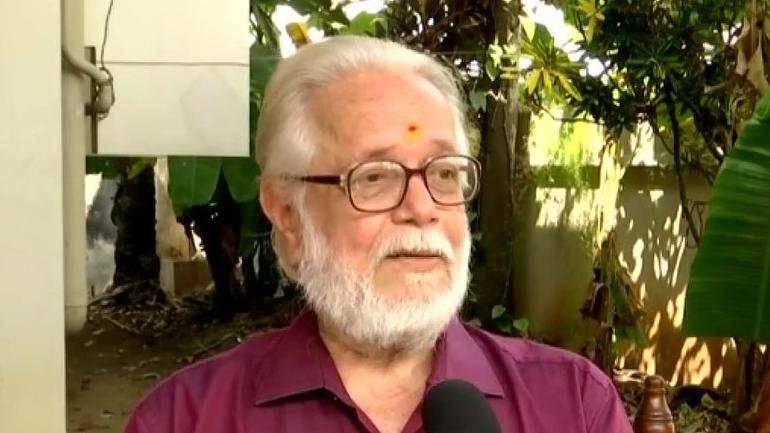 He got a chance to go to the Princeton University to study rocket propulsion in detail. Later, he spent five years working on the French Viking engine and mastering the liquid propulsion technology.
The same technology became a precursor to the development of the Vikas engine which is still used by ISRO.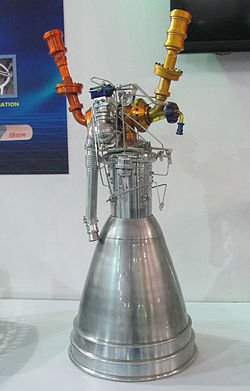 By 1994, Narayanan was already the in charge of ISRO's cryogenic space engine project. 
With great fame comes great responsibility. And Narayanan held the key to the secrets of India's space missions. 
It was then he was falsely implicated in an espionage case.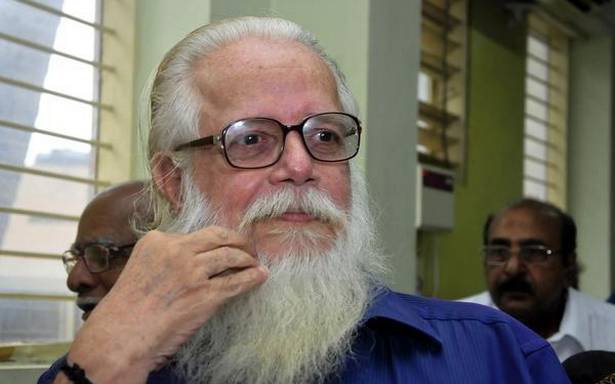 Narayanan and four others were arrested on charges of leaking vital defence secrets to two Maldivian intelligence officers namely Mariam Rasheeda and Fauzia Hassan.
According to reports, he was also tortured during the 50 days he spent in police custody.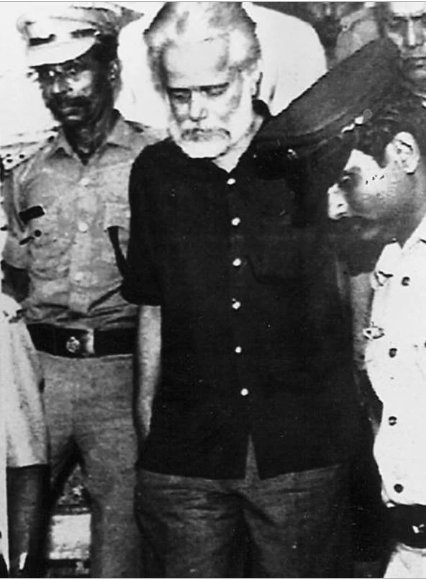 The case was transferred to the CBI, and in May 1996, the CBI submitted its investigation report to a Kerala court, dismissing the charges against the accused as baseless.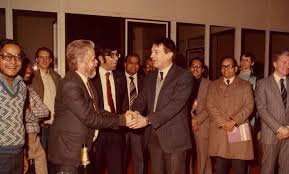 But the harm had been done. This case tarnished Narayanan's image and he was branded as a traitor. He and his family was subjected to insults wherever they went.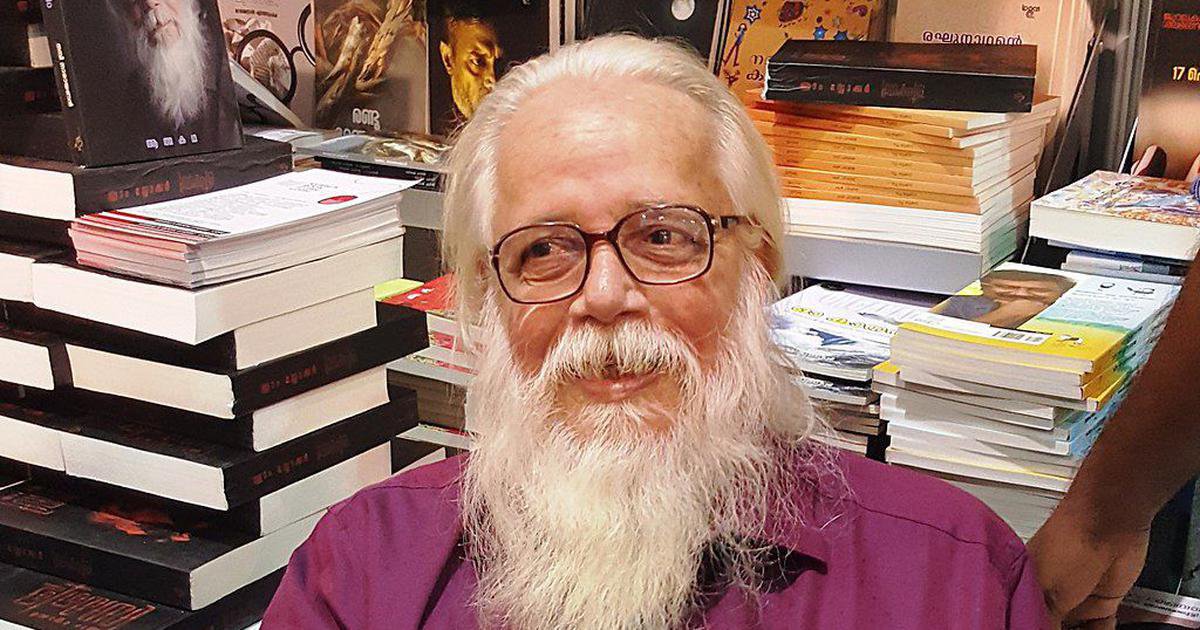 Recalling those times, he said:
"People would come to our house and burn my effigy, call me names, shout slogans… My family suffered a lot. My children were agitated and would fight back. But my wife slipped into depression and stopped talking."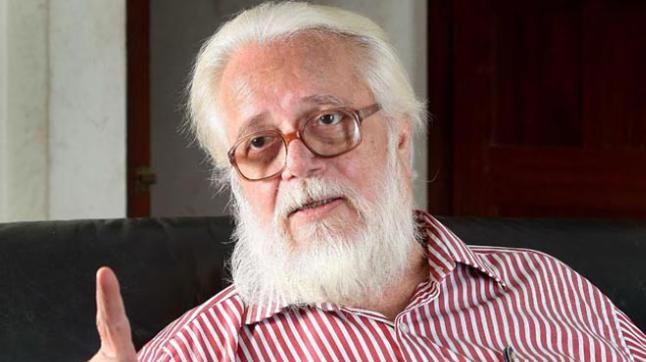 What followed was a long legal battle that ended last year when the Supreme Court cleared all charges against Narayanan and directed the Kerala government to give ₹50 lakh as compensation to the scientist.
 And it took him 24 years to clear the taint of spying against his own country.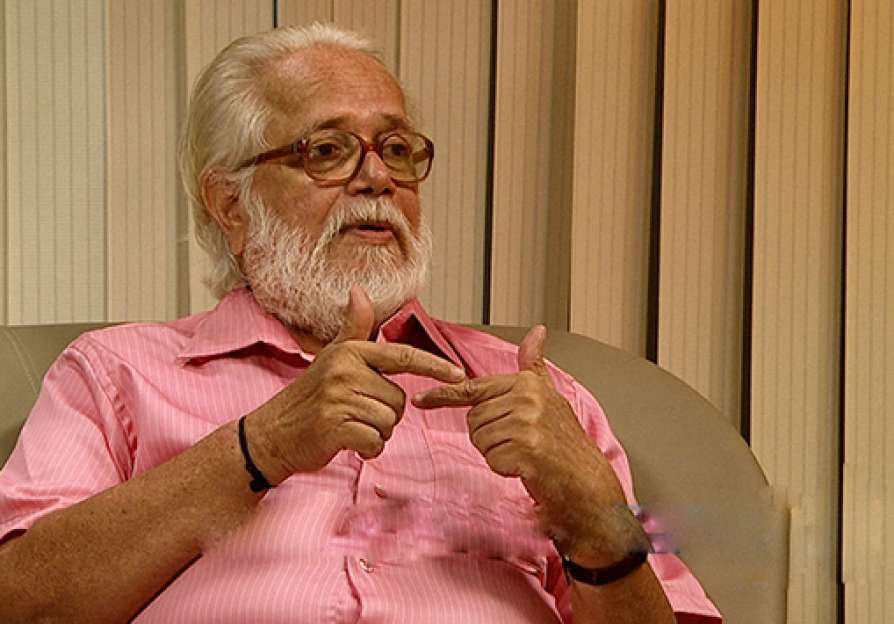 Recently, he was conferred Padma Bhushan. On receiving one of the highest civilian honours in India, he said:
"Of course, I'm happy. I became a victim of spying, I became more popular in that sense, in a way people started sympathising with me. This award gives me a feeling that my contribution has been recognised."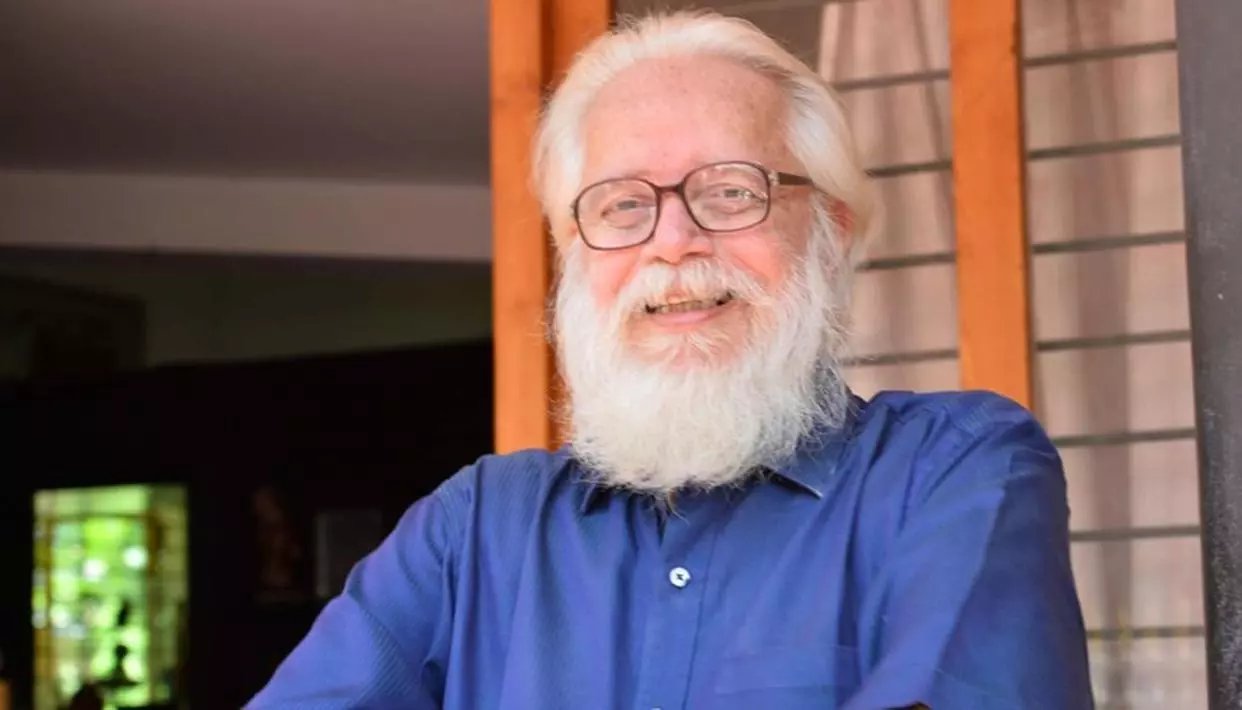 Narayanan has penned down his story in books titled Ready To Fire: How India and I Survived the ISRO Spy Case & Ormakalude Bhramanapatham and we'll now see his life being featured in a movie Rocketry: The Nambi Effect.