On Monday, ISRO successfully conducted its SCATSAT-1 satellite launch, with eight satellites successfully being put into orbit around the earth. The eight satellites were to be put into two different orbits and it was to be the longest journey for ISRO's PSLV rocket. 
The launch went off smoothly at 9:12 am from Sriharikota in Andhra Pradesh. 
It is the first multi-orbital launch, where eight different satellites will be placed in ISRO's longest ever mission. 
India's workhorse Polar Satellite Launch Vehicle, PSLV-C35, carried the 371 kg SCATSAT-1 along with seven other satellites, including three from Algeria, one each from the US and Canada.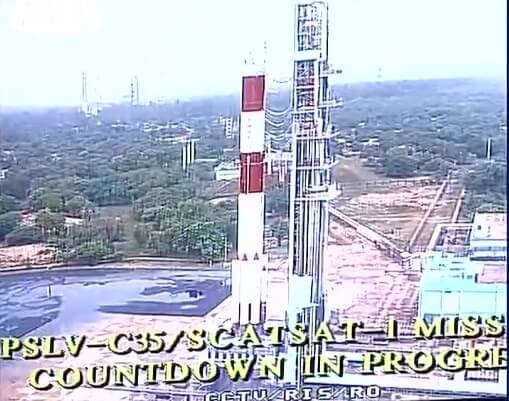 The total weight of all the eight satellites onboard PSLV C35 is about 675 kg.
While SCATSAT-1 will be released first into a 730 km Polar Sunsynchronous Orbit (SSO) after about 17 minutes, the rest will be injected into a lower orbit of 689 km after around two hours. 
There will be two re-ignitions of the launch vehicle for this purpose. Besides SCATSAT-1, the others are PRATHAM and PISAT, two academic satellites from India, ALSAT-1B, ALSAT-2B and ALSAT-1N (all from Algeria) and Pathfinder-1 and NLS-19, from USA and Canada, respectively. 
The 48-and-a-half-hour countdown for PSLV-C35/SCATSAT-1 Mission started at 8:42 AM on Saturday.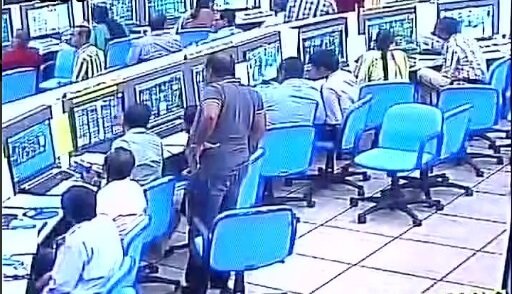 According to ISRO, this is the first mission of PSLV in which it will be launching its payloads into two different orbits. . 
The mission objectives of SCATSAT-1 are to help provide weather forecasting services to the user communities through the generation of wind vector products for weather forecasting, cyclone detection and tracking. SCATSAT-1 is a continuity mission for scatterometer payload carried by the earlier Oceansat-2 satellite.
Prime minister Narendra Modi tweeted:
Moment of immense joy & pride for India. Congratulations to @isro on successful launch of PSLV-C35/SCATSAT-1 & 7 co-passenger satellites.

— Narendra Modi (@narendramodi) September 26, 2016
Here's the video:
#WATCH ISRO successfully launches PSLV'S longest flight with SCATSAT-1 & other 7 satellites on board pic.twitter.com/8Kp1eazSr2

— ANI (@ANI_news) September 26, 2016
(With PTI inputs)