The Indian Space Research Organisation on Sunday successfully test-fired its Scramjet Rocket Engine, which will use oxygen from the atmosphere thereby reducing launch cost, from the spaceport of Sriharikota.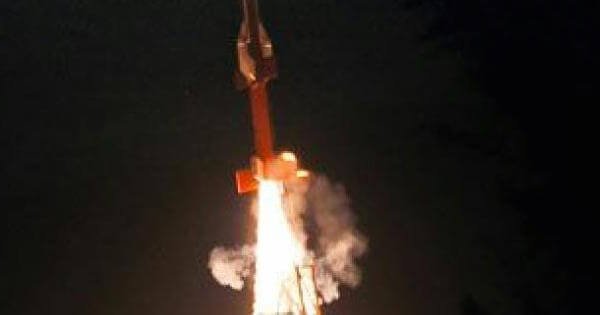 "The test fire took place around 6 AM from the Satish Dhawan Space Centre in Sriharikota, it was successful" an official of the city-headquartered space agency told PTI.
Usually rocket engines carry both fuel and oxidiser on board for combustion, but these newly developed engines will use oxygen from the atmosphere and there by reducing the cost.
It also reduces the weight of the vehicle during lift-off, ISRO said.
President Pranb Mukherjee congratulated ISRO for the successful test.
"Hearty congratulations ISRO on successful test of futuristic scramjet rocket engine, India is proud of you," he said in a tweet.