Chandrayaan-2 is a milestone achievement for India's space program. On 20th August, Chandrayaan-2 entered into the lunar orbit and the lander, Vikram was expected to achieve a soft landing on 7th September at 1:55 AM.
Although things didn't go as planned and ISRO lost contact with the lander just minutes before the targeted landing.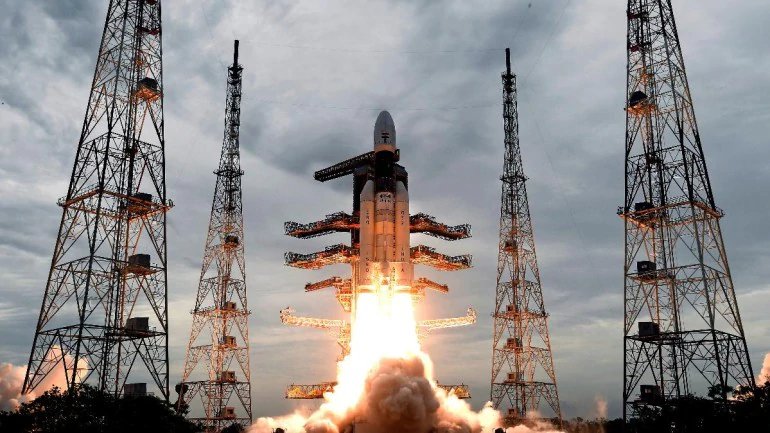 The entire nation supported ISRO during the tough time. Recently, ISRO in a tweet, thanked all the Indians who stood by them.
The space agency also promised to continue its journey forward to live up to the expectations of all Indians.
Indians tweeted in support and expressed their faith in the space agency.
We love you isro nd we all are ready for gaganyaan!!

— Jaya jhurani (@jups2301) September 17, 2019
We Indians always stand by @isro. We are always proud of your achievements & have immense faith on your ability & honesty.#JaiHind

— Spiritism 🇮🇳 (@Spiritism00) September 17, 2019
You are our pride. Never back down.. Just shoot your aims success will definitely come to you

— Baxi Singh🎶 (@Baxivikram) September 17, 2019
We know we will see our flag on the moon very soon and you will make that happen.

Thank you for making us proud.

— Patriotic Hindu🚩🇮🇳 (@ta_in_making) September 17, 2019
It's been exactly 10 days since we lost contact with the Vikram lander. Earlier, it was reported that NASA's Lunar Reconnaissance Orbiter would fly over the Moon on 17th September to find out more about the fate of the Vikram lander.
No matter what the results are, we are and will always be proud of ISRO.