The Income Tax Department auctioned several artworks that were once owned by the fugitive diamond merchant, Nirav Modi for a collective amount of ₹59.37 crore. 
Of the gross proceeds, the government will get ₹54.84 crore to settle his outstanding dues.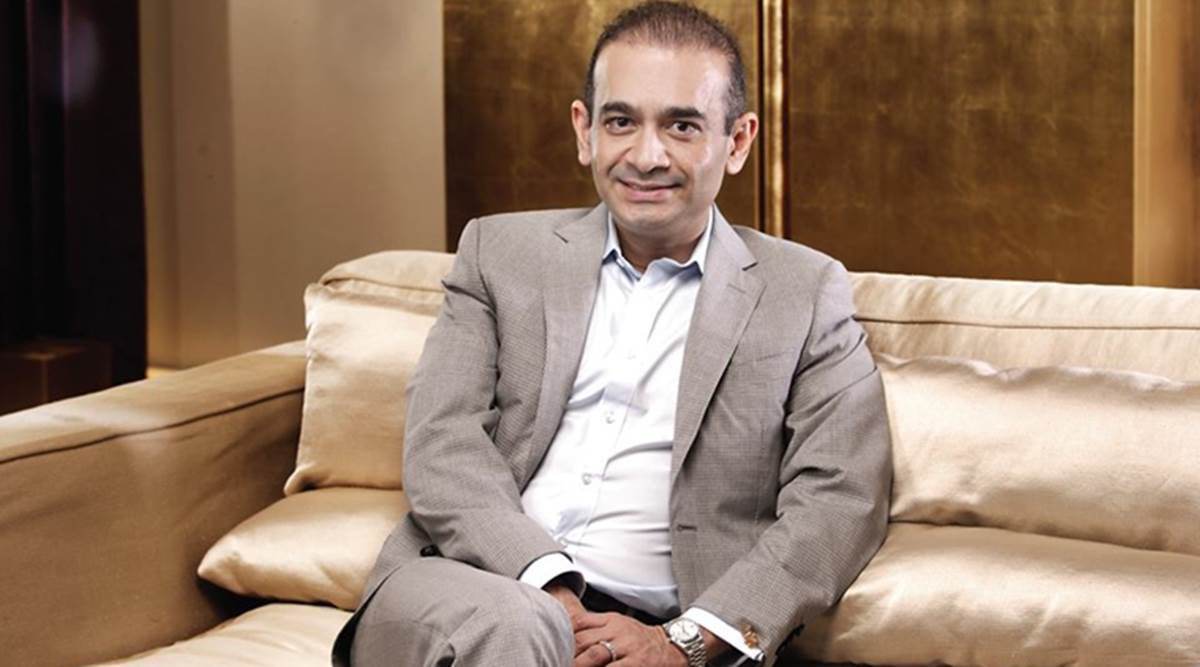 According to The Economic Times, the auction was conducted at Saffronart in Mumbai. This is the first time that the government has opted to use an auction house to sell artworks.
One of the 68 paintings was an untitled masterpiece by artist V.S. Gaitonde which fetched ₹25.24 crore. 
It was sold earlier in 2015 for ₹29.3 crore which made it the most expensive bid for an artwork from the country ever.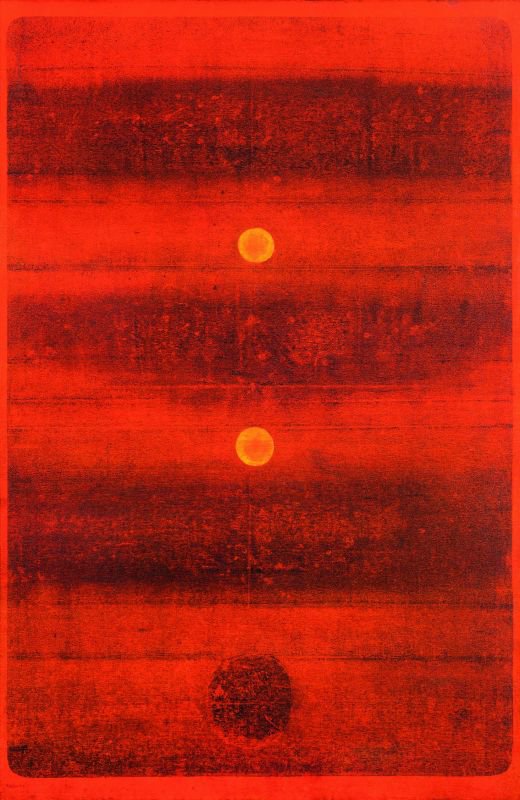 Another piece by Raja Ravi Varma from 1881 depicting the Maharaja of Travancore sold for ₹16.1 crore. 
It was sold through a phone bid.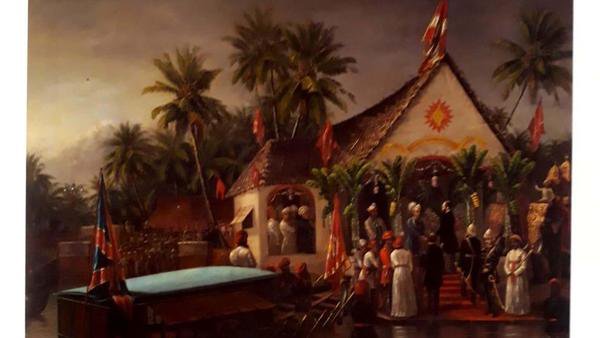 The bidding lasted over 120 minutes and saw 8 dedicated agents working frantically on the phones and getting bids from investors and art lovers.
The online bids came in from places like Seattle in the US, Toronto in Canada, and Belgium in Europe.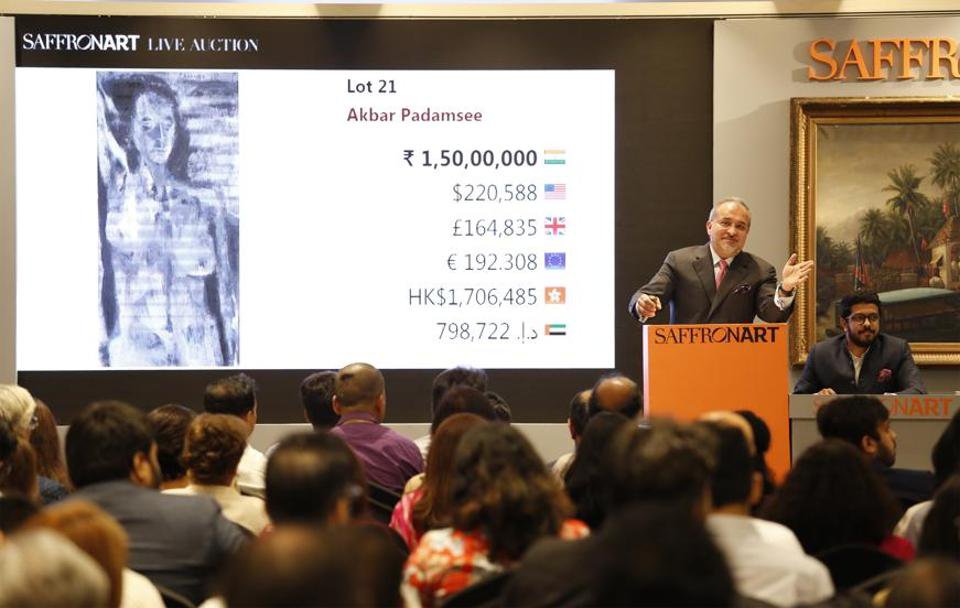 The Income Tax department had put up 68 works for auction and intended to recover ₹97 crores. However, according to The Scroll, 13 works remained unsold as there was no intense bidding.