Scams involving education have plagued India a lot in recent times, and while the V yapam recruitment scam and AAP MLA Jitender Tomar's fake degree fiasco were shocking, another possible case of forgery has surfaced in Agra.
Just months after the UP government SIT discovered an astounding 10000 fake B.Ed degrees in UP in the name of Agra's BR Ambedkar University in August, the number of enrolled students does not match up to that of students who passed B.Ed exams, reports The Times Of India .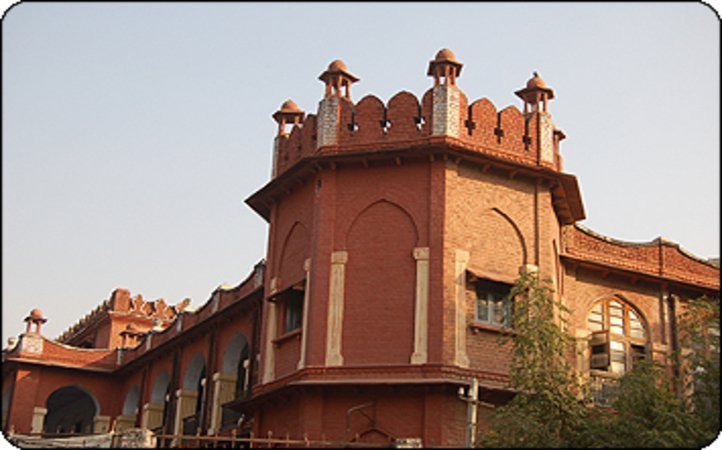 While 12,822 students were enrolled as regular students in 190 colleges affiliated with Ambedkar University, authorities were puzzled after discovering that copies of more than 20000 students were checked, as reported by DNA .
University PRO, Professor Manoj Srivastava told ANI that, "the case is of the 2013-14 session of the Ambedkar University when Gorakhpur's Din Dayal Upadhyay College was given the responsibility for B.ED admissions. Around 13349 students came into the university through counseling process and were allotted in 190 colleges affiliated with Ambedkar University."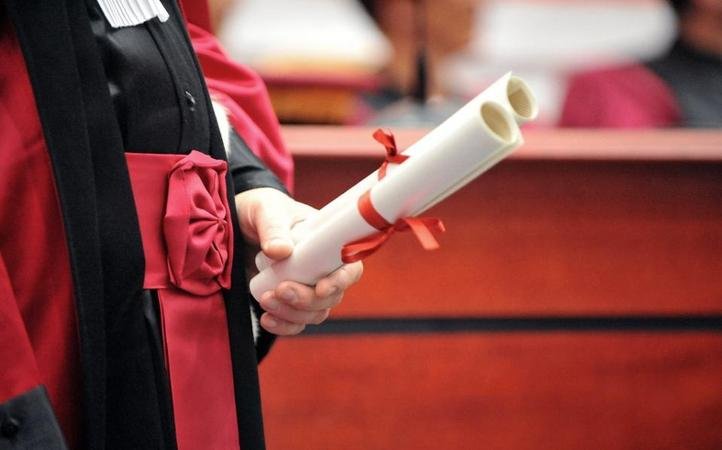 "But when the B.ED examinations were announced, the number of students that applied was much higher, roughly around 5000. At that point of time, the Chancellor had denied them from giving the exams."
While the authorities have maintained that only results of students enrolled by counselling will be declared, while the VC Mohammed Muzammil has issued notices to private colleges from where the additional students appeared, and the authorities at these colleges might land in jail for forgery, reports The Times Of India .