Pokemon GO, the gaming app has taken America by storm and exploding in popularity. In the United States, by July 8 – two days after its release – it was installed on more than 5 percent of Android devices in the country, according to web analytics firm SimilarWeb.
Shares in Japan's Nintendo Co Ltd (7974.T) soared again on Monday, bringing market-value gains to $7.5 billion in just two days as investors cheered the runaway success of Pokemon GO – its first long-awaited venture in mobile gaming.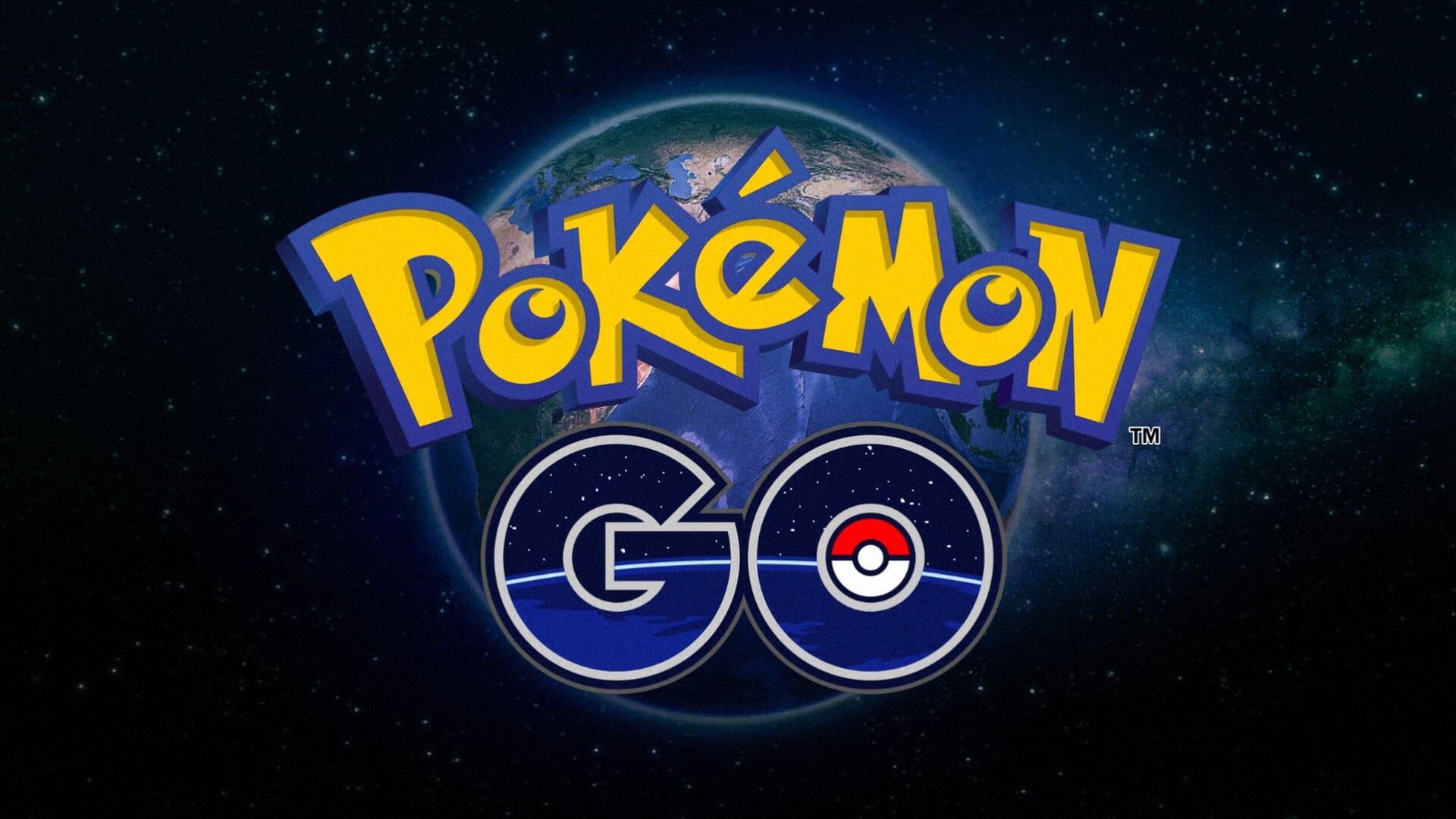 The game, which marries a classic 20-year old franchise with augmented reality, allows players to walk around real-life neighborhoods while seeking virtual Pokemon game characters on their smartphone screens – a scavenger hunt that has earned enthusiastic early reviews.
The app was installed on more Android phones than dating app Tinder just a day after its release in the United States and its rate of daily active users was neck and neck with social network Twitter.
The game is already now No 1 on Apple's US App Store and is also being played an average of 43 minutes a day, more time spent than on WhatsApp or Instagram, it added.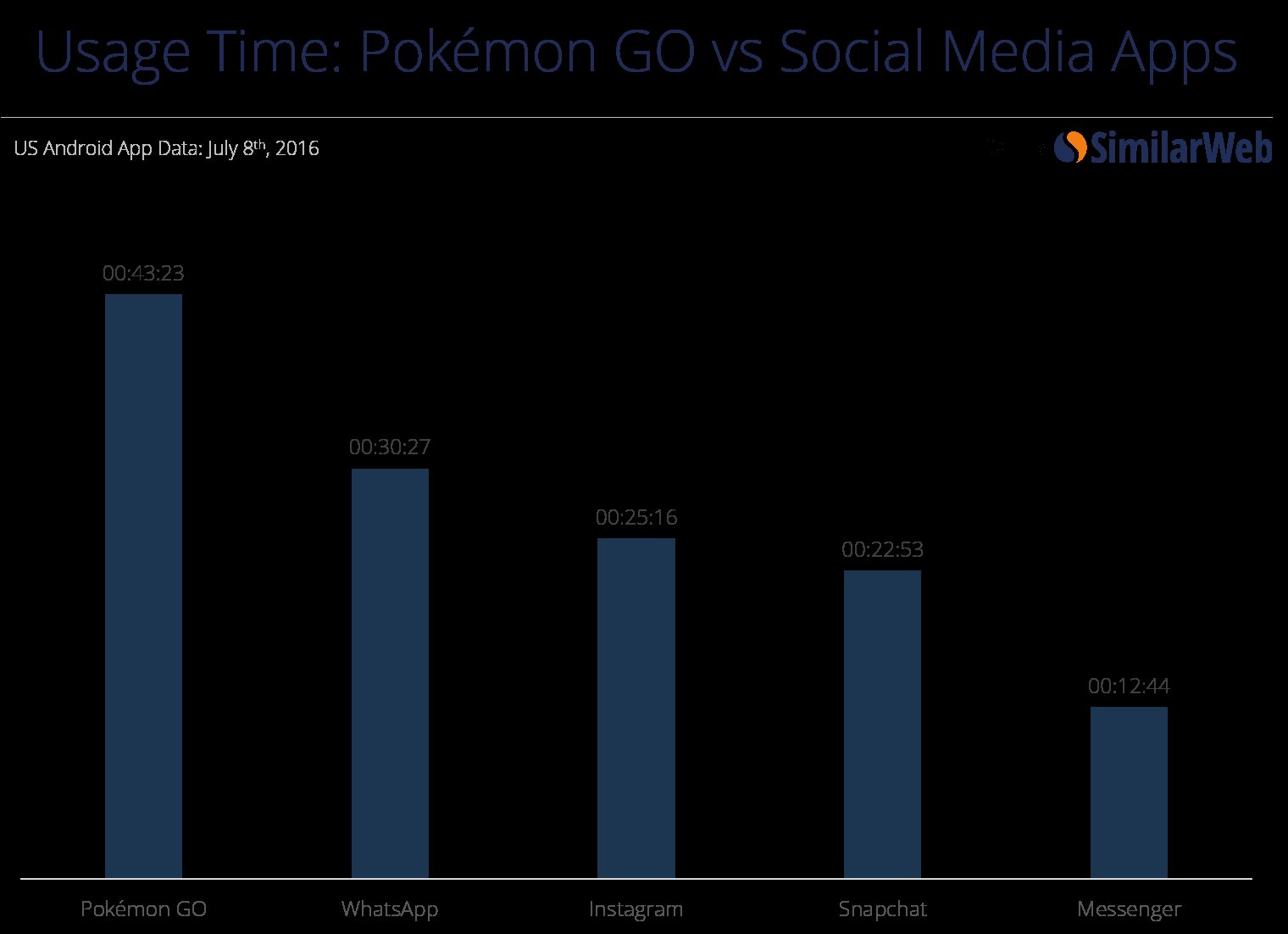 The game has been released in the United States, Australia and New Zealand. Launches for other countries including Japan – one of the world's biggest gaming markets – are due soon.
The game itself was created by Niantic, spun off from Google last year, and Pokemon Company. Nintendo owns a third of Pokemon Company and both have undisclosed stakes in Niantic, which had already developed a similar augmented reality, multi-player game in 2012.
Seems everyone is talking about it on the social media
2016: Everyone's playing Pokemon Go

"Screw it".2018: Pokemon Dollar becomes the global reserve currency"FINE. I'LL DOWNLOAD IT. JESUS…"— Akshar (@AksharPathak) July 11, 2016
Pokemon go is like tinder… But for nerds

— Travis Mills (@travismills) July 11, 2016
I just realised this whole PokemonGo thing is the new Tinder. In a couple of years we'll be going to weddings of people who met via Pokemon

— Katie Bradford (@katieabradford) July 11, 2016
(With inputs from Reuters)