Italian actor and filmmaker Bud Spencer died on Monday at age 86. Often cast as a cowboy or policeman, his biggest successes included They Call Me Trinity, the 'Flatfoot' films and A friend is a Treasure.
He was also famous for his parody of Spaghetti Westerns, that is, a western film made cheaply in Europe by an Italian director.
Born Carlo Pedersoli in the southern city of Naples, Bud Spencer was known as the "big friendly giant" of the screen due to his height and weight. He played in action and comedy films in the 1970s and 1980s, mostly working at the side of his friend Terence Hill.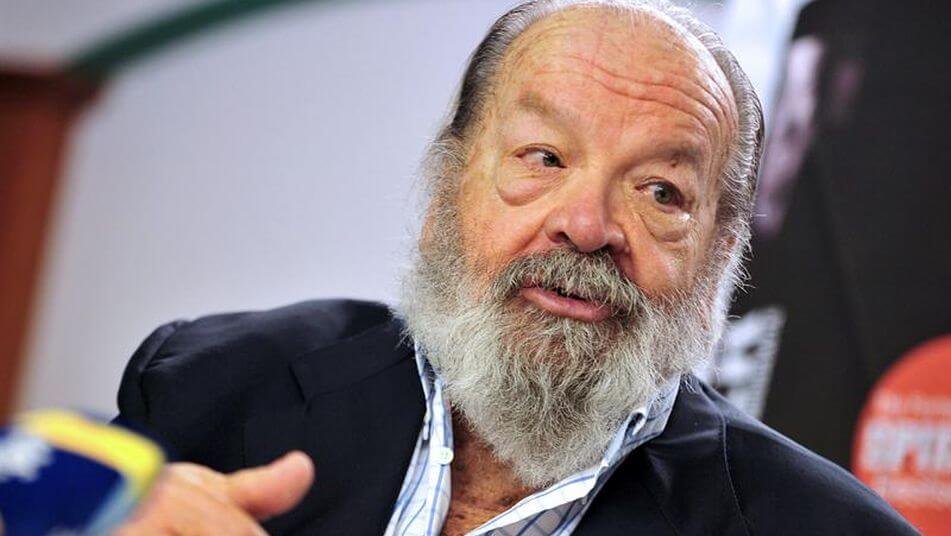 "My father died peacefully at 18:15 and did not suffer from pain, he had all of us next to him and his last words were 'Thank you'," his son and film producer Giuseppe Pedersoli said in a note to the media.
A post on his official Facebook page read, "With our deepest regrets, we have to tell you that Bud is flying to his next journey".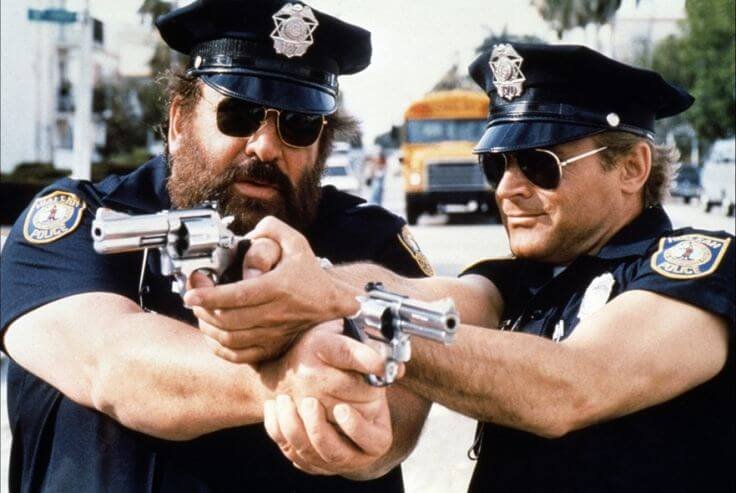 Speaking to channel SKY TG24, Osvaldo De Santis, president of 20th Century Fox in Italy, said, "He was an actor whom Italian cinema needs to thank because he brought Italian movies around the world."
Before turning to acting, Spencer was a professional swimmer and the first Italian to swim the 100 metres freestyle in less than one minute. He participated in the Olympic games twice.
Here are some tributes paid to him on social media.
(With inputs from Reuters)