People going to extreme lengths to make people agree with them is one thing, but an Italian pilot took blackmailing to a new level when he texted his wife threatening to crash a plane bound for Japan, with 200 passengers on board.
The incident which took place in January 2015 was revealed by authorities recently, as the wife of a pilot in his 40s was about to leave him for stalking tendencies. According to report in Il Fatto Quotidiano, he sent a spine chilling text message to his wife which read, "If you leave me, I'll crash the plane."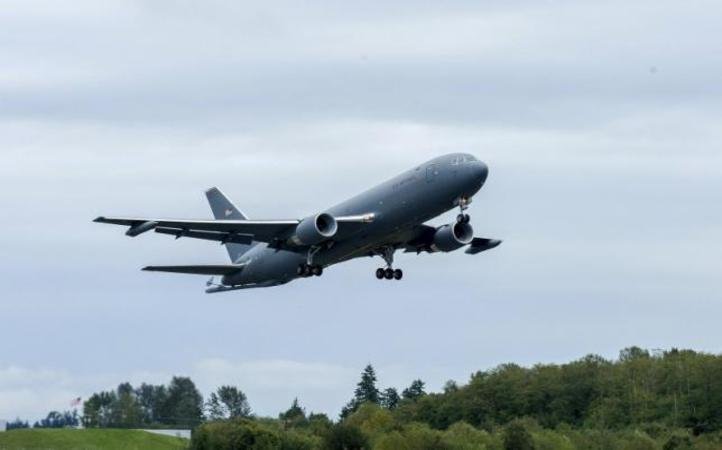 The woman was left stunned and immediately alerted the police about the message, as authorities caught the pilot just minutes before take off and he was substituted with another pilot, without the passengers knowing about it, Mirror reported.
The terrifying incident took place just two months before a 27-year-old co-pilot deliberately crashed a Germanwings jet in the French Alps, killing 150 people on board.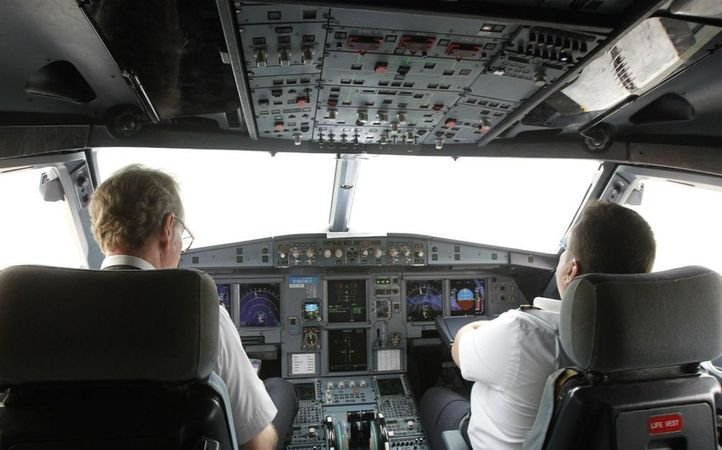 The Italian pilots' union Anpac also revealed another similar incident when a pilot was suspended after his wife raised an alarm about his behaviour.