Filmmaker Aditya Chopra and actress Rani Mukerji became parents on Wednesday with the birth of a baby girl.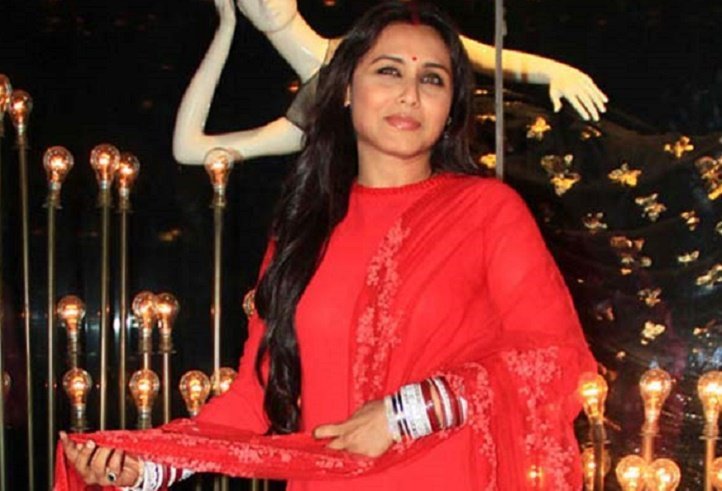 File image of Rani Mukerji. Source: PTI
Aditya's younger brother Uday Chopra, and friend Karan Johar, shared the news on Twitter.
According to reports , they have named the baby girl Adira, an amalgam of their names. Rani has described the baby as 'god's greatest gift'.
Rani and Aditya had tied the knot in April last year in Italy.