Amid conflicting reports of the death toll in Russian-built cargo plane that crashed near the international airport of South Sudanese capital of Juba on Wednesday, only an infant girl has miraculously emerged alive from the wreckage of the plane.
While the exact number of those dead is not clear as many casualties reported have been of those on the ground, rescuers were able to save only a year-old baby girl and an adult passenger. However, the rescued adult passenger later succumbed to his injuries in the hospital.
There's no official word on the current condition of the baby who, as per reports, was travelling with her mother and brothers and were killed in the crash.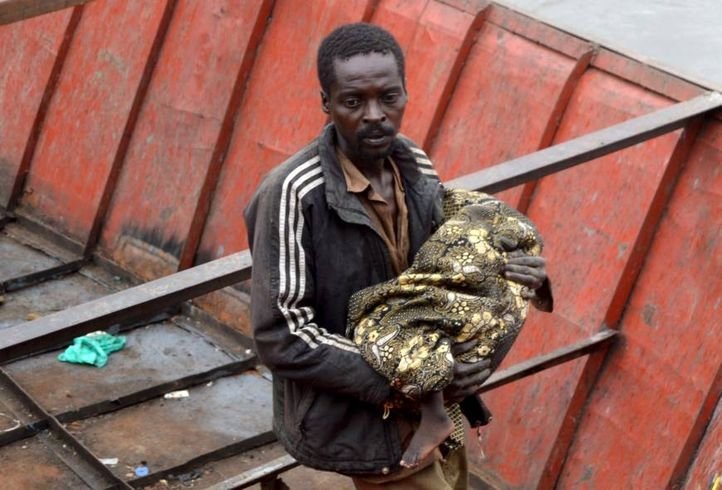 Quoting witnesses at the scene, Reuters had reported 41 people dead on the flight and on the ground after the cargo plane with passengers on board taking off from the airport in South Sudan's capital crashed.
Other reports have suggested that plane had several unregistered passengers on board and investigators are also looking at the overloading on the plane angle. There are no suggestions, as of now, that point out the plane was shot down or targeted.
Rescuers were wading through the smoke-filled wreckage spread over a a large area late Wednesday in search of more bodies.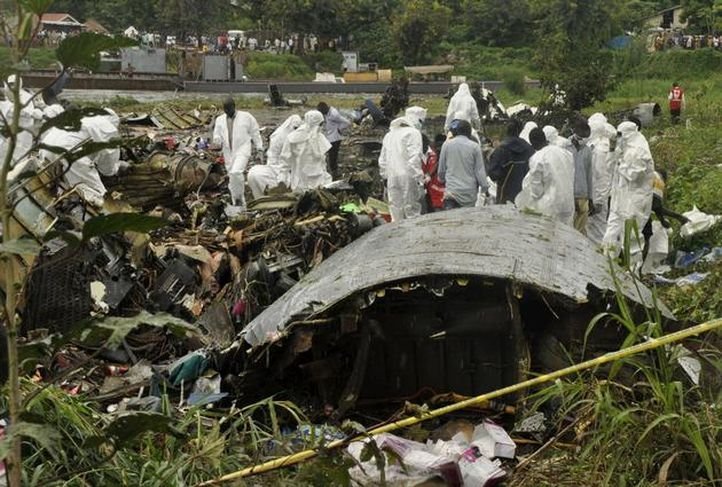 A report in the Mashable confirmed six of the plane's crew members were among the dead.
The flight was headed for the Paloich oil fields in South Sudan's Upper Nile state.
The plane crash comes days after a Russian Airbus A321 crashed on Saturday in Egypt's Sinai Peninsula killing all 224 people on board with extremist group Islamic State claiming responsibility for the crash.
US and European security sources confirmed that a bomb planted by the Islamic State militant group was the likely cause of Russian airliner's crash over Egypt's Sinai peninsula.
Read more: