After over 5 months of deliberations and negotiations, Snapdeal's deal with Flipkart is off the table now.
According to Reuters, the board of Jasper Infotech, which runs Snapdeal, had in-principle agreed to Flipkart's revised buyout bid of up to $950 million and a deal was pending approval of smaller shareholders.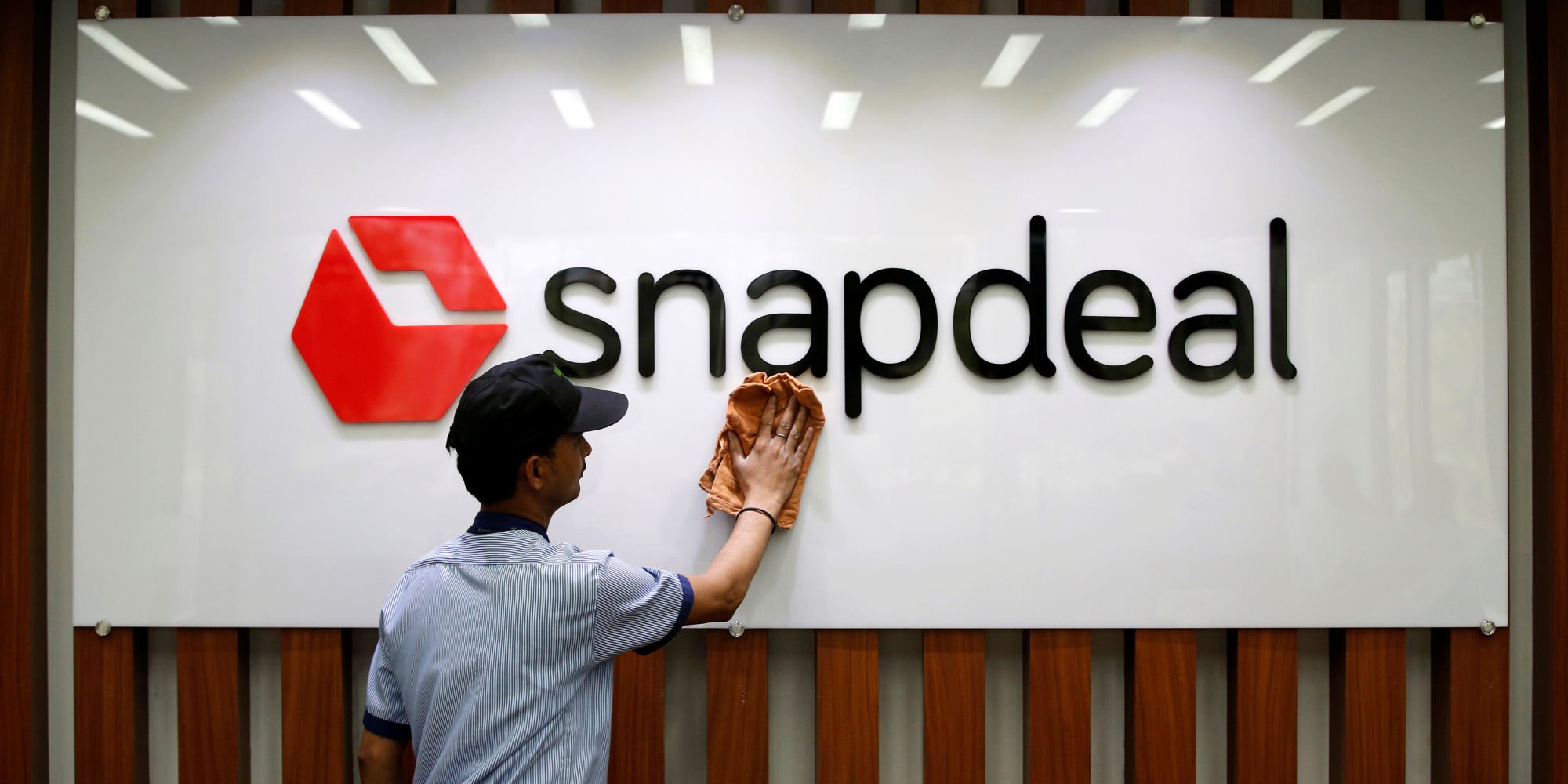 However, Snapdeal founders Kunal Bahl and Rohit Bansal still do not want to sell Snapdeal to Flipkart, and would rather run a stripped-down version of the online marketplace with funds from the sale of the firm's payments arm FreeCharge and its logistics unit Vulcan Express, two sources said on Monday.
A third source said two early stage investors in Snapdeal, Kalaari Capital and Nexus Venture Partners, were also reluctant to back a deal with Flipkart.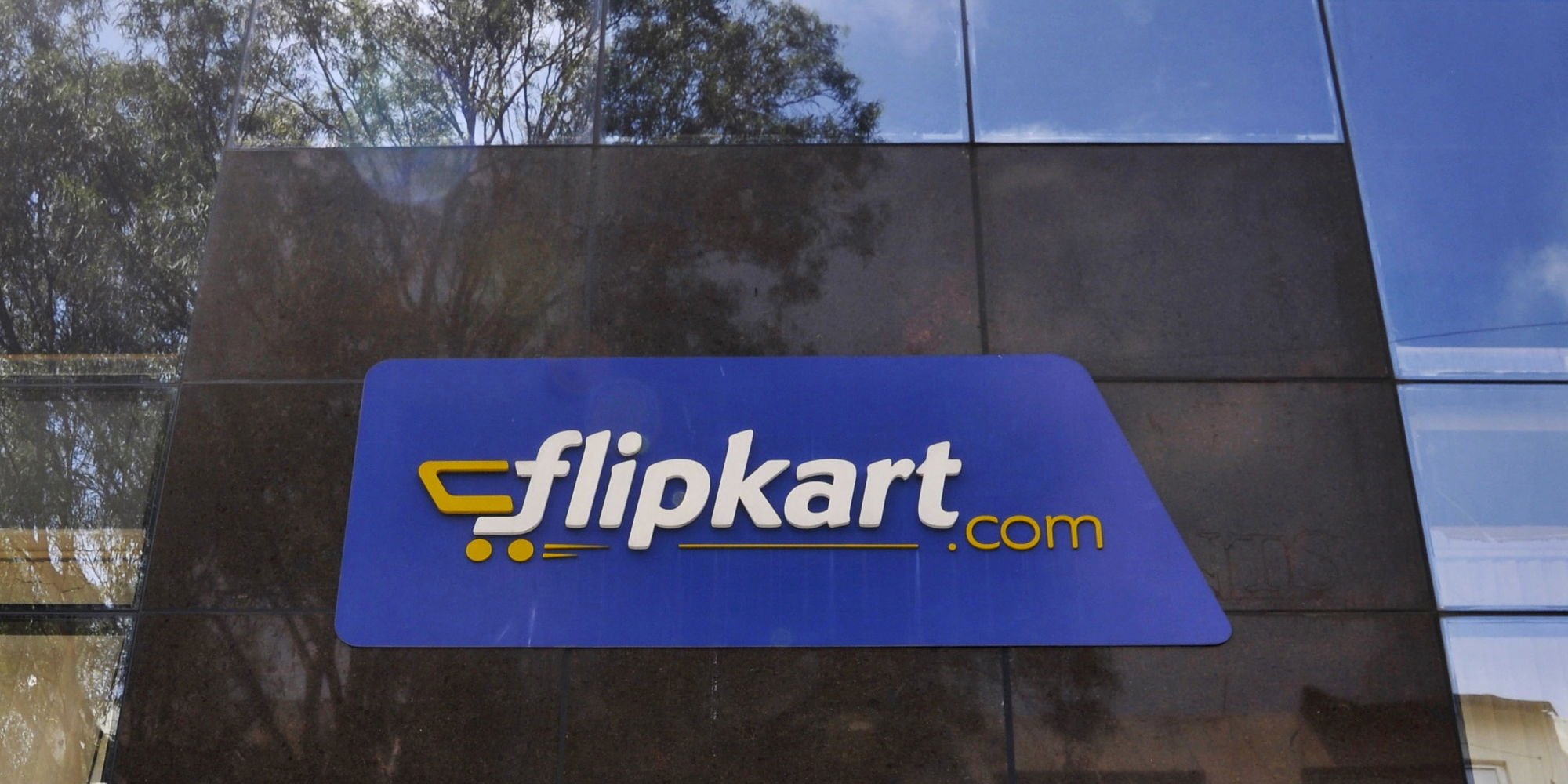 "The company has now decided to pursue an independent path and is terminating all strategic discussions as a result," the company said in a statement.
Snapdeal will be able to financially sustain itself with the sale of certain non-core assets, it added.
Bahl and Bansal's bid to keep Snapdeal independent is likely to result in layoffs at the firm, which currently employs fewer than 1,500 people. About 90 percent of the staff will have no place in Bahl and Bansal's new plans, one of the sources said.
(Feature image source: Reuters)