On February 6, a man was killed and three others were injured in a mysterious explosion in Vellore. Tamil Nadu Chief Minister Jayalalithaa's response was that a meteorite crash had caused the mishap.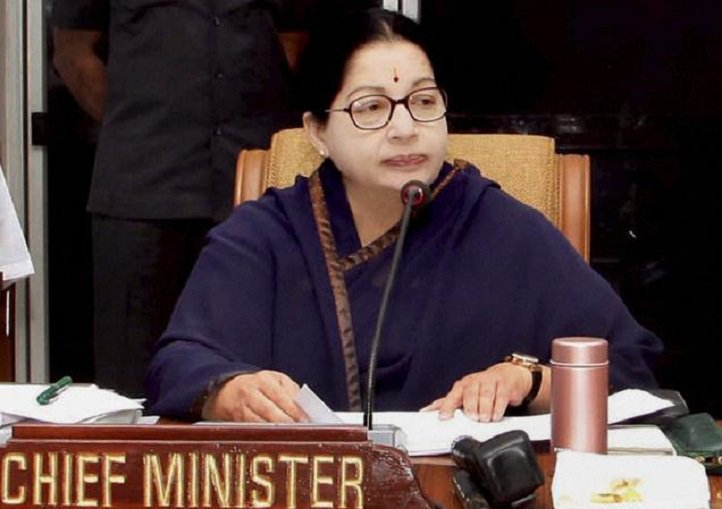 NASA scientists in the US were quick to dispute Tamil Nadu CM's claim saying that the pictures of the crater were more consistent with "a land-based explosion" than a meteorite. 
"There has never been any scientifically confirmed death by a meteorite impact in recorded history," said Lindley Johnson, NASA's planetary defense officer.
But now, Tiruchirapalli-based National College has disputed NASA's claim and categorically said on Monday that it was indeed a meteorite that killed a driver in an engineering college in Vellore, according to an IANS report.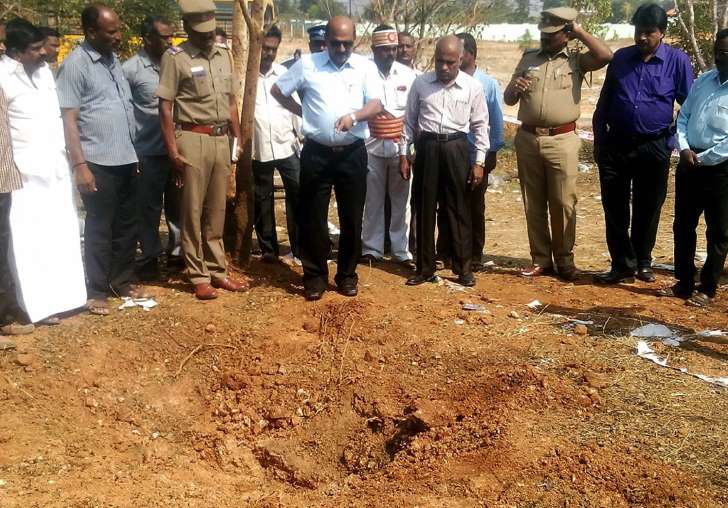 The National College released its report after studying the object recovered from the Bharathidasan Engineering College in Vellore district. According to the report, the object recovered contains carbonaceous chondrites, a type of meteorite.
"As per international norms for the nomenclature of meteorites, the present meteorite is named as 'BEC 1', which denotes the site of fall with a number," the report added.
Let's see what NASA has to say to this? Was Amma right?