After several weeks of study and debate, U.S. health officials concluded that infection with the Zika virus during pregnancy causes the birth defect microcephaly, a finding that experts hope will refocus attention on efforts to stop infections and prompt U.S. lawmakers to fund emergency prevention efforts.
"This study marks a turning point in the Zika outbreak. It is now clear that the virus causes microcephaly," said Dr Dr. Tom Frieden, director of the U.S. Centers for Disease Control and Prevention (CDC), told reporters in a conference on Wednesday.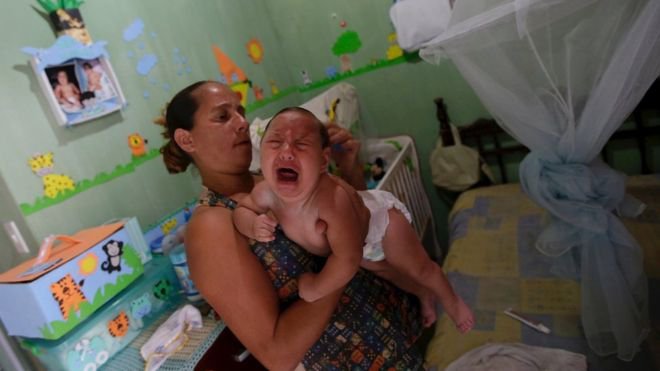 U.S. and world health officials have been saying for weeks that mounting scientific evidence points to the mosquito-borne virus as the likely cause of the alarming rise in microcephaly in Zika-hit areas of Brazil. It had not been declared as the definitive cause until now.
The declaration of Zika as a cause of microcephaly may make it harder for lawmakers to deny the request for emergency funding.
"I think it's a game-changer," said Dr. Lawrence Gostin, a global health law expert at Georgetown University who testified before Congress last month on the need for Zika funding.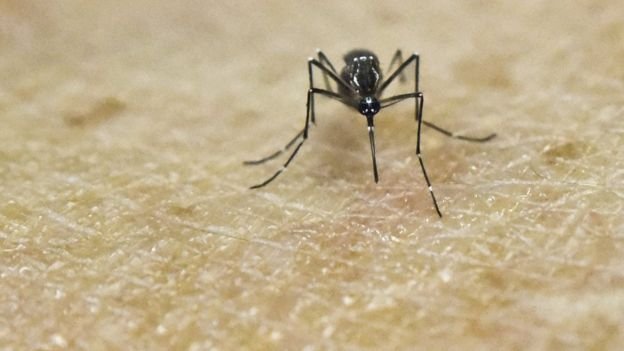 In February, the World Health Organization declared Zika a global health emergency based on its suspected link to thousands of cases in Brazil of microcephaly, a birth defect marked by small head size and underdeveloped brains.
The declaration kicked off a flurry of studies to prove a link. The CDC said its latest conclusions came after all necessary scientific criteria had been met to make the official call.
"The data are there. The evidence is there. The pieces of information we have now makes us confident," said Dr. Sonja Rasmussen, director of the CDC division of public health information and lead author of a New England Journal of Medicine article outlining evidence.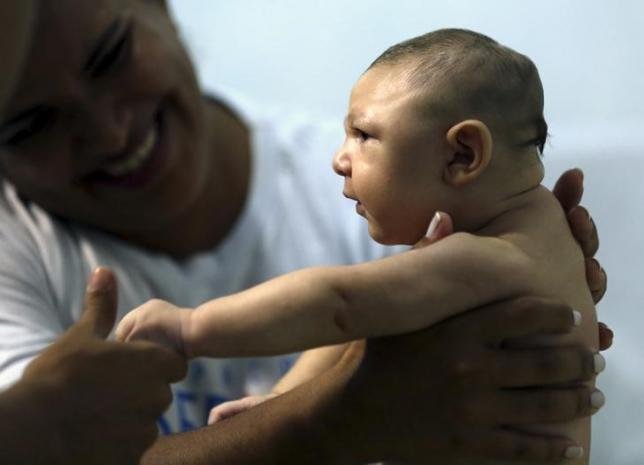 CDC now believes microcephaly is just one of a range of serious birth defects caused by Zika. In Brazil, officials have confirmed more than 1,100 cases of microcephaly, and considers most of them to be related to Zika infections in the mothers. It is investigating more than 3,800 additional suspected cases.
CDC travel and sexual transmission guidelines remain unchanged. Women who are pregnant or planning to become pregnant are advised to avoid travel to the at least 42 countries and territories where Zika has spread, and men who have been to those areas are advised to abstain from sex or use condoms with partners who are pregnant or trying to become pregnant.
Now that the causal relationship has been established, researchers said several important questions must be answered, such as what percentage of Zika-infected mothers have babies with birth defects. 
(All Images Sourced from Reuters)