When it comes to Presidential elections, only two names come to mind – NDA candidate Ram Nath Kovind and Opposition nominee Meira Kumar. However, they are not the only candidates. 
According to a Hindustan Times report, 65 candidates have filed their nomination papers for the post of President of India, out of which 12 candidates have been rejected by the electoral authorities.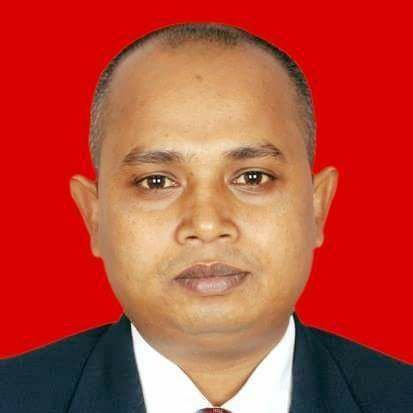 These include people from varied backgrounds like Lalu Prasad Yadav, a clerk from Bihar, Agni Sriramachandran a farmer in Tamil Nadu or an Uttarakhand lawyer Ajay Kumar Gupta. Tea seller Anand Singh Kushwaha from Madhya Pradesh is also in the race for President so is Mohammad Abdul Hamid Patil, a construction employee from Maharashtra, whose wife Saira is also in the fray, the HT report said. 
Last week, ScoopWhoop News reported about Dr. Ibochouba Singh Konthoujam, a social activist from Manipur who has been travelling across various states of the country to canvass support for his presidential candidature. 
While it's not new for aspiring citizens to file nomination for presidential elections,  it's highly unlikely that any of them less know candidate will make the catch. 
The reason: each candidate needs a written support of 100 electors to get his nomination accepted. 
All the candidates seem to be aware of it but that's not stopping them for going ahead with the process, the HT report added. 
Feature image source: PTI/File Photo