Tokyo's Narita International Airport now has a wonderful yet bizarre offering for its visitors. Taking hospitality and hygiene to the next level, the airport has now installed mini toilet paper rolls in the toilets of its arrival hall for visitors' smartphones. 
These mini sheets sit in a dispenser next to the traditional roll and have been designed specifically for the purpose of cleaning smartphone screens.
'Toilet paper' for smartphones introduced at Japan airport https://t.co/SIdhbeeNcF pic.twitter.com/Oygf8EkfhY

— PlaneTalking (@Plane_Talking) December 22, 2016
This unique initiative comes after various studies concluded that smartphone screens typically house five times more germs than toilet seats do. 
To drive home this message, airport authorities in collaboration with service provider NTT Docomo installed rolls at 86 stalls in seven restrooms at the airport's arrival halls. Docomo told the BBC that the special cleaning rolls were "made to clean screens so foreign tourists could enjoy their travel hygienically".
Not only will they clean smartphone screens, the toilet papers also bear the message 'welcome to Japan' and contain the airport's Wi-Fi services and other significant travel information.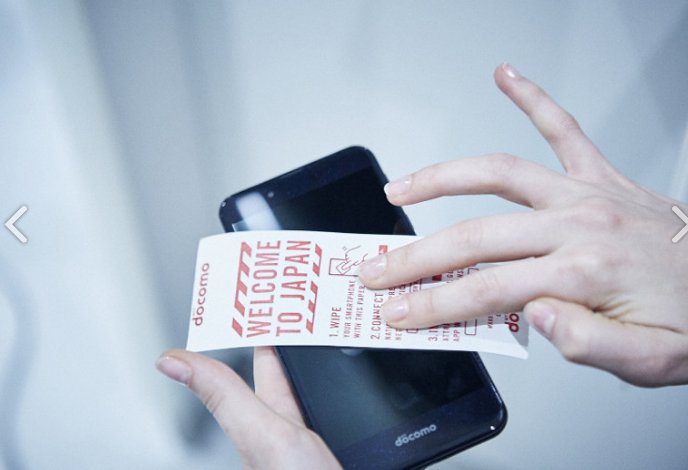 The smartphone cleaning rolls will be available till Mar 15, 2017, Docomo told The Mainichi. Meanwhile users took to social media to react to this weird offering:
Japan now has special toilet paper for wiping smartphones, so you don't spread pink eye to your family by texting on the toilet

— Gildardo Motolinia (@bun_lucila) December 20, 2016