A fortnight after winning the Australian Open final to claim her first Grand Slam title, Angelique Kerber is still waiting for her trophy to arrive back in Germany.
After her shock win over Serena Williams in Melbourne, the 28-year-old did not want to carry the Daphne Akhurst Memorial Cup, which weighs 10 kilograms (22lbs), in her hand luggage on her long flight back to Germany.
She opted to have it sent back to Europe — except it still has not arrived.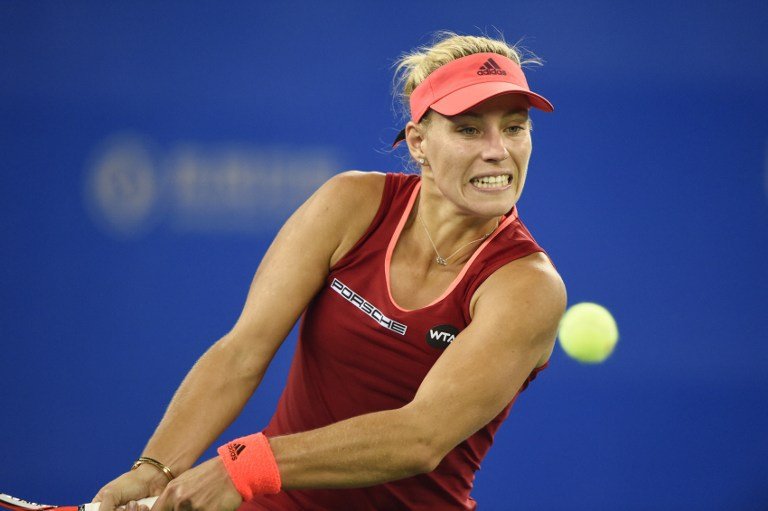 "It's somewhere in the air in a plane or on a ship. I don't know where it is," the 28-year-old told broadcaster ZDF.
"It weighs 10 kilos and I preferred to leave it behind rather than bring it back from Melbourne in my hand luggage.
"I have a tracking number and I hope it will arrive back to me in the next few days."
Since returning to Europe, Kerber, the world number two, says she has not even had time to use the tracking number to check exactly where her trophy is.
Since her Australian Open victory, Kerber played in Germany's Fed Cup World Group first-round defeat to Switzerland last weekend when she beat Timea Bacsinszky, then lost to teenage rising star Belinda Bencic, who is now ranked 11th in the world.
The Germans lost 3-2 and will play Romania in a relegation play-off on April 16-17.
Feature image source: AFP