Every year, the eager wait for Delhi's winter starts right after the end of a grand Diwali. And it usually sets in a day or two after the thick smog that engulfs the city after the fireworks of Diwali dissipate.
But this year is different. It's been a little over a week since Diwali and everyone's only talking about how the city is covered by a hazardous smog.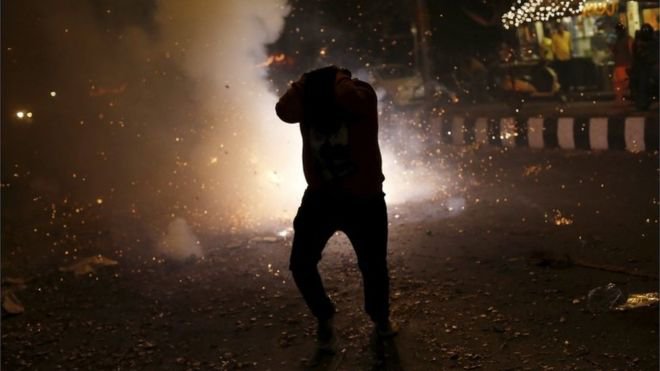 A day after Diwali, Delhi's air quality was 42 times worse than the prescribed limit. With each passing day, the city has been breaking its own record as its air quality worsens. 
The blame game is on with accusations being made against state governments as well as the central government. It's not just automobiles and industries, farmers burning their crops after harvest are also said to major contributors to this chaos.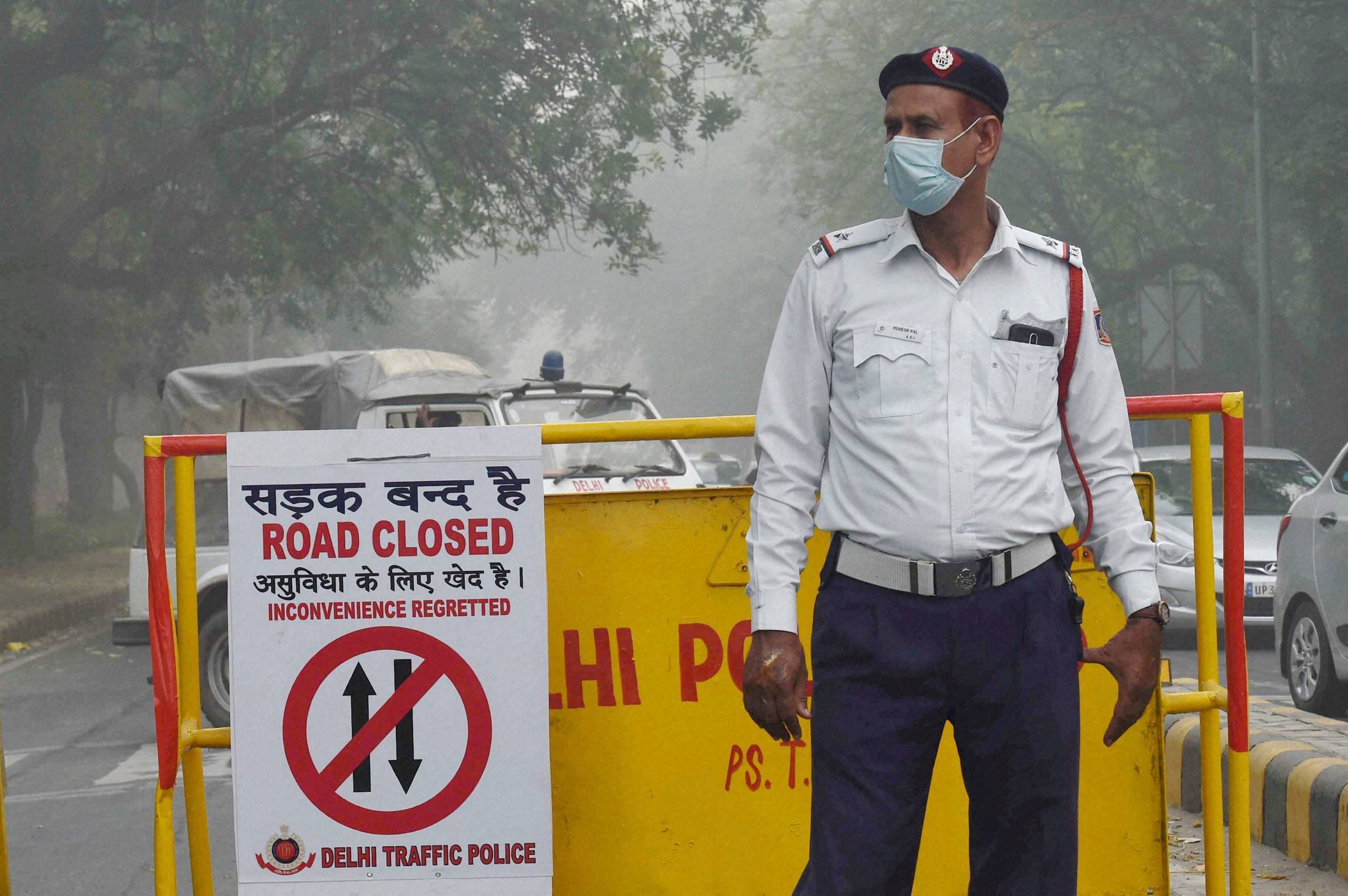 The debate on pollution is not new. There have always been discussions about the merits of celebrating a 'Green Diwali' as well as reducing the harmful effects of ever-increasing pollution from vehicles and factories. But for a just another 26-year-old Delhiite who has been living in the city since birth, this year's pollution has something which has shaken me to the core. 
Never have I seen people getting so paranoid about the pollution in Delhi that every second person is wearing a mask in public. 
Never have I seen hospitals reporting such sharp rises in cases of breathing-related ailments like asthma and bronchitis.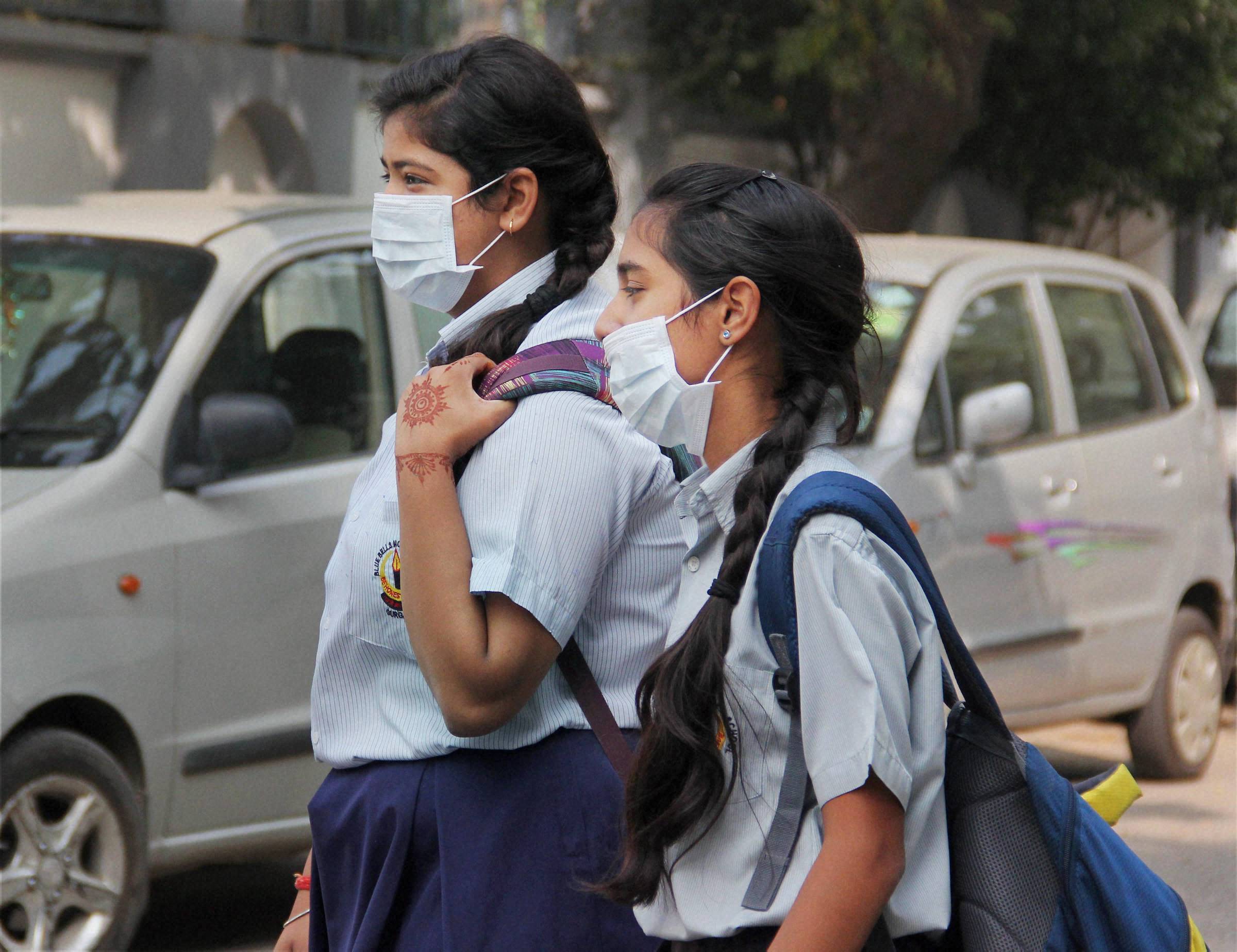 Schools used to close only in extreme winters, mostly in the month of January. Never have I seen schools shutting due to the air quality and that too in early November, when the only thing you had to do to cope with winter was switching off fans in classrooms.
I have heard of cricket matches getting canceled due to rains, but never have I seen cricketers walking in a stadium wearing masks after a Ranji match was called off.
Never have I felt a burning sensation in my eyes every time I stepped out of my house.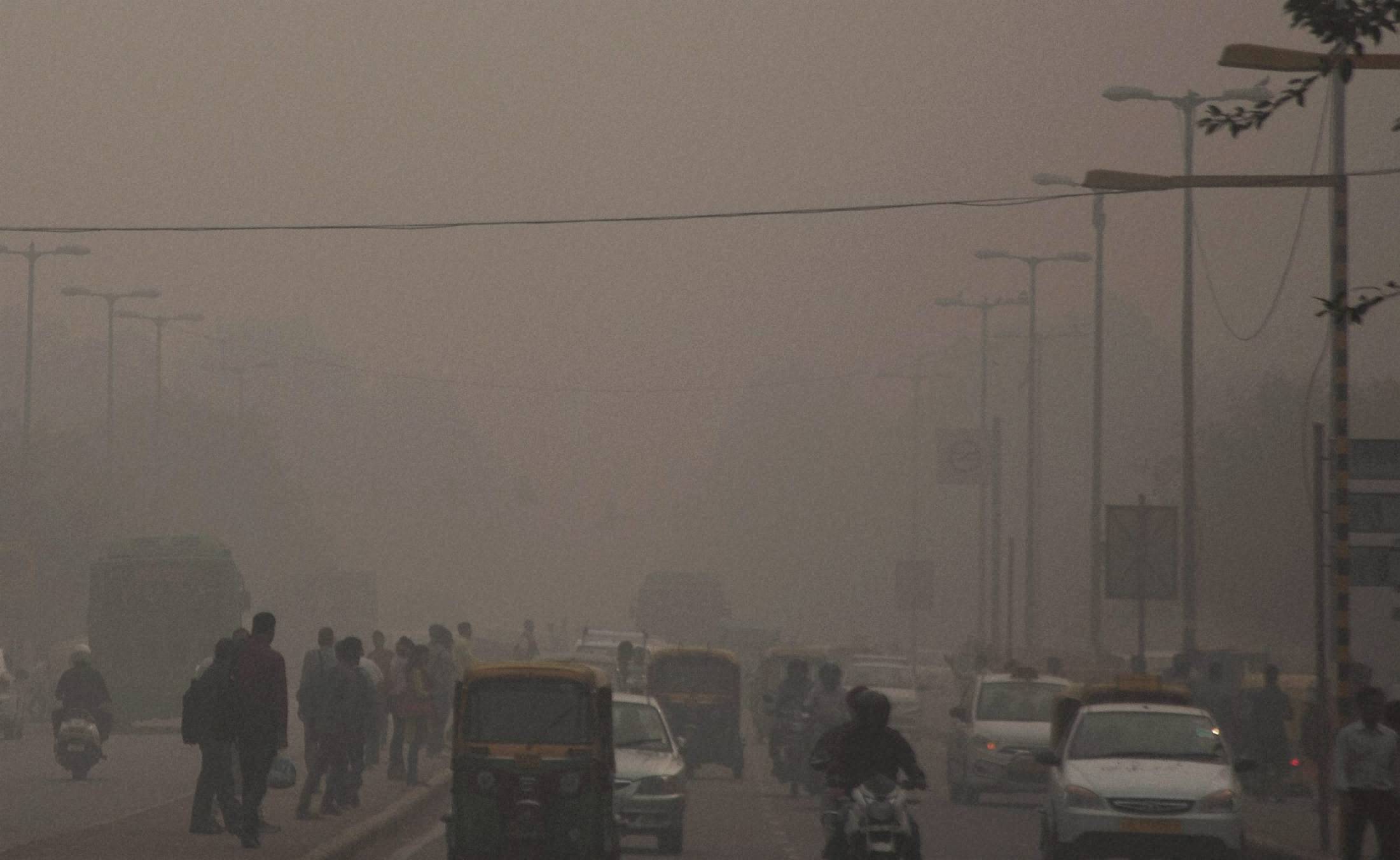 This weekend, I stayed in my house doing nothing. Staying inside the whole weekend was extremely gloomy, but going out was absolutely unimaginable.
Foggy days were the memorable days of Delhi's winters. But the haze we live in today is terrifying. The yellow-tinged smog that envelops every part of this city presently is something I have never seen in my life.
The government's anti-smoking campaign starts with the line "Is shehar ko yeh hua kya? Kahin raakh hai to kahin dhuan dhuan (What has happened to the city? Ashes here, smoke there"). It saddens me that this line best describes my hometown today. 
(All images sourced from PTI)