A septuagenarian couple became first-time parents in April after Daljit Kaur, 72, successfully delivered a baby boy through the in-vitro fertilisation (IVF-test tube) technique.
According to a Hindustan report, the Amritsar-based couple are married for 46 years and after two failed IVF attempts, they were finally blessed with a boy, Arman Singh, on April 19.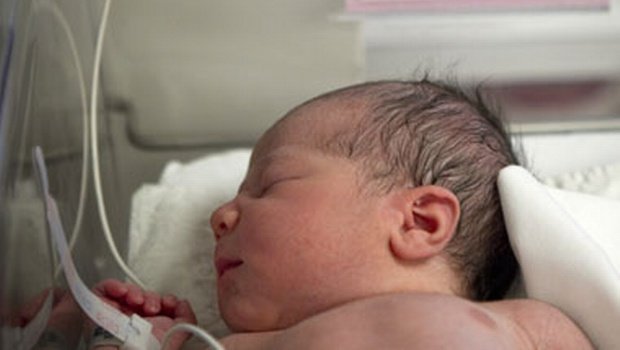 The duo, Mohinder Singh Gill, 79, and Dalijit Kaur, had been for the last three years travelling from Punjab to the National Fertility and Test Tube Baby Centre in Hisar, Haryana, to ensure the success of the treatment, in which eggs and sperms are fertilised outside the womb, in a test tube.
Finally, after two failed IVF cycles, Kaur conceived in July last year.
This is the second case at the centre where a 70-year-old woman has delivered successfully through IVF. The first one was in 2006 when 70-year old Rajo Devi gave birth to a baby girl.