New Zealand faced a terrorist attack last week when a gunman opened fire on two mosques. Around 49 lost their lives and 20 were injured after the incident took place in Christchurch, NZ.
It took New Zealand's Prime Minister Jacinda Ardern just a few days to step up to take quick actions. Not only has she refused to give notoriety to the gunman, she has announced a blanket ban on all military-style weapons in the country.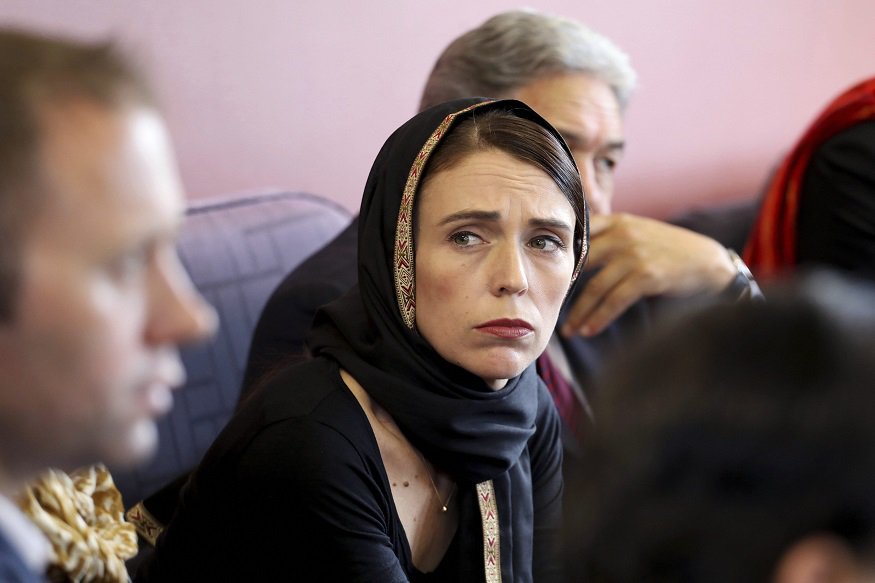 These kind of weapons include semiautomatic weapons, high-capacity ammunition magazines and any part that allows weapons to be modified into the kinds of guns that were used in the attack.
She said,
What we're banning today are the things used in last Friday's attack. It's about all of us, it's in the national interest and it's about safety.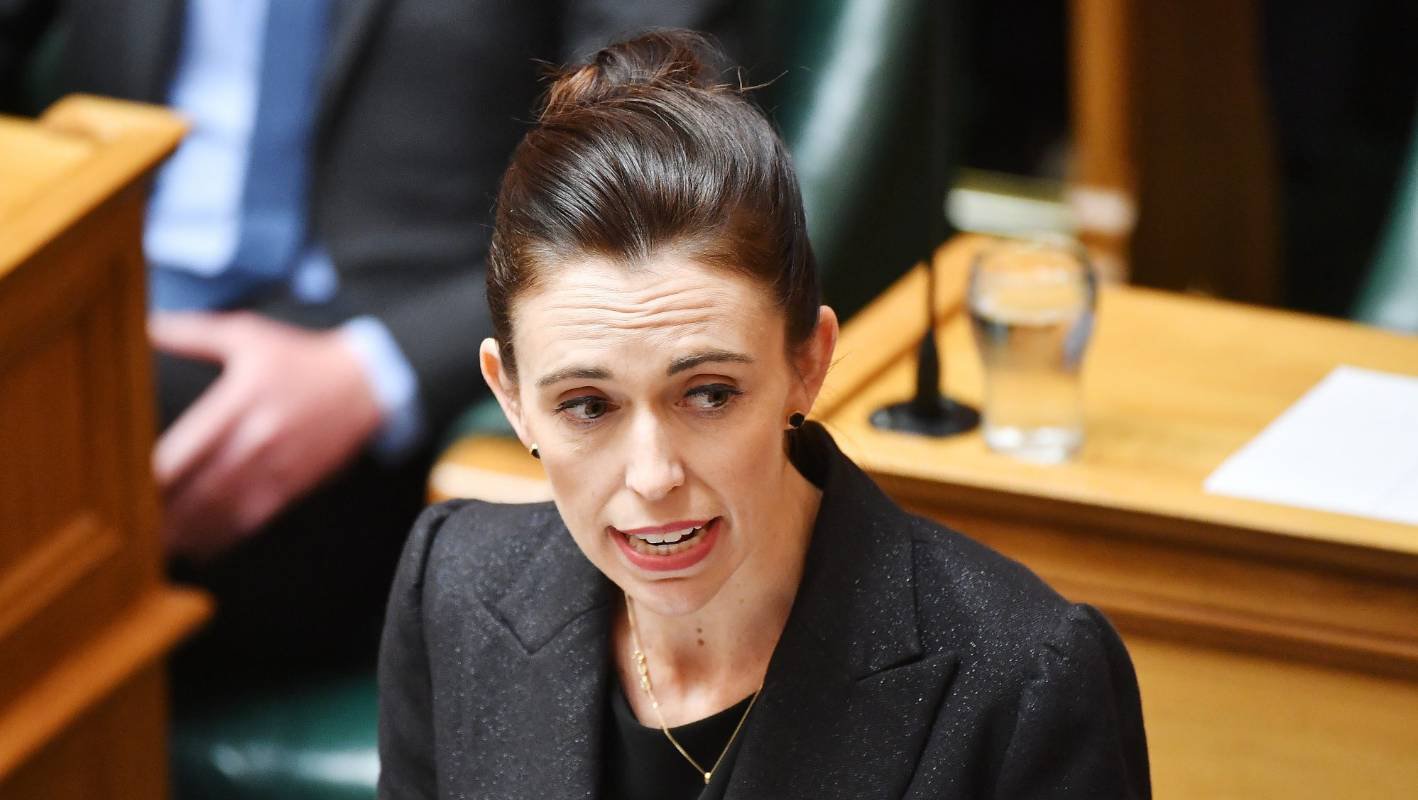 According to a NY Times report, Ardern received little to no resistance by the opposition party which agreed with her decision to implement this ban. When asked about it, Ardern also said that her goal is to rid New Zealand of the kind of weapons that managed to kill so many people at once. She also acknowledged the fact that this would require a lot of buyback of banned weapons and strict regulations around firearms and ammunition.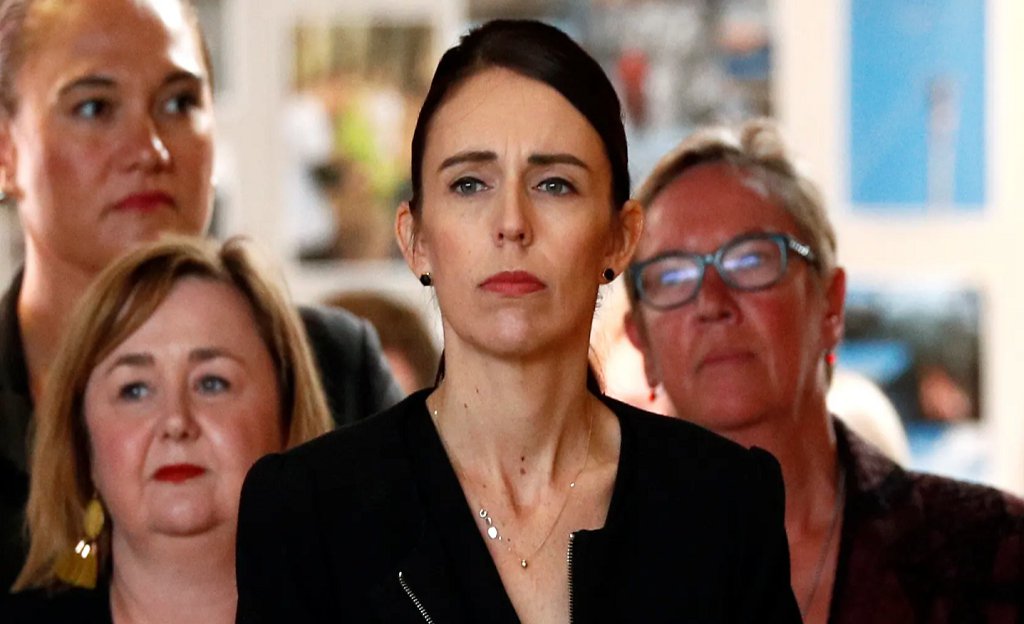 Jacinda Ardern's quick response to this has made people question their own country's gun laws, especially the United States where public mass shootings have become a regular occurrence.
Just six days after the attack on two mosques in #NewZealand the government annouced bans on sale of semi automatic weapons.This should be used as an example of good governance for every country in need of a lesson on how to govern it's people @jacindaardern https://t.co/raF8Dq3Atm

— Lina Rozbih (@LinaRozbih) March 21, 2019
Imagine this. Massacre using military-style assault rifles and immediately the government bans those weapons. Responsible and absolutely necessary. This is leadership. https://t.co/v8BZ5HB7Ug

— Rep. Pramila Jayapal (@RepJayapal) March 21, 2019
I wish that I could move to New Zealand because that will probably never happen here, even if a thousand children died in a shooting, the gun lovers would still want their Second Amendment rights, and I can't forget the NRA! Why can't we be like the rest of the world????

— Carole Wheeler (@CaroleW82896700) March 21, 2019
THIS is what you call action. This is how you deal with crime. Instead of dithering and pandering to the likes of NRA etc. A solution that is acceptable on both sides. Well done @jacindaardern https://t.co/rI7OgNAAsk

— Lousy Gamer MUFC (@LousyGamerMUFC) March 21, 2019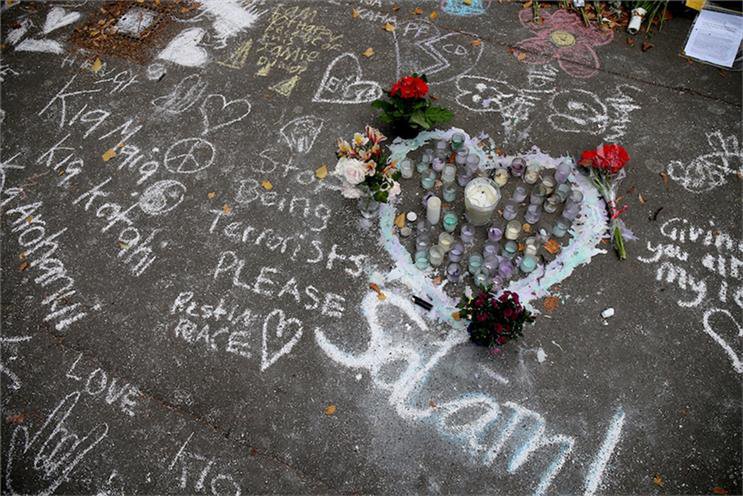 Reports also mentions that around 250,000 people in the country own roughly 1.2 million to 1.5 million firearms.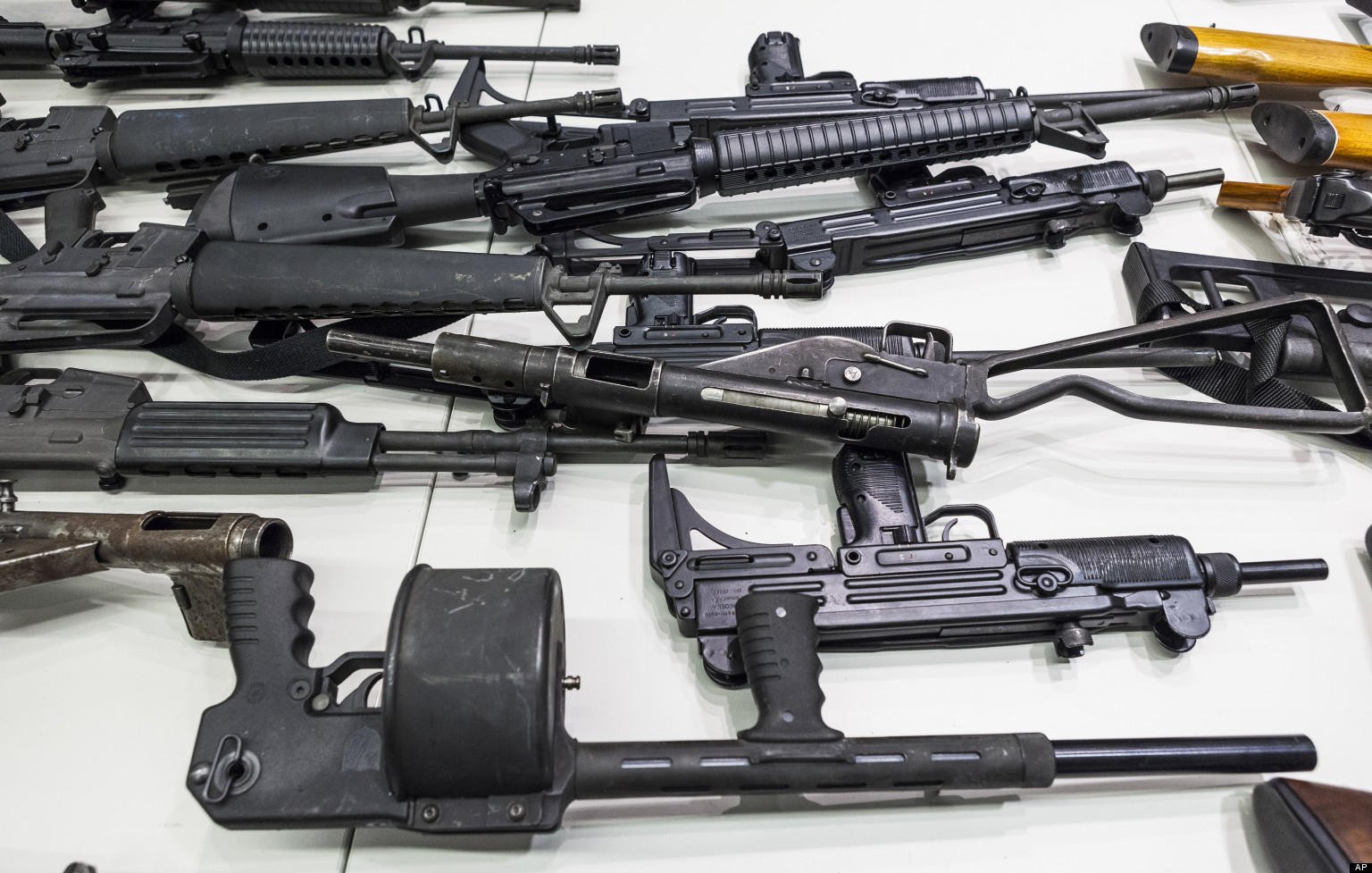 At least, this is a step towards controlling gun violence.