New Zealand's Prime Minister and the Internet's darling, Jacinda Ardern just got engaged to her long-term partner Clarke Gayford.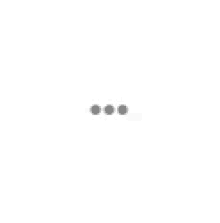 Co-parents to their lovely daughter Neve, the couple agreed to get married over the Easter holidays. 
38-year-old Jacinda has had an illustrious career in politics and she's also the second ever Prime Minister in the world to have given birth while in office.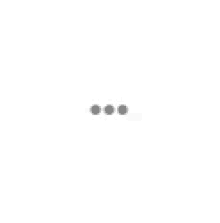 Her, now, fiancé Clarke Gayford is a fishing TV show host who turned full-time dad after the birth of their daughter.
We're not sure who popped the question yet. But Ardern once said this in an interview,
I want to put him through the pain and torture of having to agonise about that question himself.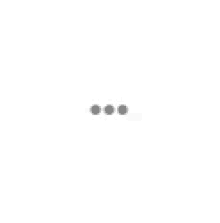 So we're assuming, since they're engaged now, it could've been a fairytale proposal after all.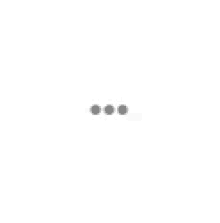 Celebrations are in order for this amazing power couple!