New Zealand Prime Minister Jacinda Ardern is, without a doubt, the most admired politician in the world today. Being termed as a 'rockstar politician' just like her counterparts Barack Obama and Justin Trudeau, the 37-year-old is the leader everyone is talking about.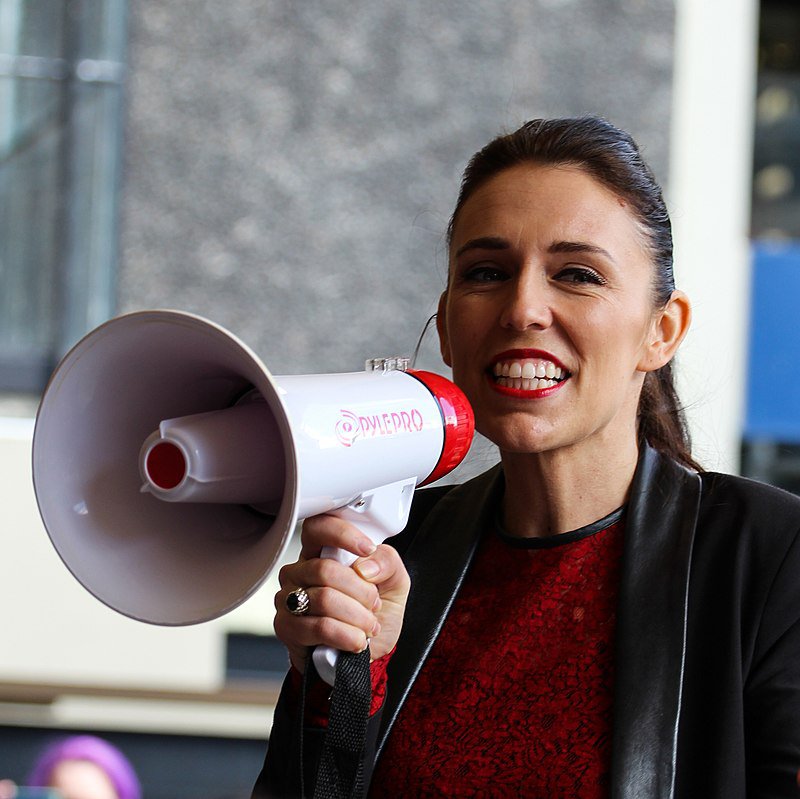 Whether it's her being the youngest PM New Zealand has had in 150 years or how she's leading from the front after the Christchurch attack, Jacinda is changing the face of global leadership and making sure her country doesn't suffer more.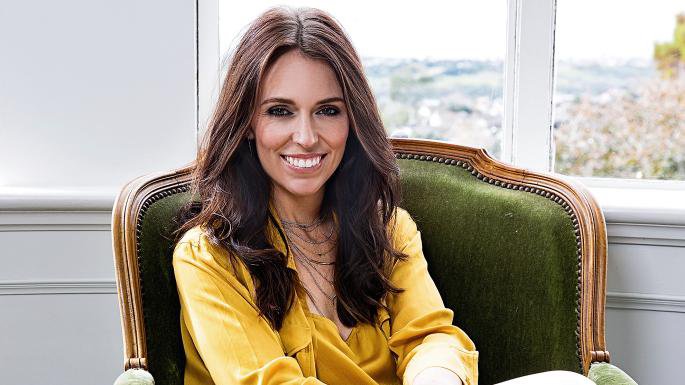 As a teenager, Ardern was actively involved in politics — from her college days to when she was the student representative on the school's Board of Trustees to her being a long-term member of the Labour Party.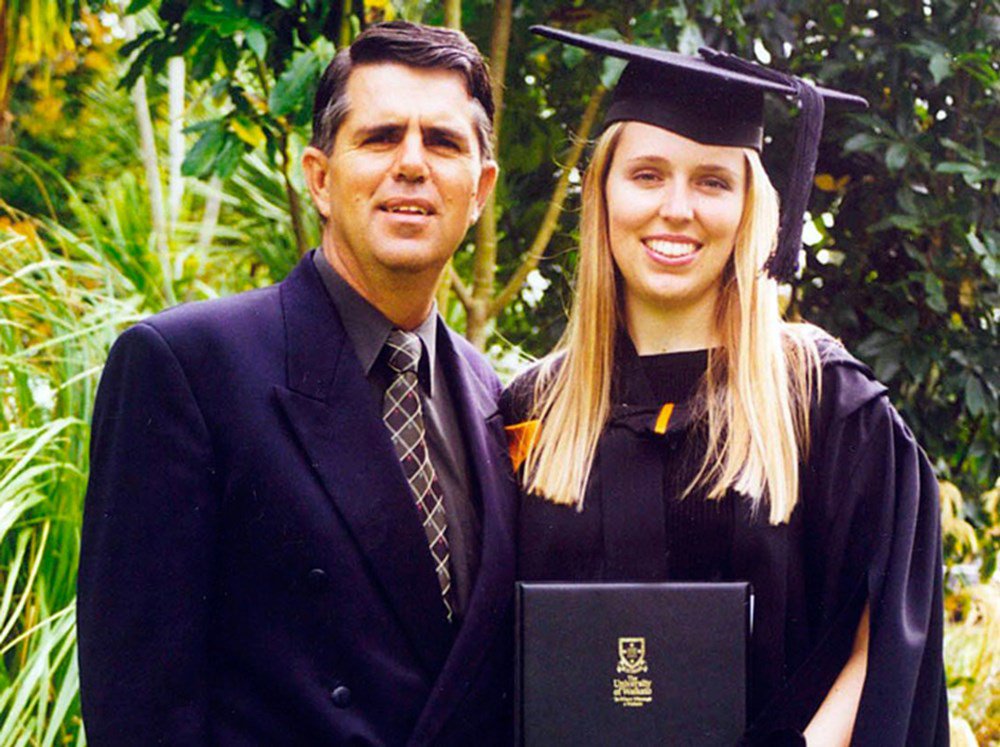 Ever since she was a young girl, she was meant for greatness and leadership. After being brought into politics by her aunt, Marie Ardern, she quickly became a prominent senior member of the Young Labour sector of the party.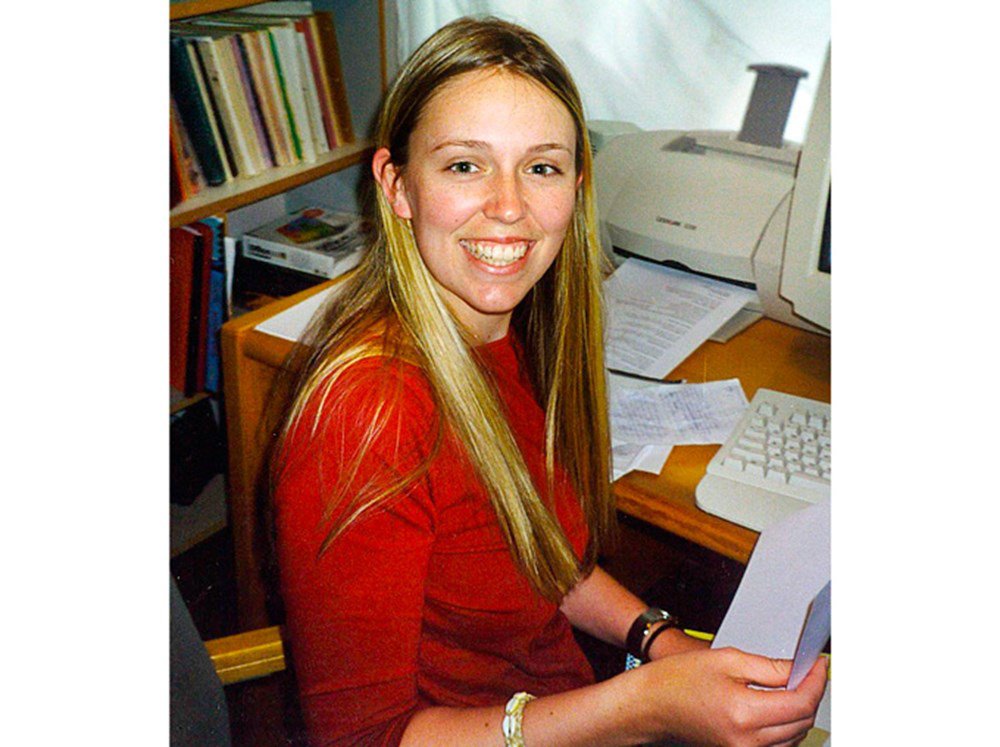 Her diverse sense of politics, thanks to her having worked in the offices of Phil Goff (Mayor of Auckland) and Helen Clark (Former NZ Prime Minister), and in Britain's Cabinet and Home offices, and as president of the International Union of Socialist Youth, prepared Ardern to lead the country.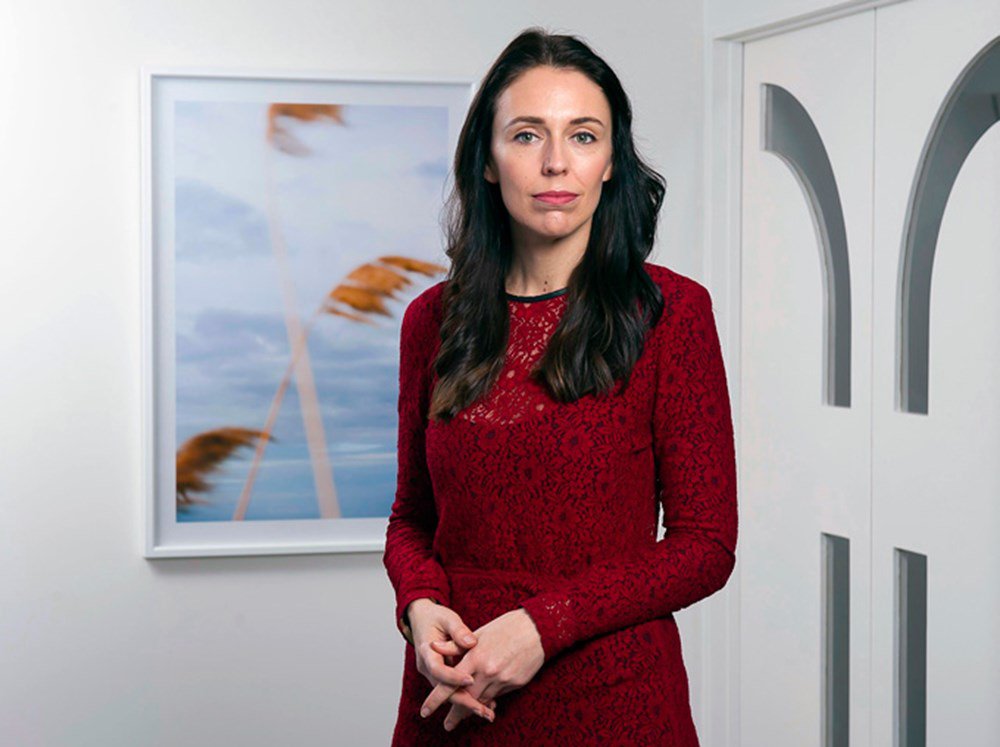 But if people thought that her sole interest in life was just politics, we have news for you. Besides politics, Ardern is also a music enthusiast. This 'rockstar politician' is also known to have mixed beats as a DJ. From attending the Laneway Festival as just a fan to performing on stage there, Ardern even has her own playlist on Spotify from the festival (Which is actually pretty good).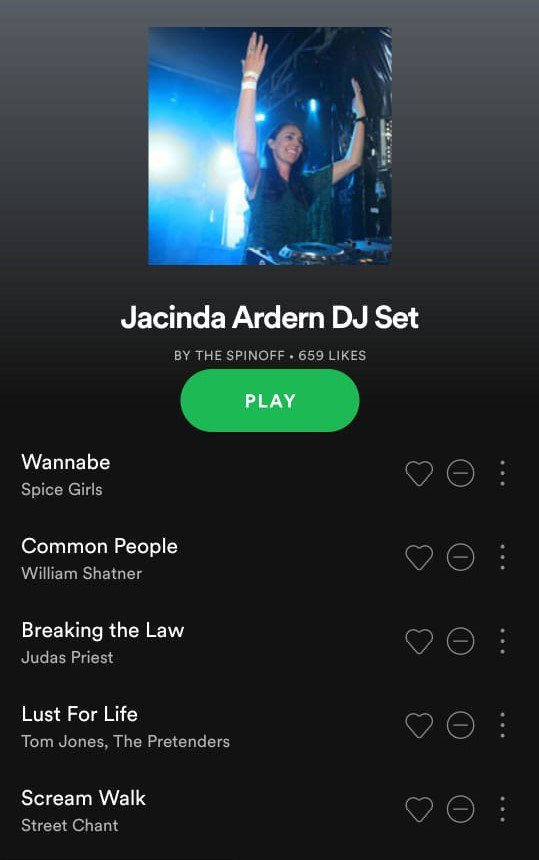 This apparently gave her the confidence to also play at her friend's wedding and at the University of Auckland.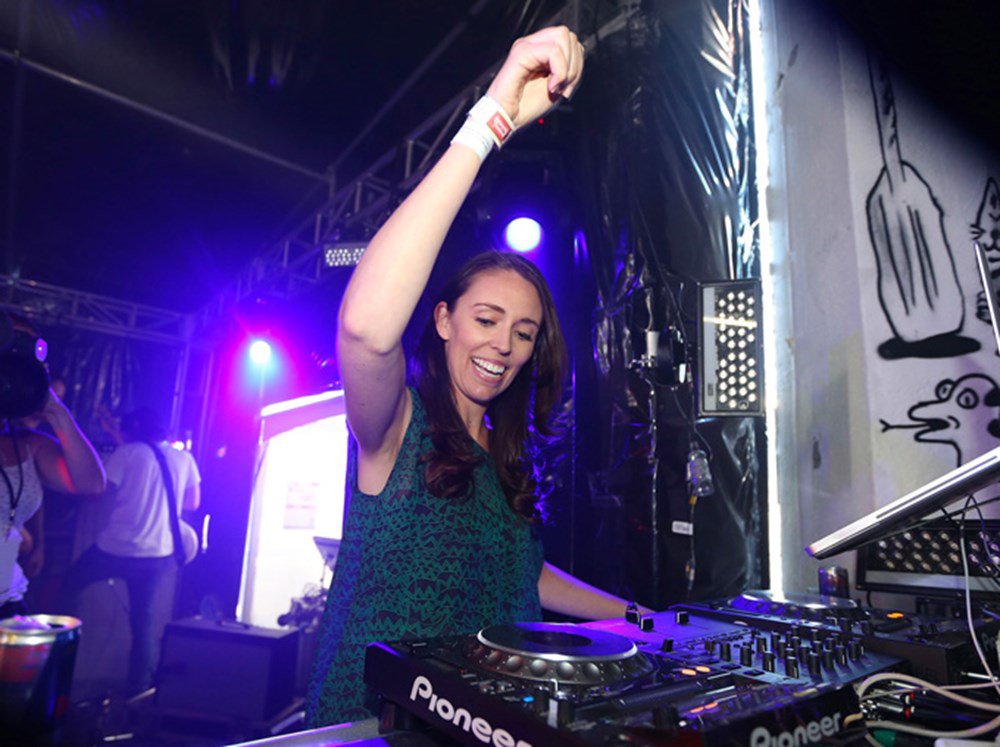 Jacinda is also the feminist leader the world needs right now. She is the first Kiwi Prime Minister to be pregnant while being in office. She is also the first world leader to take maternity leave and prove that women don't need to give up on their dreams after having a child.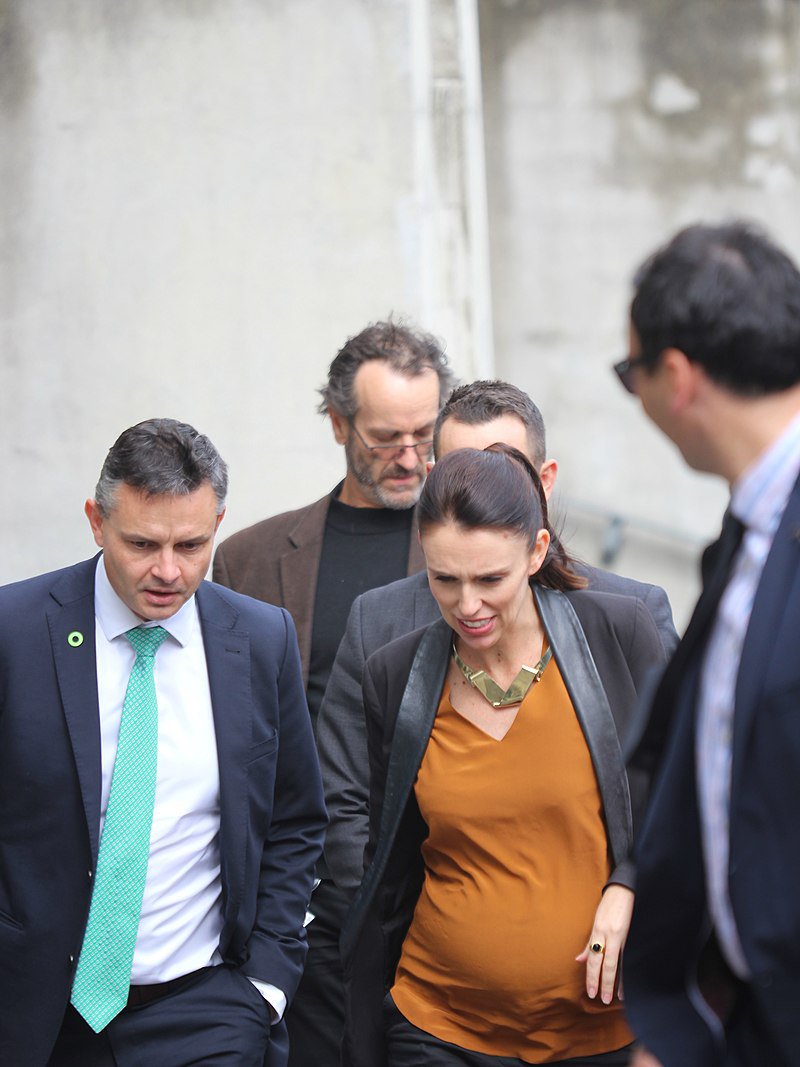 She is also not conventional and is of the belief that two people do not need to be married to have a family. When asked about whether she will ever ask her partner, Clarke Gayford to marry her, she said that she will not ask.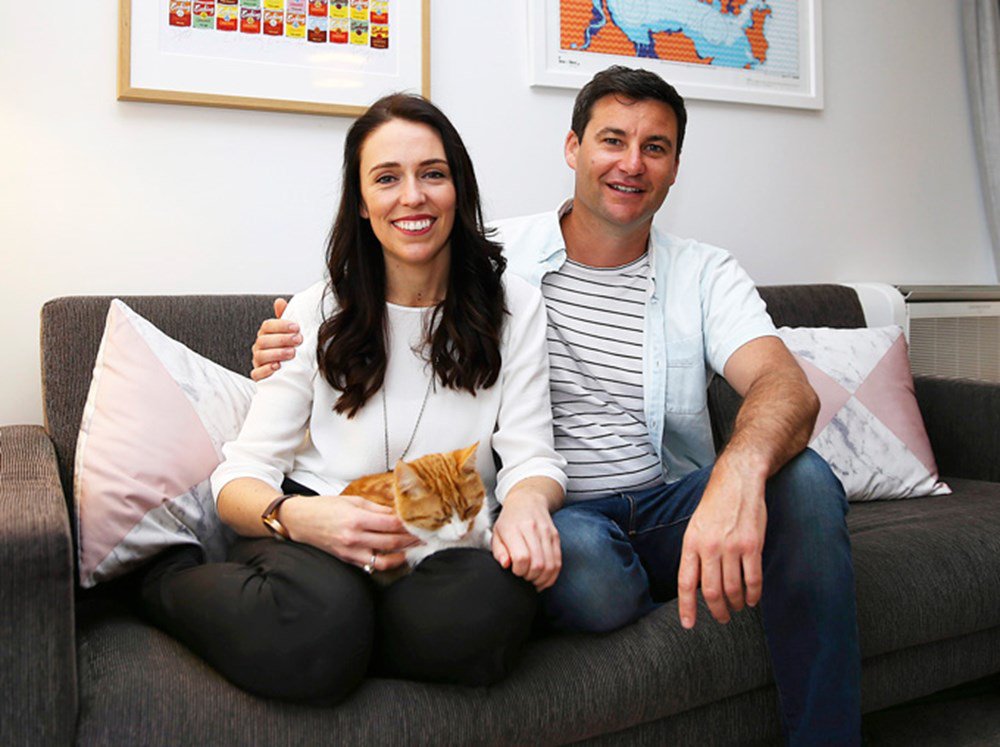 When the interviewer pointed out that she's a feminist, she said,
Oh absolutely, absolutely I am a feminist. But no, I want to put him through the pain and torture of having to agonise about that question himself, that's letting him off the hook, absolutely not.
Once she was done with her maternity leave, Ardern resumed office while her partner became a stay-at-home dad.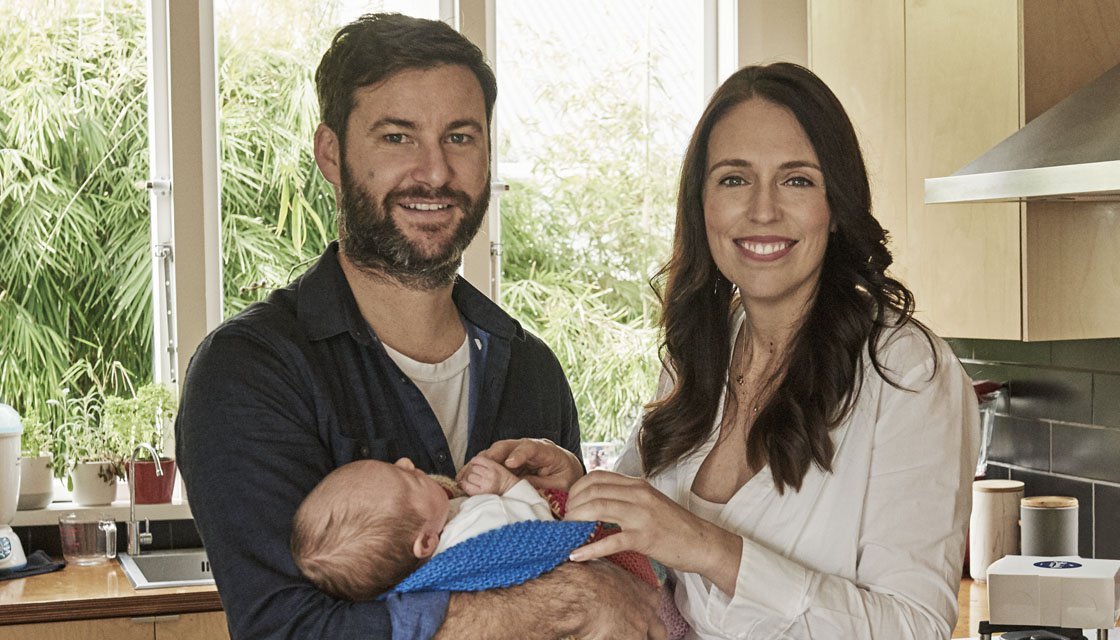 She is also a culturally progressive leader. Not only her professional life, but her personal life also speaks volumes about how 'woke' she is.
Her daughter has a Maori (indigenous people of NZ) name and will grow up to speak both English and Te reo (Maori language).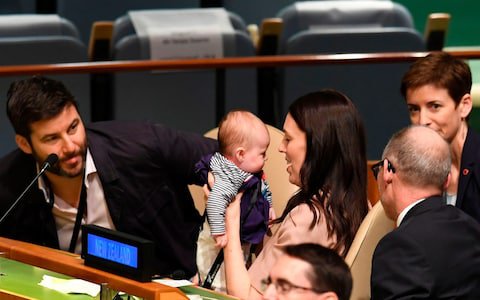 As far as the latest Christchurch terror attack is concerned, Jacinda Ardern has proven herself to be a very empathetic leader. Her quick response to banning all military-style weapons is being praised by world leaders and citizens all over the world.
While the US is still reeling under an escalating gun-violence crisis, Ardern took this decision in under a week of the incident taking place.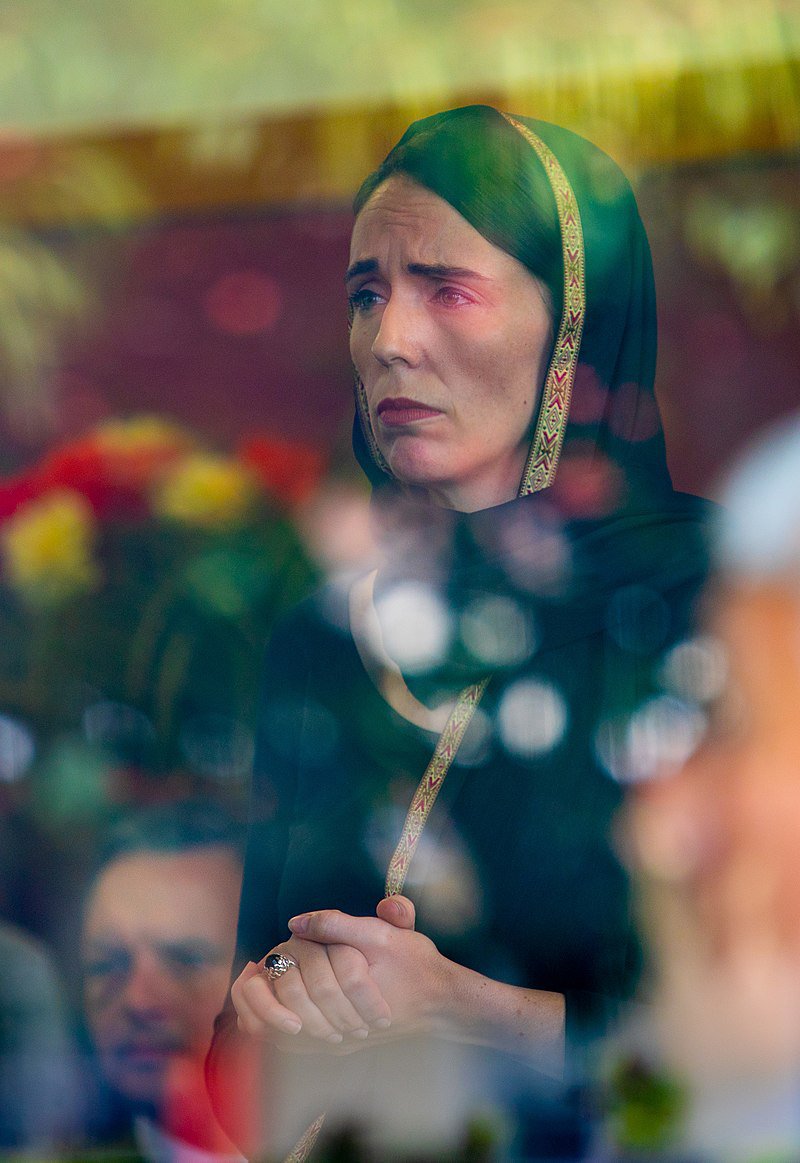 In today's day and age, a woman like Jacinda Ardern is the ideal role model we all need.