Congress leader Jagdish Tytler has been directed by a Delhi court to appear before it tomorrow on a CBI plea seeking permission to conduct lie detection test on him in a 1984 anti-Sikh riots case. 
Besides Tytler, CBI has also sought conduct of the test on arms dealer Abhishek Verma. Additional Chief Metropolitan Magistrate yesterday asked Tytler and Verma to appear before him tomorrow at 4 PM to ascertain their stand on the plea.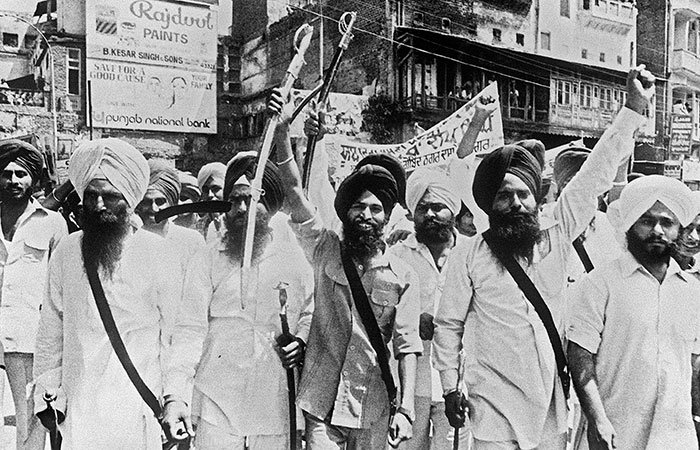 The case pertains to death of three Sikhs in the aftermath of the riots that broke out after the assassination of the then Prime Minister Indira Gandhi. 
Tytler has been given a clean chit by CBI thrice in the case but the probe agency has been directed by the court to further investigate the matter. 
Verma has made several statements to CBI against the senior Congress leader that he allegedly pressurised witnesses in the case. 
Feature Image Source: PTI