Two college students from Puttur, Karnataka, got pulled up by the local police for posting pro-Pakistan slogans in a Whatsapp group chat during the recently held India-Pakistan WorldT20 cricket match.
This comes after six JNU students were charged with sedition over alleged anti-national and pro-Pakistan sloganeering on campus.
The leaked Whatsapp discussion got the two into some serious trouble when the police summoned them over the content of the chat.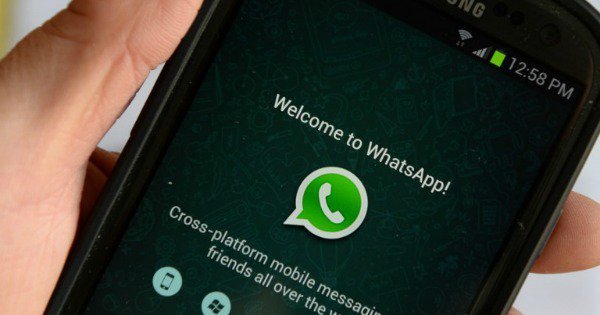 The duo, Safwan and Abdul Rasheed, circulated slogans like 'Pakistan Zindabad' and 'Jai Pakistan' over the Whatsapp group while students were discussing the high-voltage Indo-Pak T20 cricket match. Some students objected to the pro- Pakistan slogans and following a complaint filed in the local police station the two were summoned, according to a ABP news report.
The two were produced before the district magistrate and were later released on executing a 'good conduct' bond.
Superintendent of police Sharanappa S Dhage told Bangalore Mirror, "One bad element in the group took a screenshot of that chat and shared it outside. This spread in the local area, and was also brought to the notice of the police. The police summoned the students and asked them to sign a bond. Backgrounds of the students were also verified and it was found that there was no malafide intention in posting the chat. Hence, the case was closed."