With piles of old rags being discarded everyday, the environmental and social impact of the same is proving to be way more than just harmful. However, there's one inspiring man who is working towards making this environment a better place to live in by starting a business based on recycled clothes.
Founded by Jaideep Sajdeh, Texool is a Mumbai-based company which turns discarded textiles from wealthy countries into usable bags.
The company is not only helping the environment but has also created many low-skilled job opportunities in the country while gaining added profit with each passing year.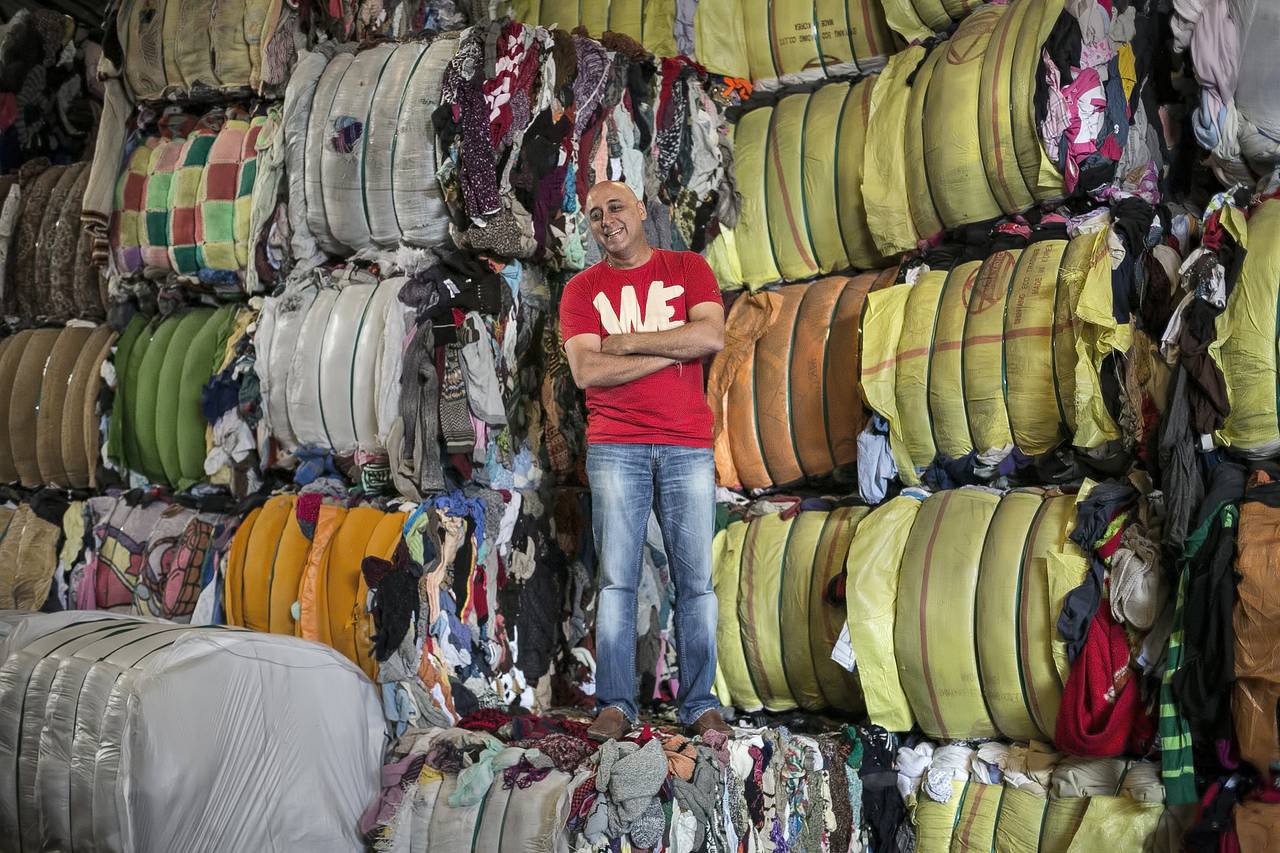 Sajdeh got the inspiration of starting this business from his family itself that has been involved with the business of turning old garments to yarn for decades now. He said to The Wall Street Journal – 
With 60 people in his team, Sajdeh carries out the task of turning second hand material into bags after checking and stamping them with designs properly. From basic shopping bags and shoe bags to wine bottle bags and handbags, they have it all. Each one of the bags carries the words, 'I am not a virgin' as all of them are made with pre-used material.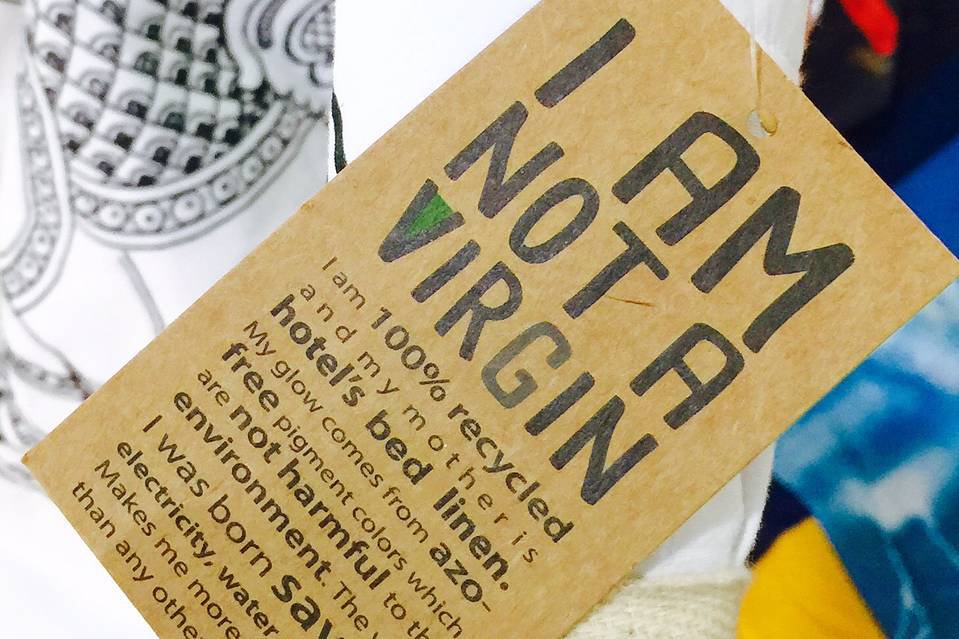 The company produces more than 15 lakh bags every year which are priced between ₹20 to ₹400. These I-am-not-a-virgin bags are supplied to a list of national and international companies including Disney, Mattel, Colgate and Steve Madden.
Isn't it amazing?